BATJUMA Furniture
Shelf - Wall Shelf
€60.29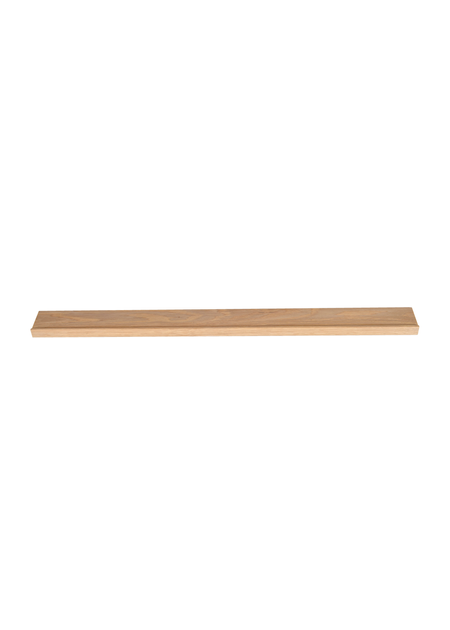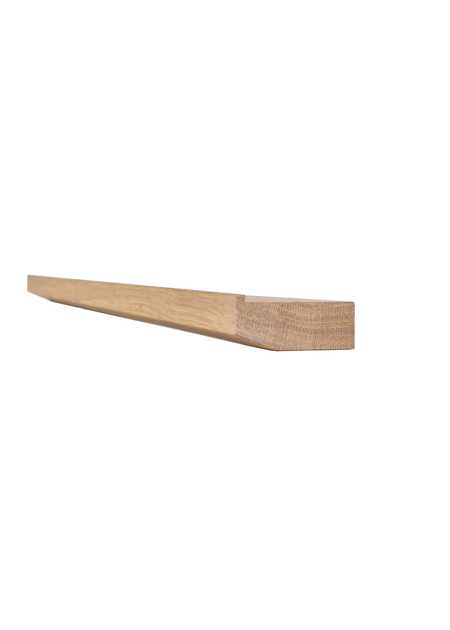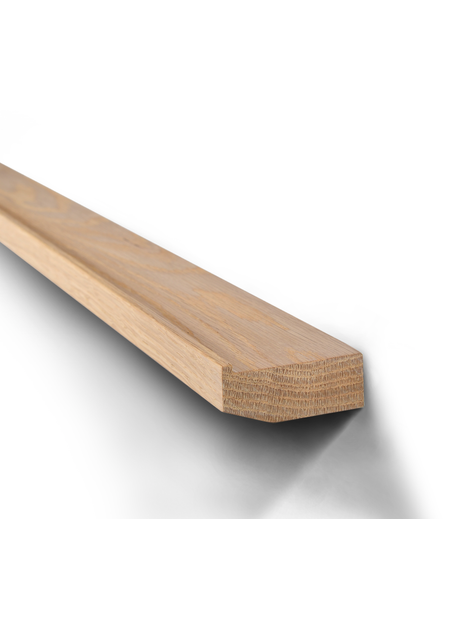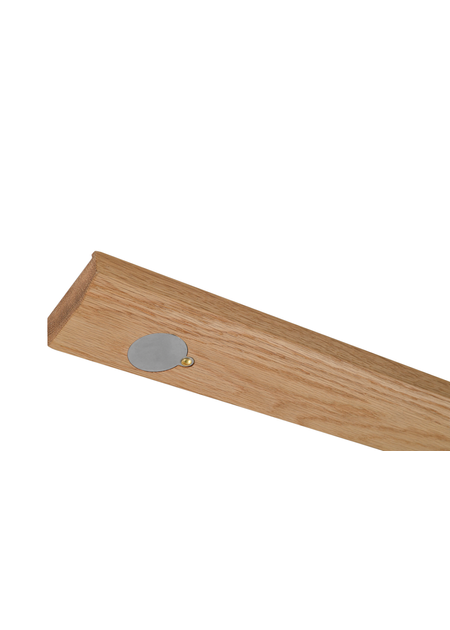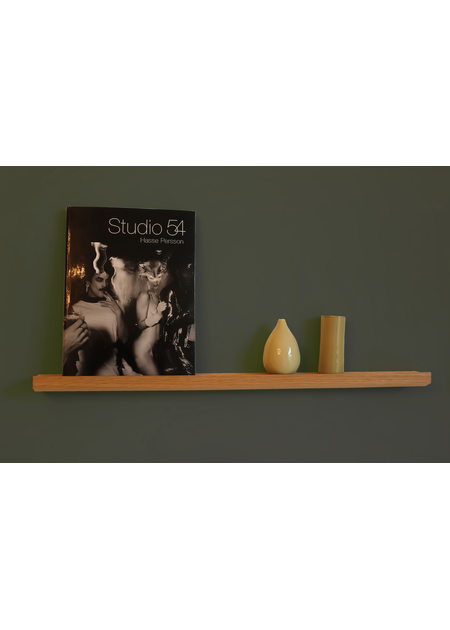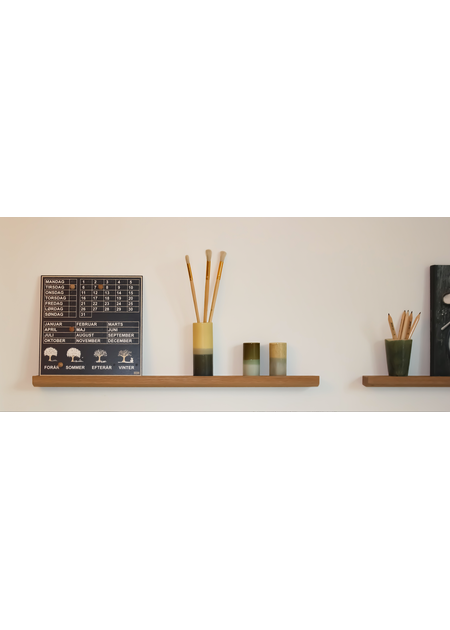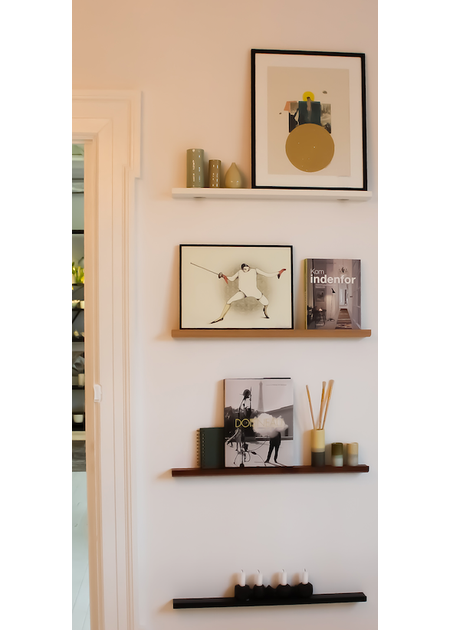 Wall Shelf - Shelf from BATJUMA Furniture
The shelf is created in a simple and timeless design.
BATJUMA Furniture is based on a desire to create solid, quality products in a timeless design, and thus limit the consumption of the planet's resources.
The shelf is used by nature's own recyclable materials.Swedish pine, and steel.
The shelf is available in two lengths and four colors.
Short shelf 43 cm x 6.4 cm wide.Long shelf 72 cm x 6.4 cm wide.
colors: Black, White, Oak and Nuts stain
Is available in the following variants: White Short, Needed Bejdse Short, Black Short, Oak Short, White Long, Needed Bejdse Long, Black Long, Oak Long & L43 B6,4 cm, L72 B6,4 cm
Fast delivery
We offer gift wrapping