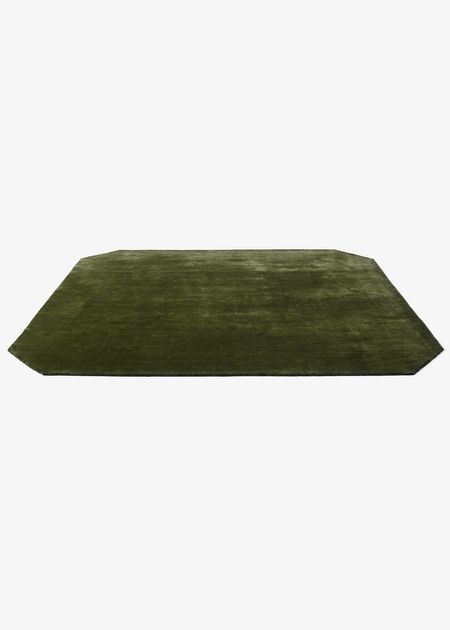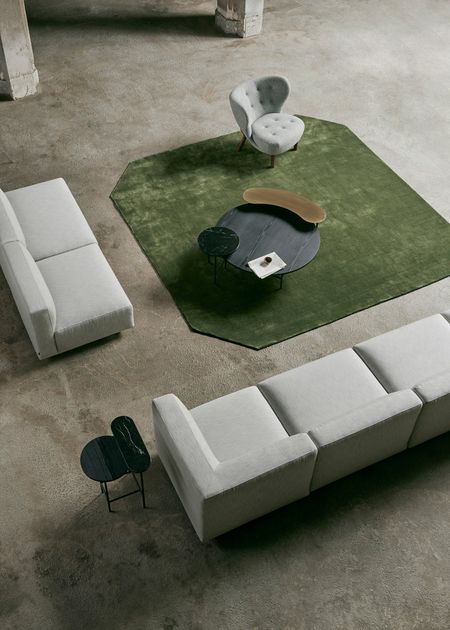 The Moor Rug - Blanket from &tradition
The Moor Rugs are the second series of rugs designed by All The Way To Paris and produced by &Tradition. This time, ATWTP got inspired by gemstones.
Model: The Moor Rug
Comes in many colours
Size (in cm): 170 x 240, 240 x 240, 200 x 300, 300 x 300.
Is available in the following variants: Grey moss / AP5, Yellow Field / AP5, Green Pine / AP5, Red Heather / AP6, Yellow Field / AP6, Blue Midnight / AP6, Green Pine / AP6, Grey moss / AP7, Yellow field / AP7, Green Pine / AP7, Blue Midnight / AP8, Red Heather / AP8, Green Pine / AP8, Yellow field / AP8 & L: 240 x B: 170, L: 240 x B: 240, L: 300 x B: 200, L: 300 x B: 300
Fast delivery
We offer gift wrapping