Ferm Living
Lamp - Shades
€67.00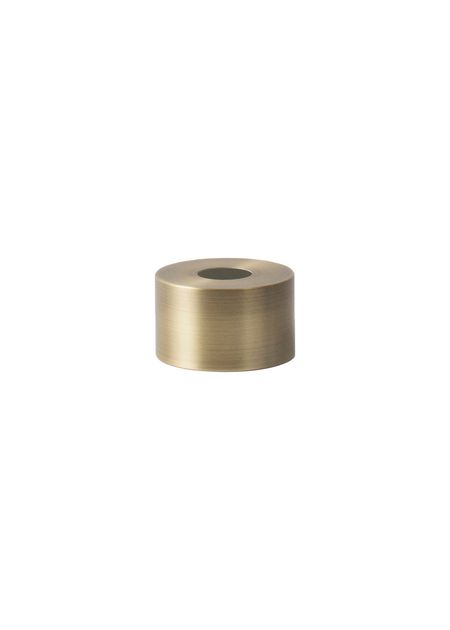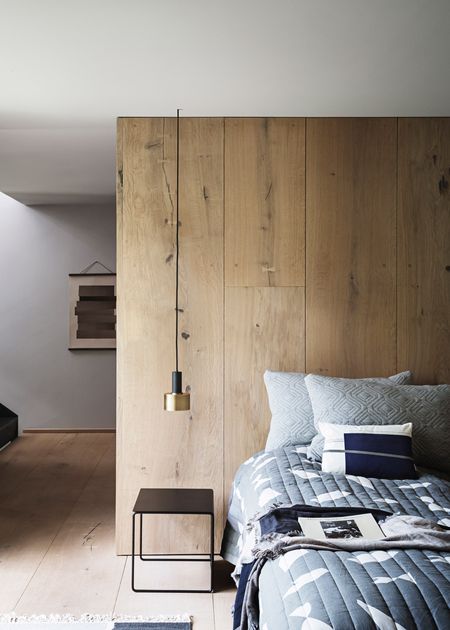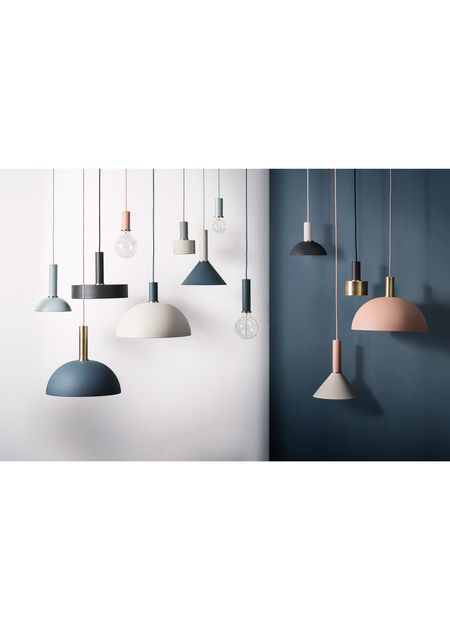 Shades - Lamp from Ferm Living
Ferm Living has created a lamp collection that you can design your own lamp. Choose between different Lamp Shades and Sockets and build your very own personal lamp.
Contact us by phone, chat, email, or in the store to get advice for putting together your particular lamp.
It is a an entirely new and innovative way to buy lamps, where your personal style can be applyed to the lamp. You can also buy several lamps, and eventually swap the different elements, creating new lamps as your mood desires.
All lampshades and sockets have a Nordic modern and minimalist feel and looks awesome in almost every room.
The Ferm Living's new lamp series gives you the opportunity to create beautiful lamps and lightning to your home.
Mix and match exactly as you please.
Many colors and flavors
Compatible with Ferm Living's Shades and Sockets
Bulb not included.
Is available in the following variants: Disc - Brass, Disc - Light Grey, Disc - Black, Hoop - Dusty Blue, Hoop - Black, Hoop - Rose, Hoop - Red Brown, Cone - Light Grey, Cone - Dark Blue, Cone - Black, Cone - Dark Green, Record - Dusty Blue, Record - Black, Record - Brass, Record - Dark Green, Dome - Light Grey, Dome - Rose, Dome - Dark Blue, Dome - Brass, Dome - Black, Dome - Dark Green, Dome - Red Brown & 12 x 7 x 12 cm, 20 x 7 x 20 cm, 25 x 12 x 25 cm, 30 x 7 x 30 cm, 38 x 16 x 38 cm
Fast delivery
We offer gift wrapping