Andersen Furniture
Sideboard - S1 Sideboard
€2,678.46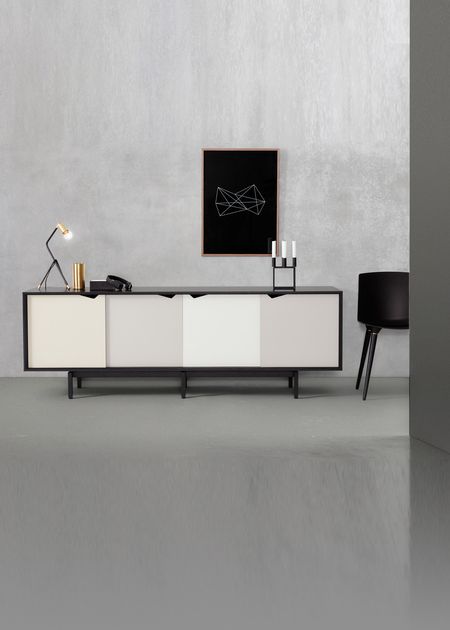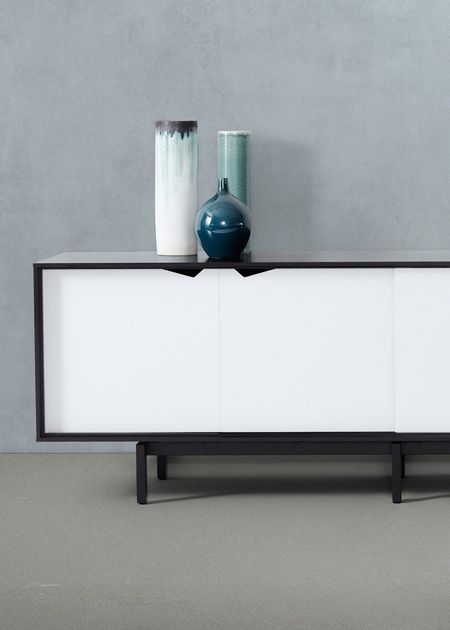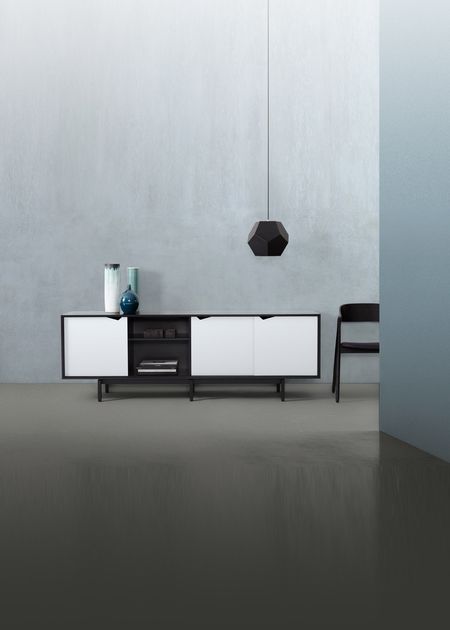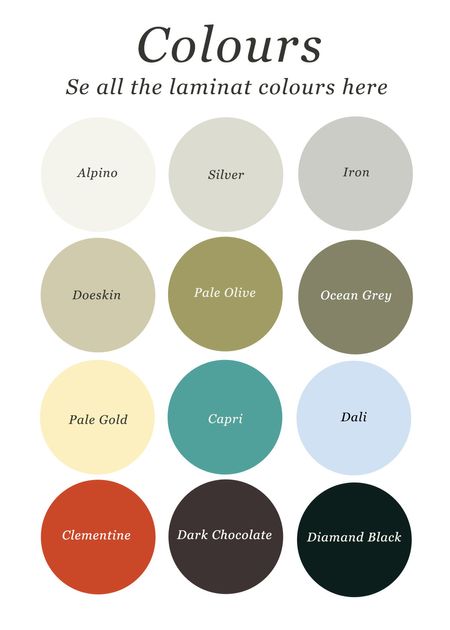 S1 Sideboard - Sideboard from Andersen Furniture
Andersen Furniture has partnered up with the design duo ByKato to create this storage furniture. Andersen Furniture has worked with ByKato on many of their other popular furniture.
The furniture has got a different design with many unique detalis. The product comes in many different variants to make sure that there is one that fits any style.
The beautiful storage furniture comes with body and drawers in different kinds of wood. The cabinet doors are reversible and are always black on the other side. You choose between different laminate colours. The drawers are not only drawers but also trays. They can be taken out and used as serving trays.
Note the drawers have to be bought seperately.
Note! Write the colours you wish in the comment box in check out. If you haven't chosen any colours you will be contacted by our costumer service.
Material:
Body and base in solid wood - ash, oak, walnut, (soap or oil treated) or lacquered oak.
Colour inside: black.
Cabinet doors are laminated on the outside.
Colours:
Choose between the following colours for the laminate colour: white, light yellow, orange, light blue, light olive, olive, brown, or capri green.
You can see the laminate colours under the product's pictures.
Is available in the following variants: Oak / Black Stained, Oak / Soap, Oak / Nature Oil, Oak / White Oil, Wallnut / Nature Oil & L200 x D50 x H68 cm
Fast delivery
We offer gift wrapping