Politikens Forlag
Books - Kim Larsen - Mine Unge År
€46.85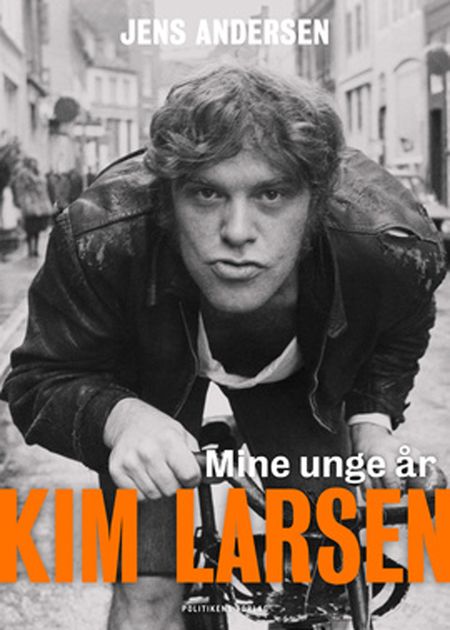 Kim Larsen - Mine Unge År - Books from Politikens Forlag
Kim Larsen tells in this book, warm and humorous about his young years. About the genus and the roots, the grandfather of Kerteminde, who introduced him to the great classics, a loving mother and an absent father, and a safe but also excited childhood in Copenhagen's northwest quarter.
With infectious narrative he tells about his first crushings, high school stay in Askov, which opened his mind for new thoughts, the hippie years on the edge of the 68 rebellion, which Kim Larsen never felt as part of, and last but not least, the first time with Gasolin, which developed into Denmark's biggest rock band.
The book is based on a series of conversations between Kim Larsen and the author Jens Andersen, who took place in Larsen's own kitchen in the first half of 2018.
Richly illustrated with images from his life and career.
Is available in the following variant: Jens Andersen Onesize
Fast delivery
We offer gift wrapping