By Malene Birger
Knit - Plomia
€96.61
€241.54 / 60 %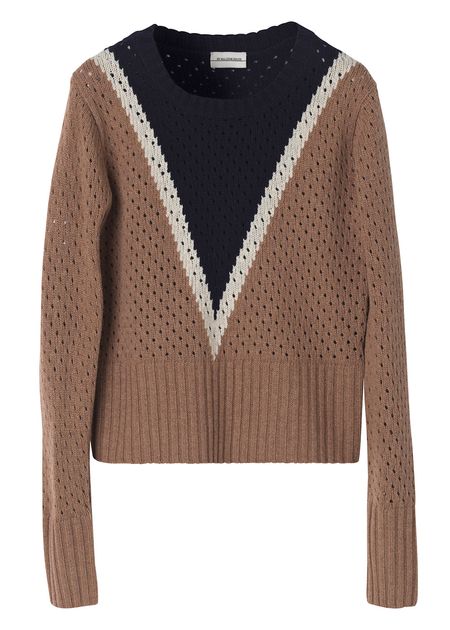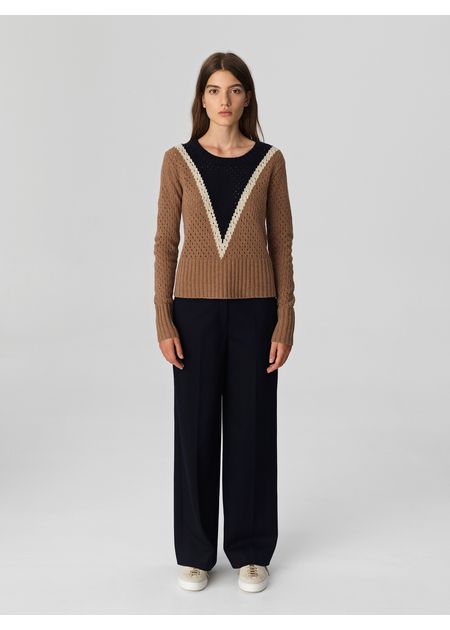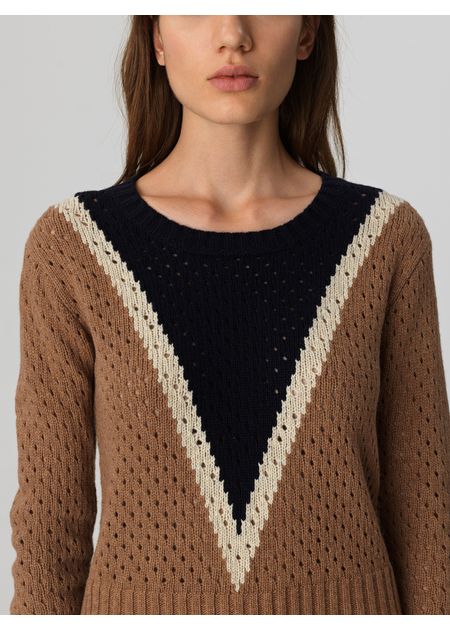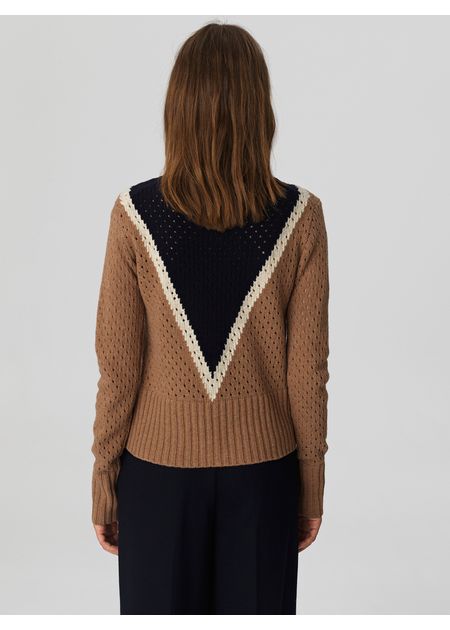 Plomia - Knit from By Malene Birger
Nice knit in fine colours from By Malene Birger. The knit is woven in a soft cotton quality, has a nice stripe that creates a V-cut at the chest and is nicely finished at the edges with rib. Perfect for both jeans, skirts or pants.
80% Cotton
20% Polyamide
Should be washed in hand with cold water
Fit: Normal
Measurements on knit:
Chest size M = 2 * 50 cm.
Length size M = 62 cm.
Is available in the following variants: Midnight Heaven & XS, S, M, L, XL
Fast delivery
We offer gift wrapping