Plissé Copenhagen
Earrings - Big Knit Earring
€33.56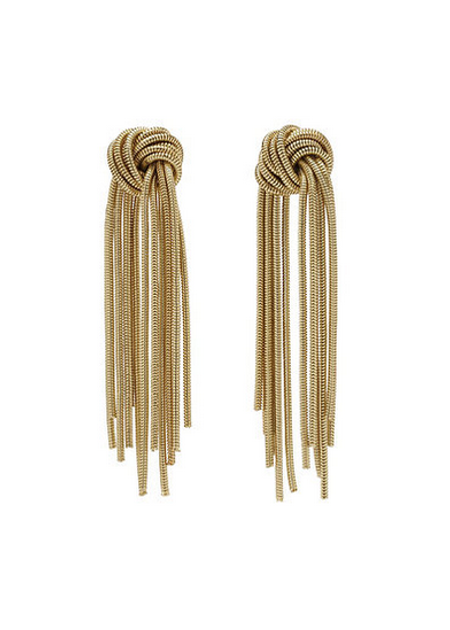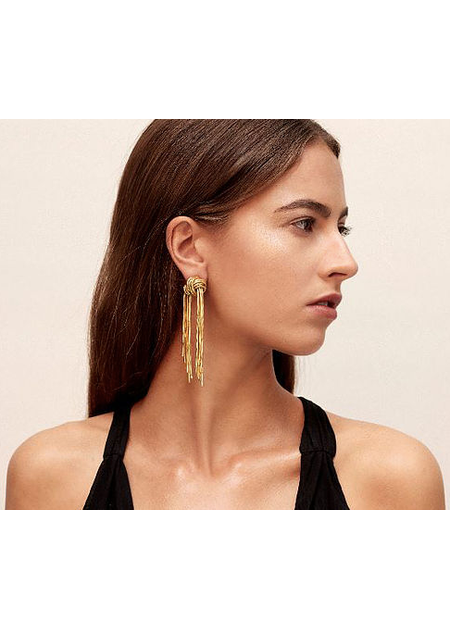 Super beautiful earring consisting of a big knot and nice long chains down from it, from danish brand Plissé. Measures 9 cm. in length and consists of 18 carat gold-plated brass, where the ear pin is steel.
18 carat gold plated brass
Pin for the ear is made of steel
Measurements: Length = 9 cm.
Note: The price is for one earring - If you want a set, you must add two pieces in the basket - Set price will be 500 kr.
Fast delivery
We offer gift wrapping