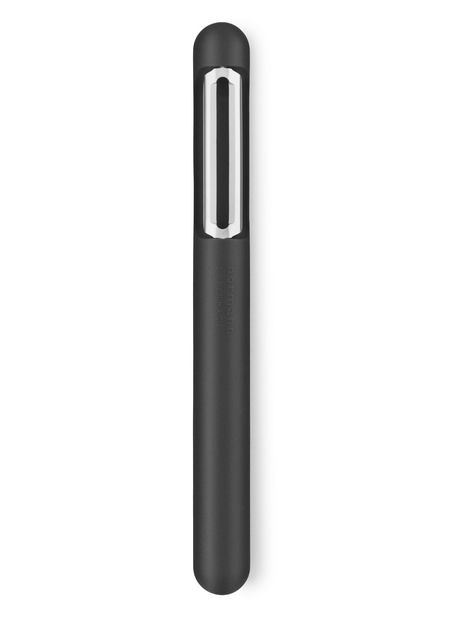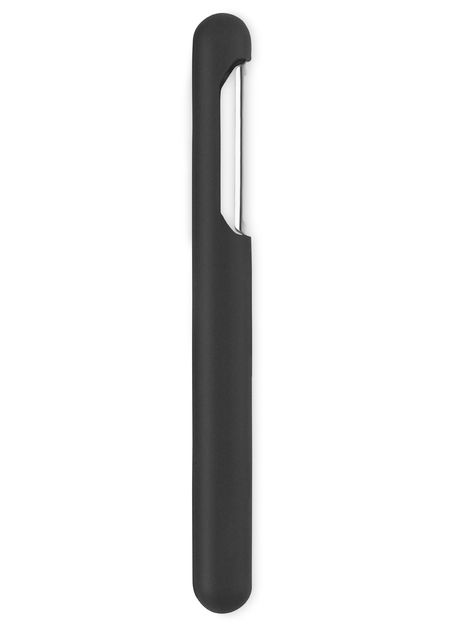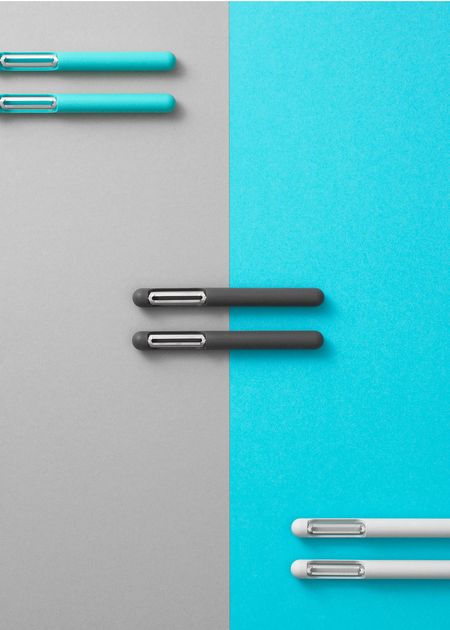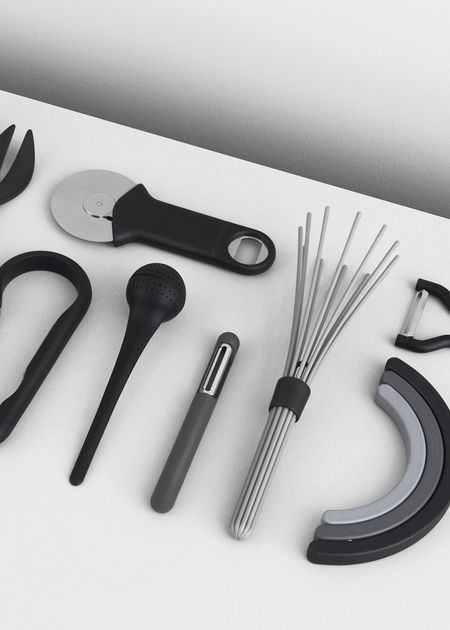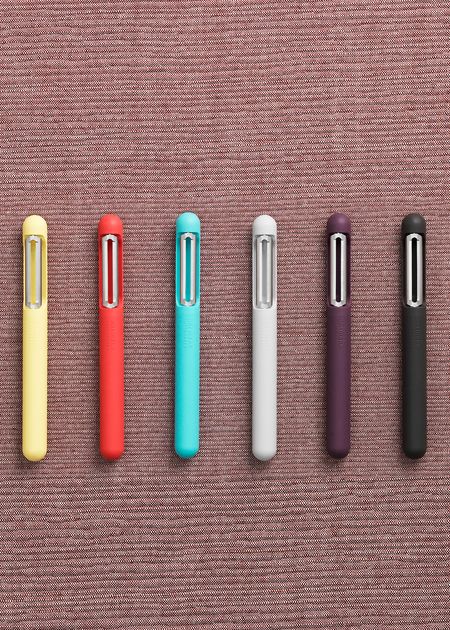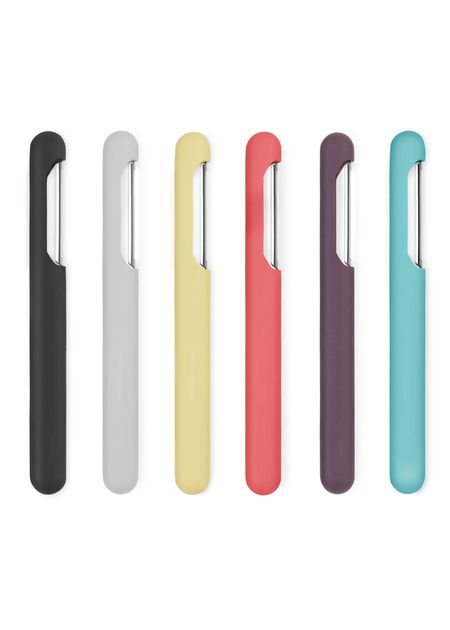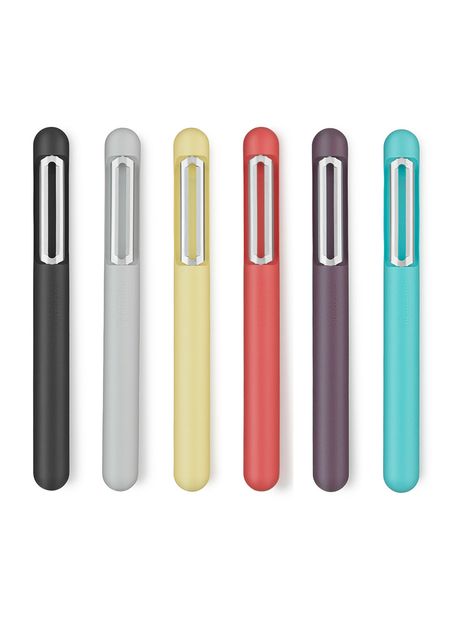 Pin peeler - Peeler from Normann Copenhagen
The pin peeler from Normann Copenhagen has got a modern and simple design. The peeler has a minimalistic and pin-like design. The Pin peeler has a layer of silicone covering it to ensure a firm grip.
The peeler is suitable for dishwasher.
Model: Pin peeler.
Colours: black, light grey, yellow, red, purple, and turquoise.
Size (in cm): H17 x Ø1.7.
Is available in the following variants: Black (Black), Light grey (Grey) & H17xØ1.7
Fast delivery
We offer gift wrapping