Paul & Joe Sister
Pants - Picasso
€85.86
€214.68 / 60 %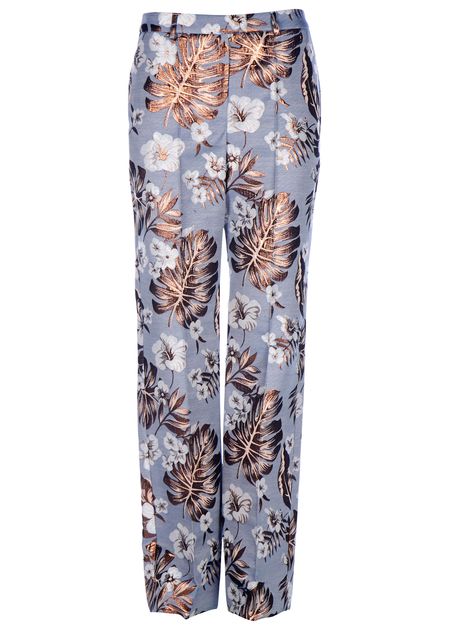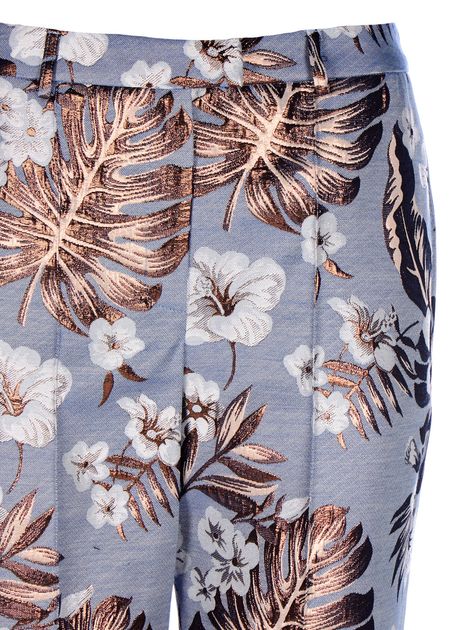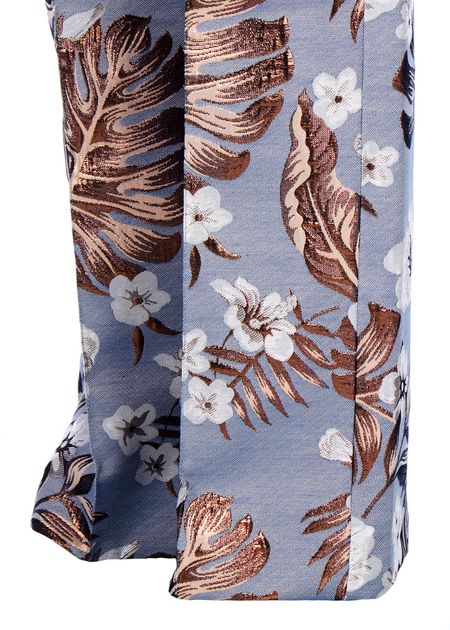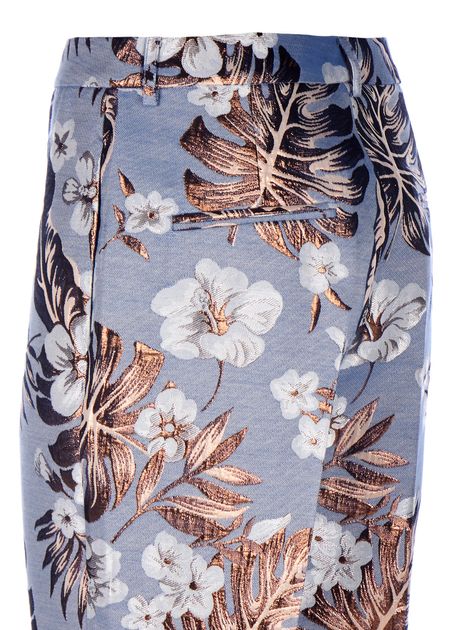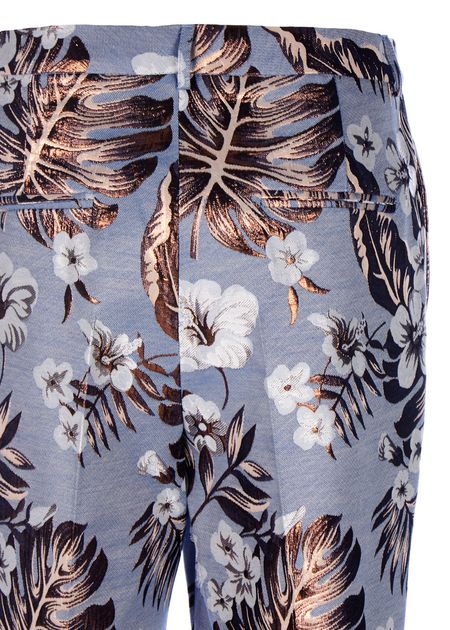 Picasso - Pants from Paul & Joe Sister
Super beautiful high-waisted pants with the finest print from French brand Paul & Joe Sister. The model is closed with a zipper and button, has a fixed pleat down through the middle of the pants and is sewn with belt straps. The pants have a wide leg, which gives a beautiful fit when they come on. The quality is a jacquard print with a light lurex thread, that gives the fabric a slightly shiny surface. The fabric is produced in France.
13% Cotton
27% Acrylic
60% Polyester
Dry clean only
Fit: A little small in size because it is a French brand. Take a size larger than you normally use
Measurements:
Waist size 38 (over hip/waist) = 2 * 40 cm.
Length size 38 = 111 cm.
Is available in the following variants: Light Blue Pattern & 36, 38, 40, 42
Fast delivery
We offer gift wrapping