Kähler
Cup - Ombria Cup
€14.00
€20.00 / 30 %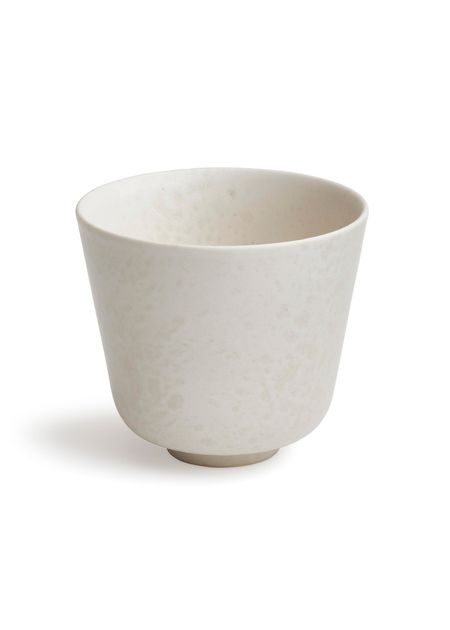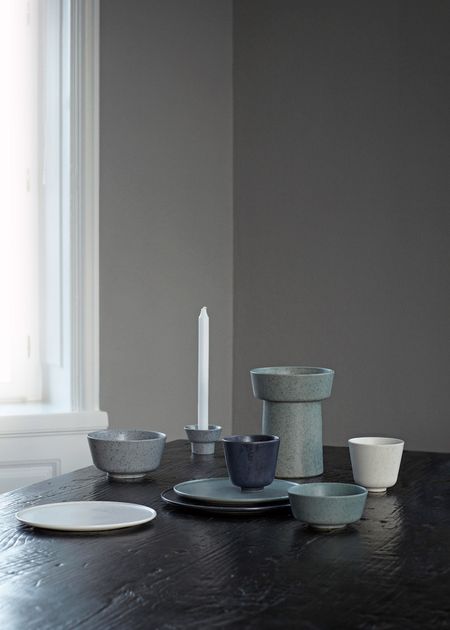 Ombria Cup - Cup from Kähler
Beautiful cup without handle, made of matte glaze from designer Anders Arhøj for Kähler.

Fine cups with a raw and natural expression from Danish Kähler. The cups are perfect for everyday, where you can enjoy your favorite coffee or tea. The cups can also easily be used at the dinner table, where the beautiful and natural colours go well with both white porcelain or mixed with the Ombria plates.
100% Ceramics
Series: Ombria
Design: Anders Arhøj
Measures: Height 90 cm - 30 cl.
Is available in the following variant: Marble White H90 X 30 CL
Fast delivery
We offer gift wrapping