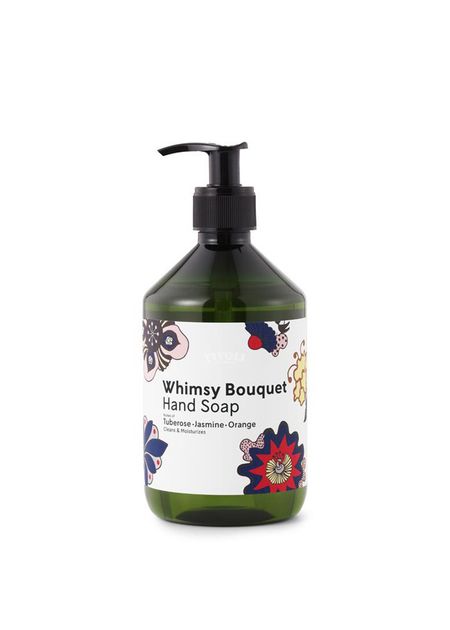 Tivoli Handsoap - Soap from Normann Copenhagen
The Notes fragrance series enclose a selection of the many fragrances you can experience in Tivoli in Copenhagen. The series consists of three recognizable and distinctive fragrances, named Old Roller Coaster, Whimsy Bouquet and Palace Repose.
Notes are available in hand soap, hand cream, scented candle and scent diffuser.
Old Roller Coaster Inspired by the old arcade in 1914, the aroma's aroma is characterized as masculine and rustic. Top scented notes: Balsamic - Cedar -Bergamot
Whimsy Bouquet Inspired by the large mix of flower scent in Tivoli, the aroma's aroma is characterized as feminine and classic. Top scented notes: Tuberose - Jasmine - Orange
Palace Repose Inspired by a hotel visit with clean sheets and welness, the aroma's aroma is characterized by clean and fresh. Top scented notes: Lemon - Fresia - Musk
Is available in the following variants: Palace Response, Whimsy Bouquet, Old Roller Coaster & 500 ml
Fast delivery
We offer gift wrapping