Normann Copenhagen
Candlestick - Nocto Candlestick
€14.00
€20.00 / 30 %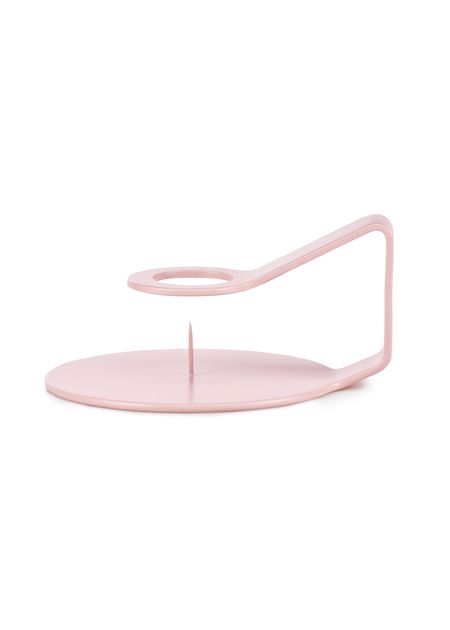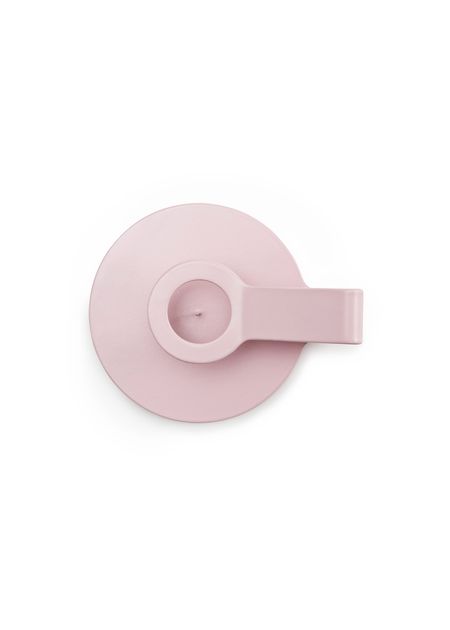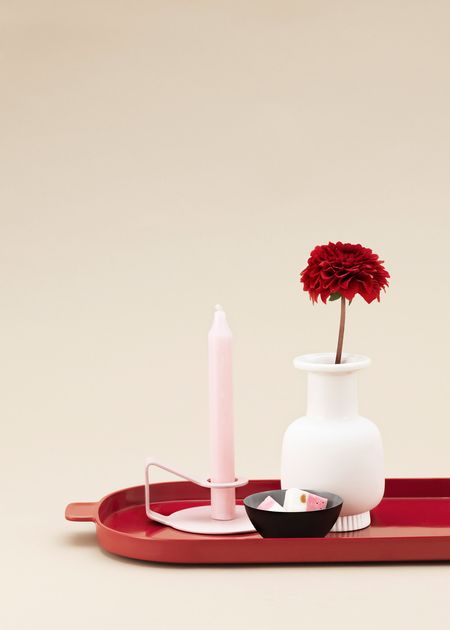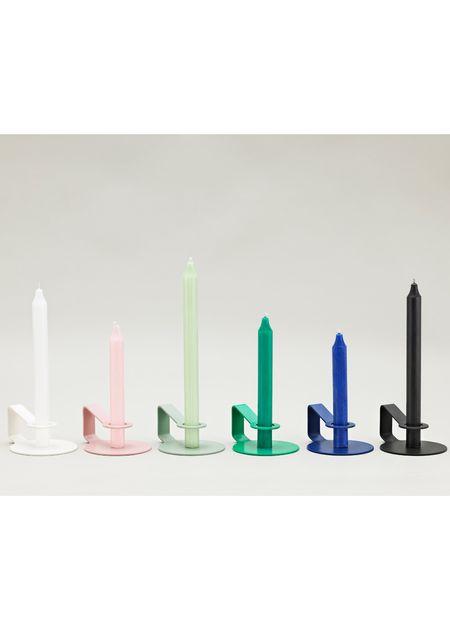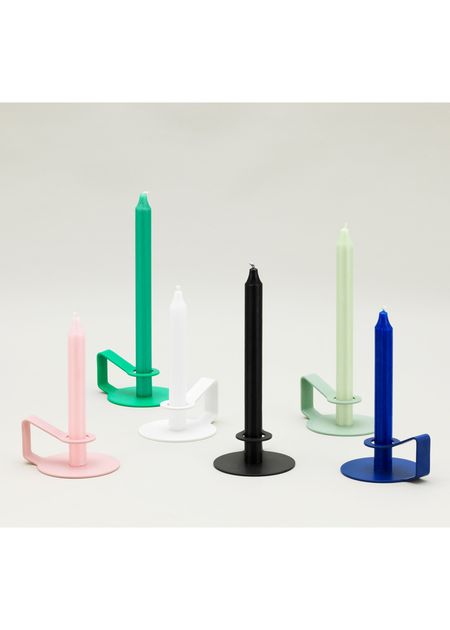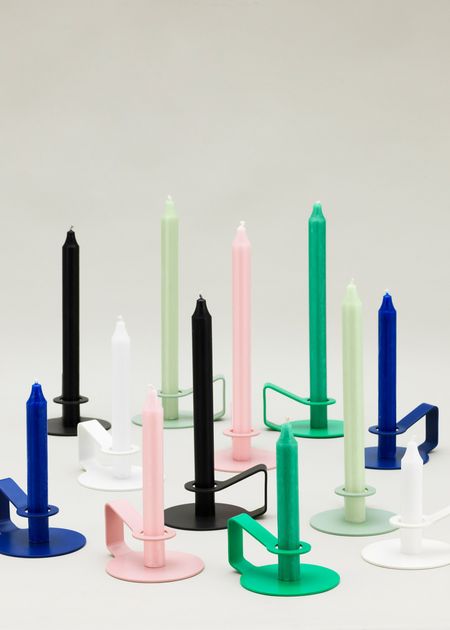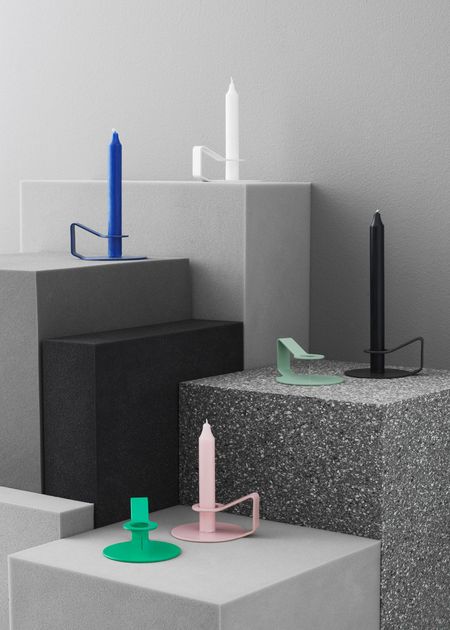 Nocto Candlestick - Candlestick from Normann Copenhagen
The Nocto candlestick from Normann Copenhagen has a modern and simple design that comes in a variety of colours. The simplicity of Noctos design makes it fit well into many different homes.
Model: Nocto candlestick.
Colours: white, black, rose, mint, aqua green, and strong blue.
Size (in cm): H6 x L12 x D10.2.
Is available in the following variant: Rose H6xL12xD10.2
Fast delivery
We offer gift wrapping