Ferm Living
Jug - Neu Pitcher Small
€20.00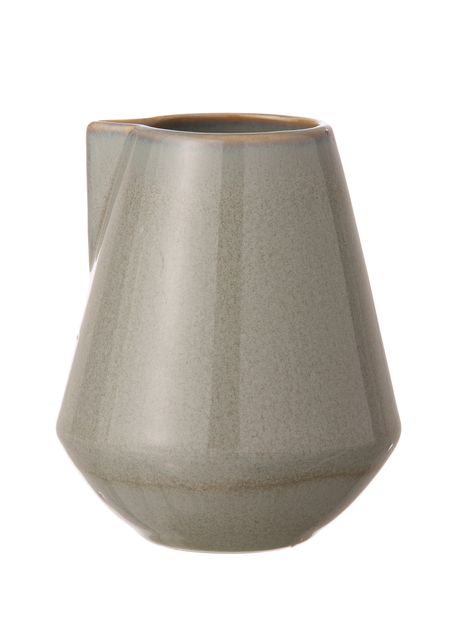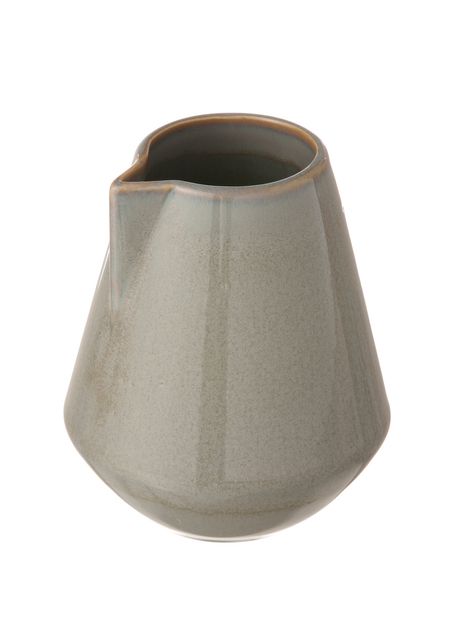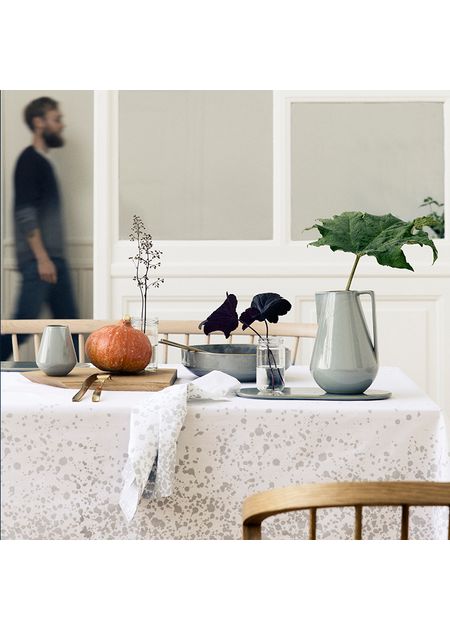 Neu Pitcher Small - Jug from Ferm Living
Beautiful and simple pitcher from the Danish brand Ferm Living. The pitcher is inspired by retro "Bauhaus" classics and has a cool and modern look. Made of stoneware with a beautiful grey glaze that gives a vintage-like feeling. All from the Neu-series can handle dishwasher.

The product is not in stock and must be ordered home where a delivery time of 1-3 weeks can be expected - A more detailed delivery date is give after ordering.
100% Stoneware
Mesurements: 9 X 10,5 cm.
Colour: Grey glaze
In stock for quick delivery
Is available in the following variants: Grey (Grey) & 9 X 10,5 cm.
Fast delivery
We offer gift wrapping