Nav Scandinavia
Hooks - Løkken Hook
€40.15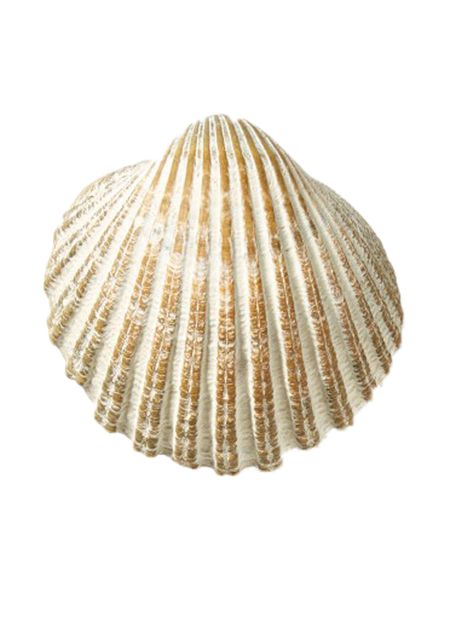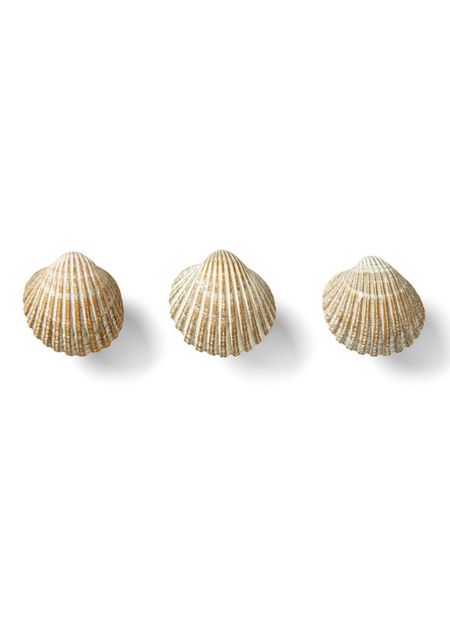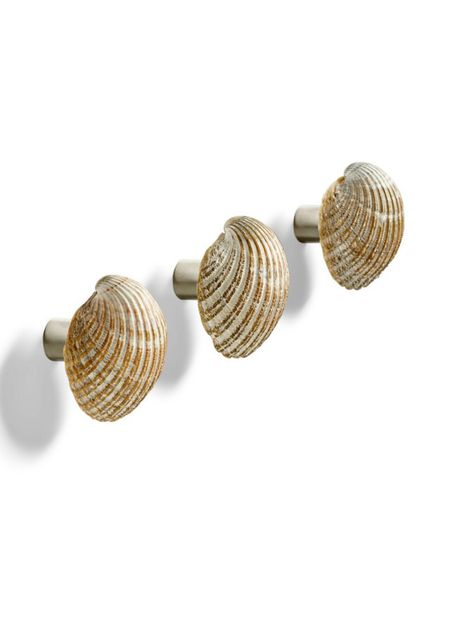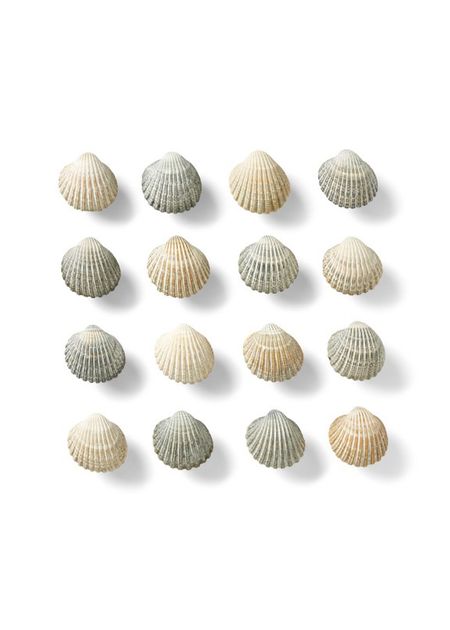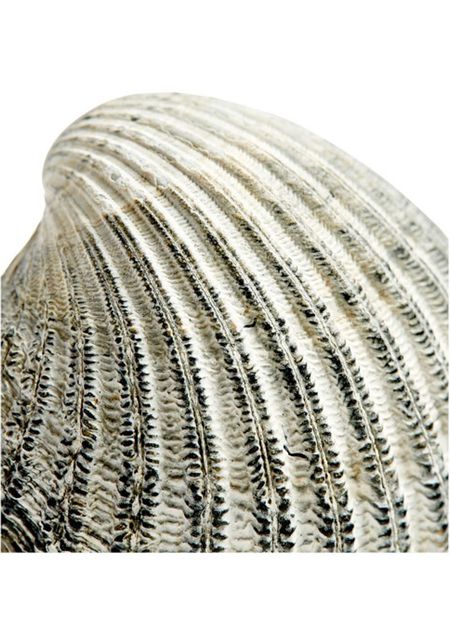 Løkken Hook - Hooks from Nav Scandinavia
Fine Løkken hooks from Nav Scandinavia made of cockle seashells collected by beautiful Løkken in Denmark, making each hook unique and varied in size. The hooks have a simple and elegant expression and are perfect for the cottage or at home for a little twist of nature and beach.
Ø45-55 x D37-43 mm
Available in 3 pcs. set or individually
Available in gray and beige
Cockle seashells, crystal glue, stainless steel
Is available in the following variants: White/Grey, White/Beige & 1 pcs., 3 pcs.
Fast delivery
We offer gift wrapping