NOFRED
Table - Mouse Table School
€254.95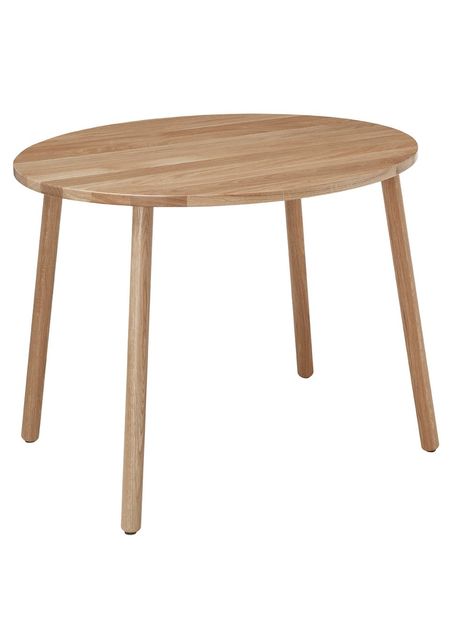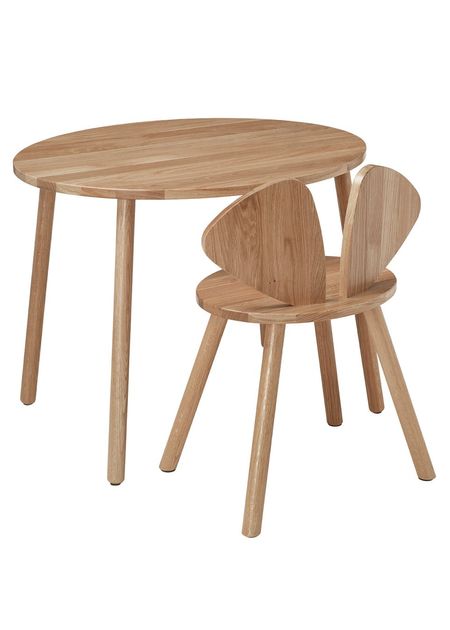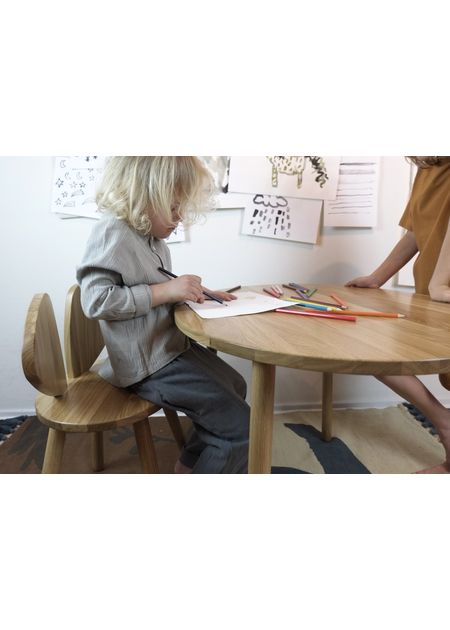 Mouse Table School - Table from NOFRED
Mouse Table School from NOFRED is designed for ages 2-5 years old. The table is made of laquered oak and is perfect for your kids to play at, draw at and do homework. The design is simple and practical in the kids' room.
Measurements: W 76 x H 58,16 x D 61 cm
Wipe with a clean, damp cloth. Use mild soap on stubborn marks when removing the residue.
Avoid using products containing ammonia on the table.
Is available in the following variants: lacquered Oak & W:76 x H:58,16 x D:61 cm
Material: Wood
Care & washing instructions: Clean with a damp cloth
Fast delivery
We offer gift wrapping