Mos Mosh
Jeans - Naomi Shine Jeans
€93.89
€134.13 / 30 %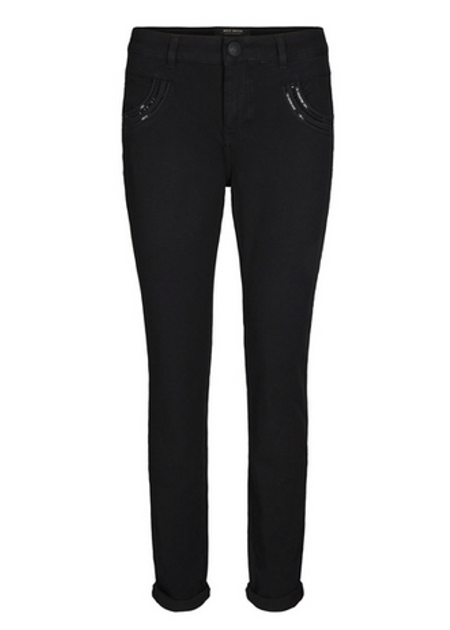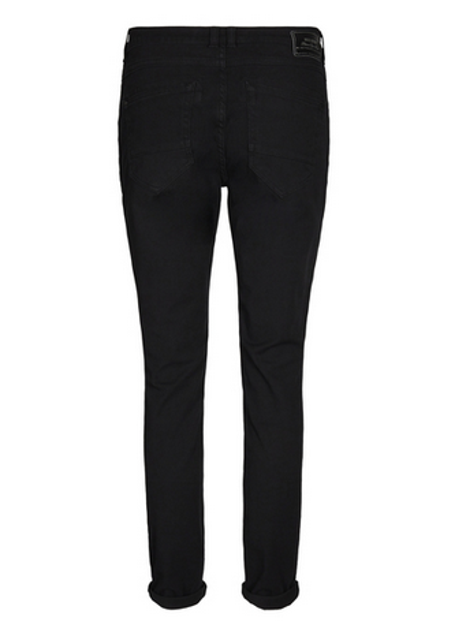 Naomi Shine Jeans - Jeans from Mos Mosh
Naomi Shine Jeans from Danish Mos Mosh is here in black wash with beautiful black beads at the front of the pockets, giving a feminine expression to the otherwise kind of raw jeans. The model can be both a bit baggy, sitting on the hip, or sit like a regular jeans over the hip and with a tight fit. Depending on what look you want, this model is one of the best from Mos Mosh. And as always, there is plenty of stretch in these jeans.
52% Cotton
42% Lyocell
6% Elastane
Should be washed in the machine at no more than 30 degrees
Note: Extra pearls are included for the pants, some may fall off, this is not a claim
Fit: Normal, but if you want a very tight fit, choose these one size smaller than you normally use
Measurements for jeans:
Waist size 28 = 2 * 41 cm.
Length size 28 = 102 cm.
Inner leg length = 80 cm.
Is available in the following variants: Black Denim & 24, 25, 26, 27, 28, 29, 30, 31, 32, 33
Fast delivery
We offer gift wrapping