Mos Mosh
Pants - Naomi Shine Flower Pants
€53.43
€133.59 / 60 %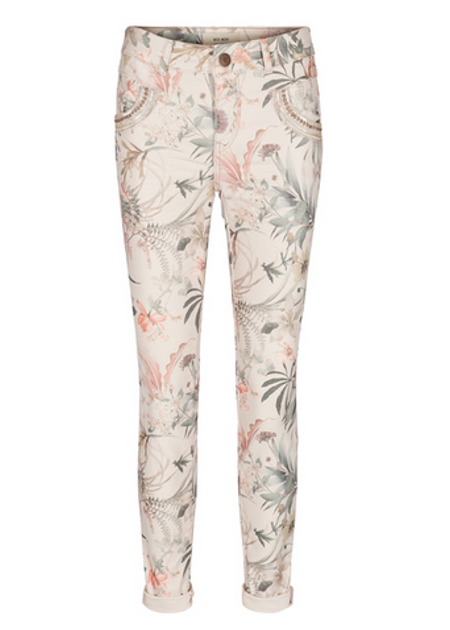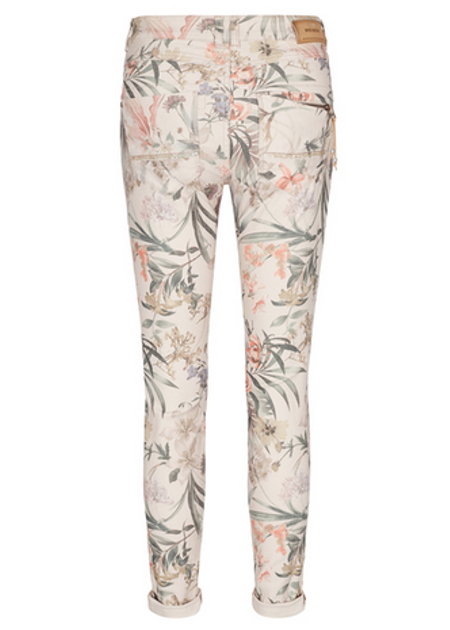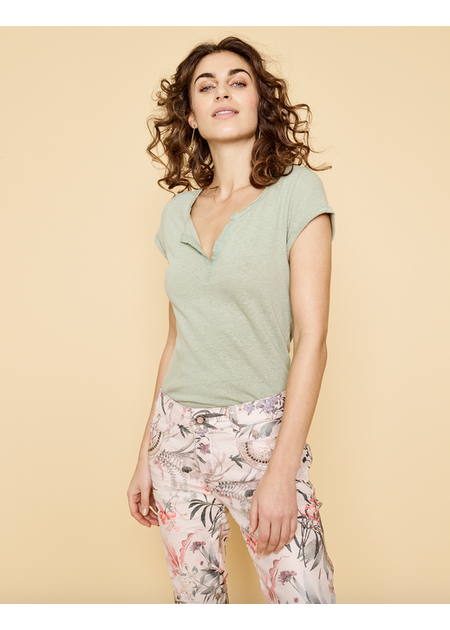 Naomi Shine Flower Pants - Pants from Mos Mosh
Naomi jeans in fine spring/summer print from the Danish brand Mos Mosh. The model is with midwaist, which is the regular height that stops just above the hip. Has front pockets with fine rivets and sequin details, which are also on the pockets at the back. The basic colour is a beautiful nude rose with fine print of flowers, branches and leaves. The length is normal and the pants can be turned up, if you want a more cropped look. Style with single-colour tops, T-shirt and blouses.
76% Cotton
22% Polyester
2% Elastane
Should be washed in the machine at a maximum of 30 degrees
Fit: Normal in size - If you usually swing between two sizes, take the smallest.
Measurements on jeans:
Waist size 28 = 2 * 42 cm.
Length size 28 = 100 cm.
Inside leg length size 28 = 77 cm.
Is available in the following variants: Rose Flower & 25, 26, 27, 28, 29, 30, 31, 32, 33
Fast delivery
We offer gift wrapping