Casalinga
Dish - Mezzo Serveringsfad
€10.00
€20.00 / 50 %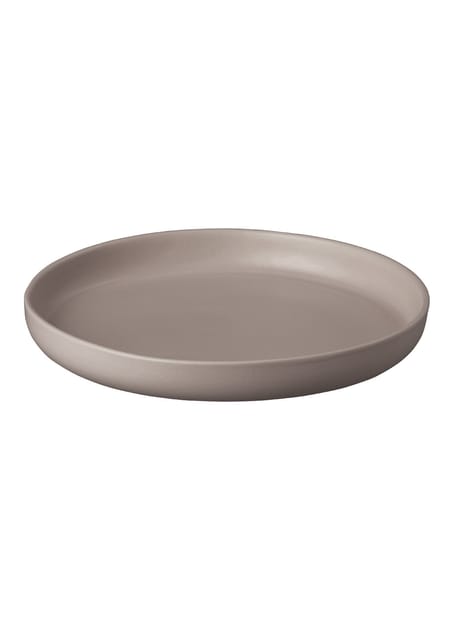 Mezzo Serveringsfad - Dish from Casalinga
Lovely, small tray from the new Mezzo collection from Danish Casalinga. The entire collection is made ​​of stone and is incredibly beautiful and modern in expression. The tray measures 15 cm. and can be used to a bit of everything, even like a dinner plate if you want. The model comes in the colours warm gray, white or mint.

Fine platter or plate that can spice up a bit at the dinner table.
100% Stone
Colours: Mint, White or Warm Grey
Size: 15 cm.
Price is for one tray/plate
Is available in the following variants: Warm Grey (Grey, Beige), Mint (Green) & 15 cm.
Fast delivery
We offer gift wrapping