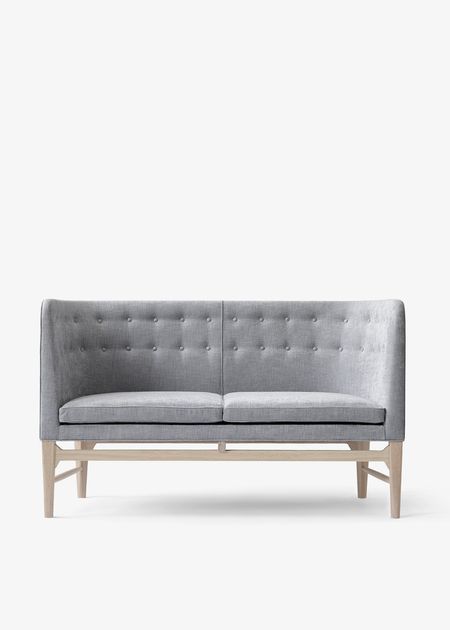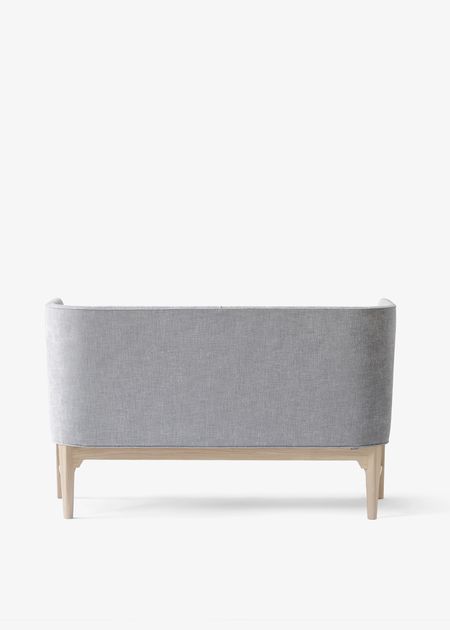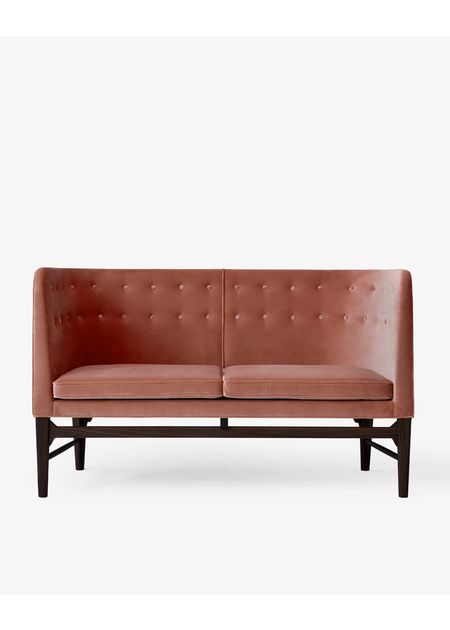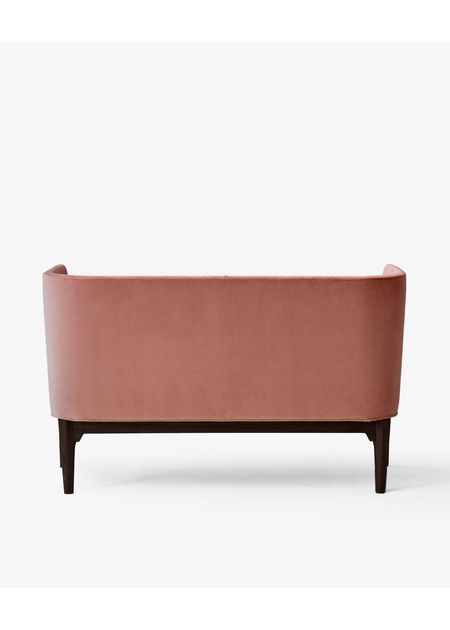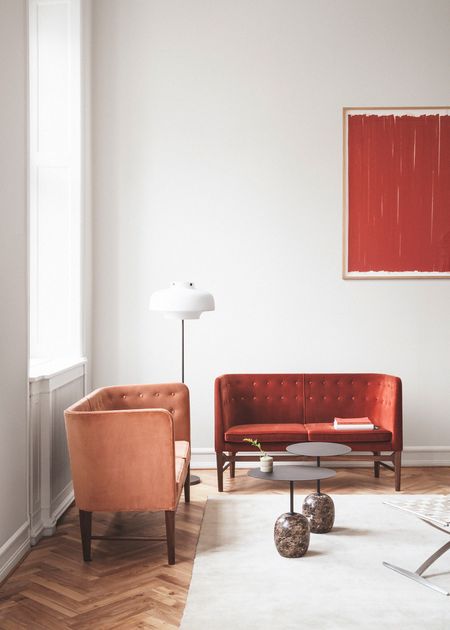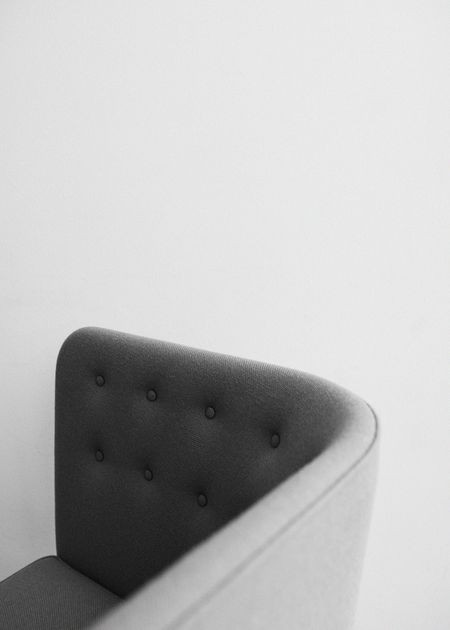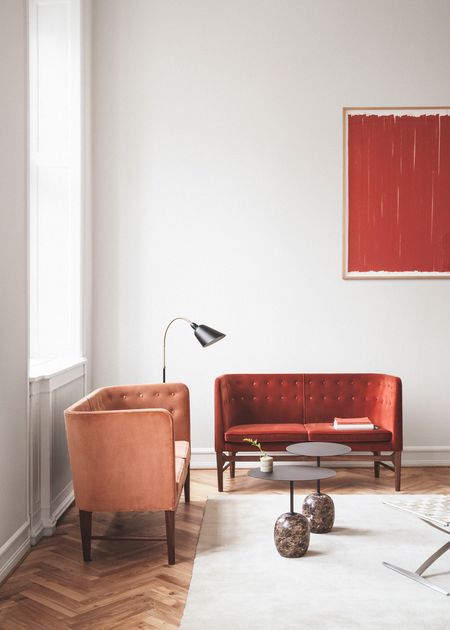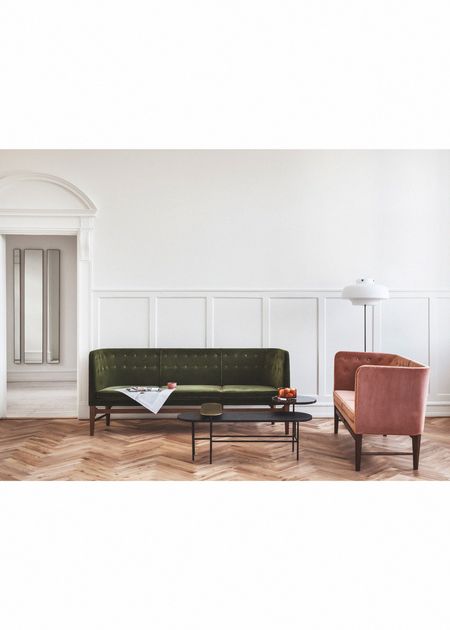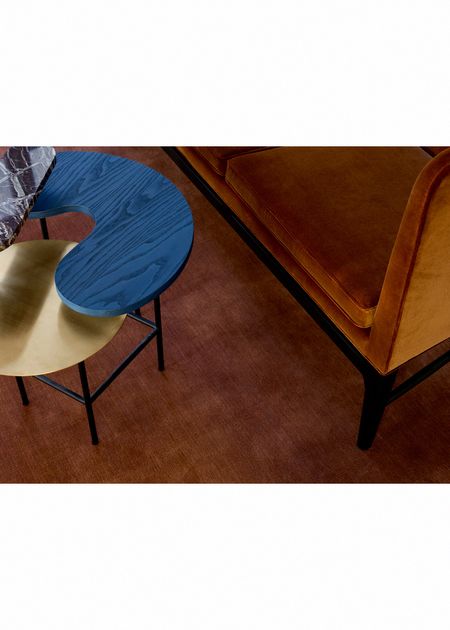 Mayor Sofa by Arne Jacobsen & Flemming Lassen / AJ5 / AJ6 - Couch from &tradition
The sofa fits perfectly into both modern homes and workplaces, where quality and design are important parameters.
Model: Mayor Sofa.
Colours: white, smoked, black, silk aniline leather.
Size (in cm): 200 x 82 x 44 x 62.
Is available in the following variants: AJ5 / 3 seater w. walnut / L200 (White), AJ6 / 2 seater w. walnut / L138 (White), AJ5 / 3 seater w. smoked oak / L200 (White), AJ6 / 2 seater w. smoked oak / L138 (White), AJ5 / 3 seater w. black lacquered oak / L200 (White), AJ6 / 2 seater w. black lacquered oak / L138 (White), AJ5 / 3 seater w. white oiled oak / L200 (White), AJ6 / 2 seater w. white oiled oak / L138 (White) & Hallingdal 130, Remix, Canvas, Rime, Hallingdal, Steelcut Trio, Fiord, Velvet, CA-MO Regina semi-aniline leather, CA-MO Silk aniline leather
Fast delivery
We offer gift wrapping