Hofmann Copenhagen
Dress - Marylene
€101.98
€254.95 / 60 %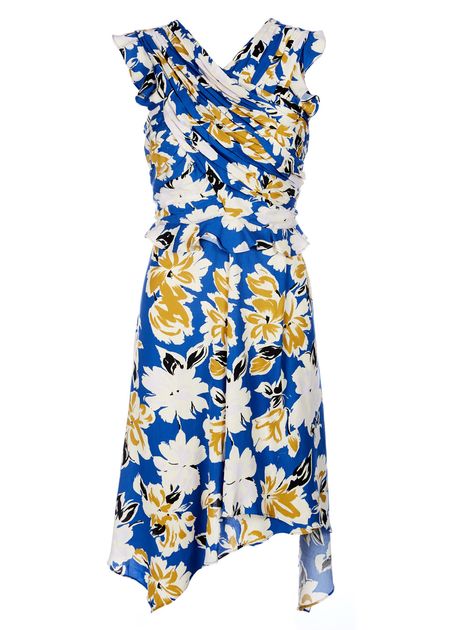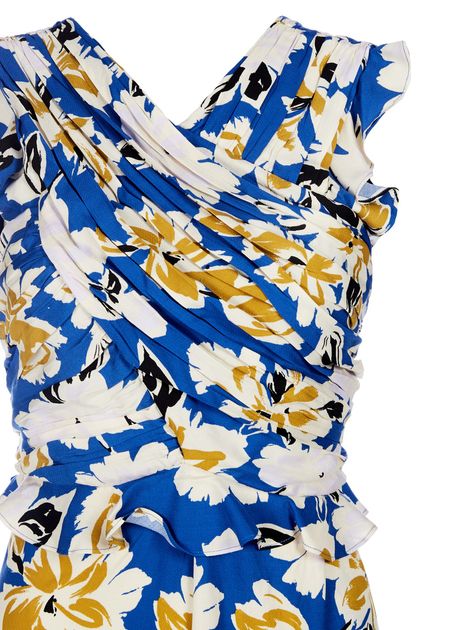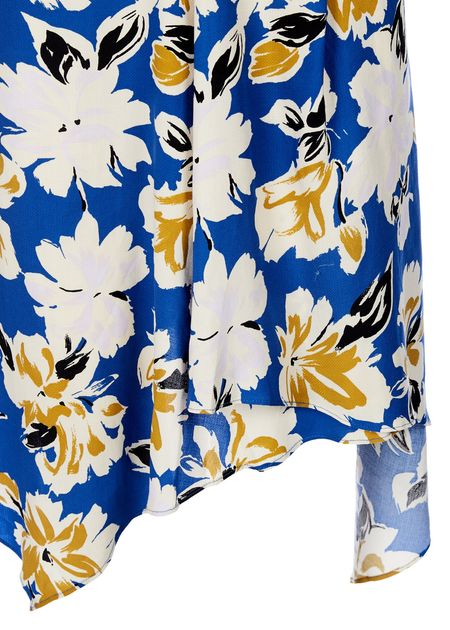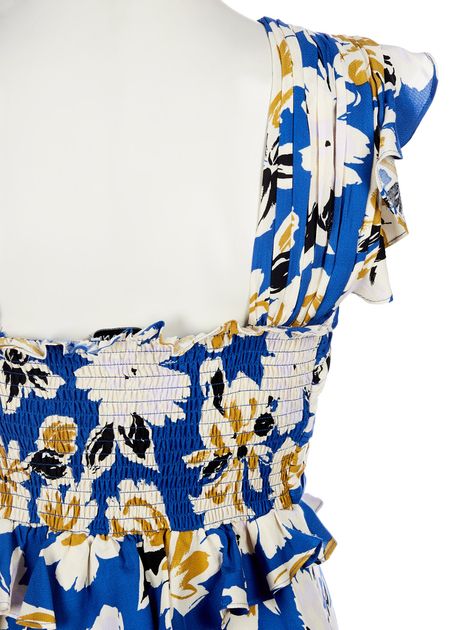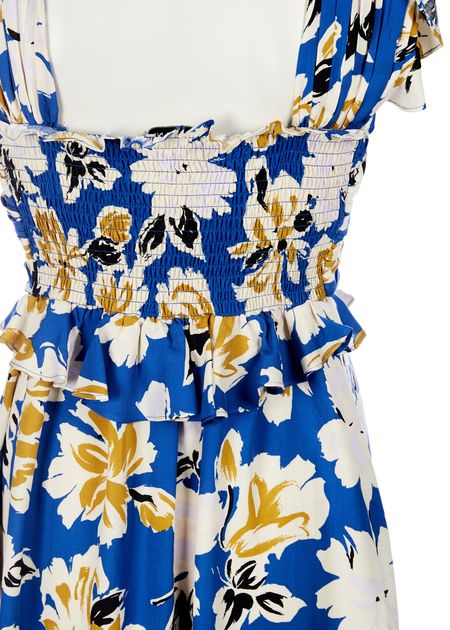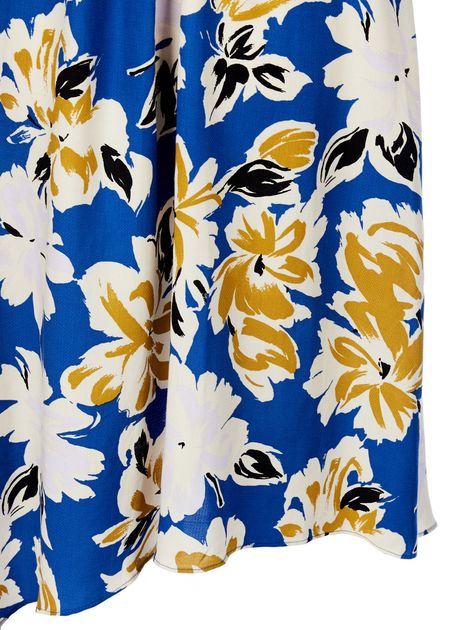 Marylene - Dress from Hofmann Copenhagen
Super elegant and beautiful dress from the Danish brand Hofmann Copenhagen. The dress is sewn with drapes by the chest, has a nice little ruffle at the waist and an asymmetrical finish at the bottom. Behind the back, which is made with a deep cut, there is a sewn smock-piece, so the dress is easy to fit. Made in a very soft viscose quality and has a short sleeve. Use it as it is or with a knitted sweater or a classic blazer for the party.
70% Viscose
30% Lyocell
Should be washed in the machine at a maximum of 30 degrees on a Delicate washing program
Fit: Normal, Fitted
Measurements on dress:
Chest size 38 = 2 * 49 cm.
Length size 38 = 110 cm.
Is available in the following variants: Dazzling Marine Print & 34, 36, 38, 40, 42
Fast delivery
We offer gift wrapping