Stine A
Pendant - Love Rainbow Pendant
€47.00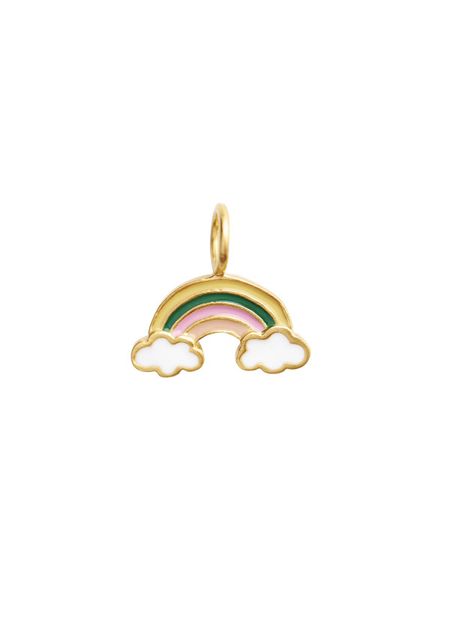 Love Rainbow Pendant - Pendant from Stine A
Cool pendant for your necklace with fine rainbow motif from Danish Stine A. A cute little gift idea for a friend or family member or just a gift for yourself, to update the look on your favorite necklace.
18 carat gold-plated sterling silver, enamel
Measurements on the pendant itself: 3 x 3 mm
NOTE: The price is for one pendant - A chain must be purchased seperatly.
Is available in the following variant: Gold 3 X 3 mm
Fast delivery
We offer gift wrapping