Fritz Hansen
Table Lamp - KAISER idell - 6631-T - Special Edition
€670.63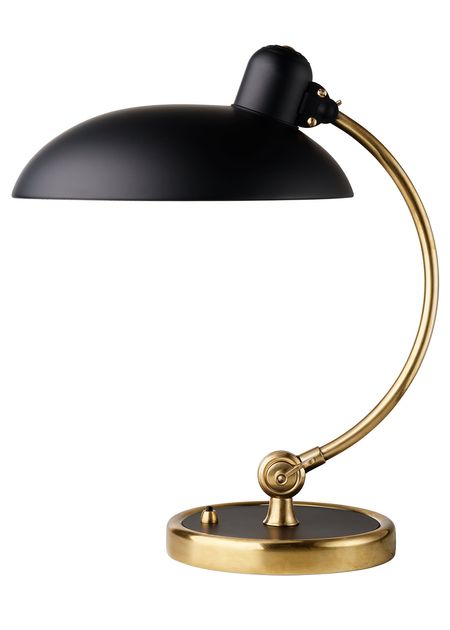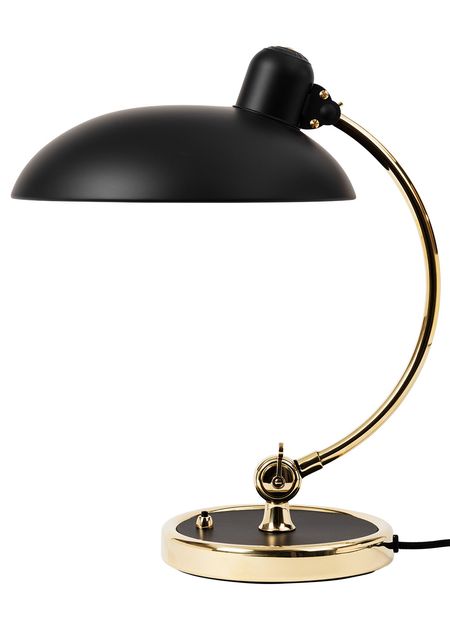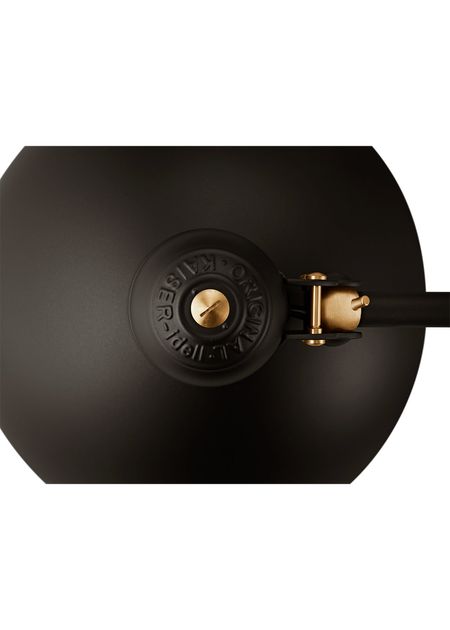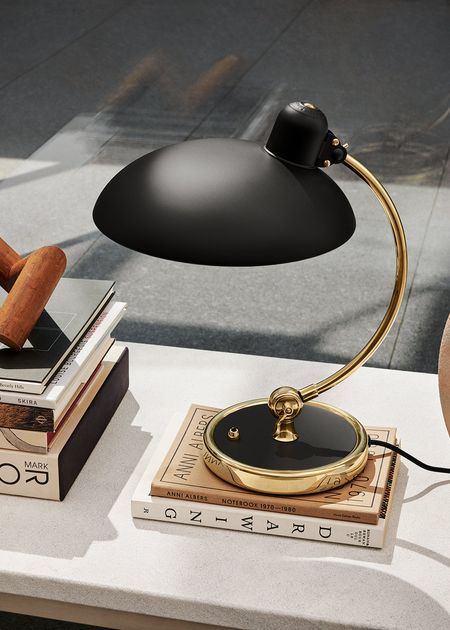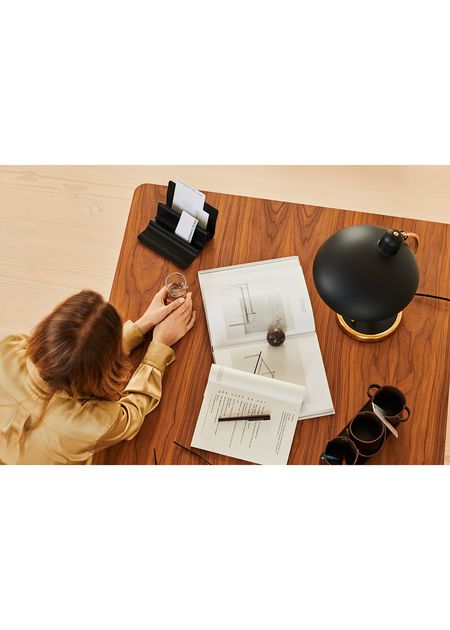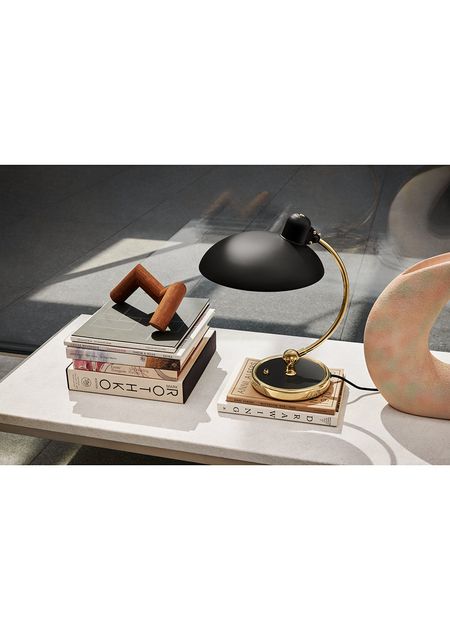 KAISER idell - 6631-T - Special Edition - Table Lamp from Fritz Hansen
KAISER idell - 6631-T - Special Edition
This special edition by Christian Dell's iconic KAISER Idell table lamp is made in matte black and with beautiful untreated brass so that it overtime will patin beautifully.
The table lamp is only produced in 400 copies worldwide.
KAISER idell was designed in 1936 by Christian Dell. The screens are hand-painted in high gloss or matte, and the chrome-plated parts of the lamp consist of hand-polished brass. The brass parts of this special edition are untreated so it patinises over time.
Special Edition
Matte black / brass
Christian Dell
KAISER idell
Fritz Hansen
Is available in the following variants: Matt black/Brass luxus & Ø: 28,5 x H: 42,5 cm
Fast delivery
We offer gift wrapping