Mos Mosh
Jeans - Jade Cosy Knit Jeans
€93.85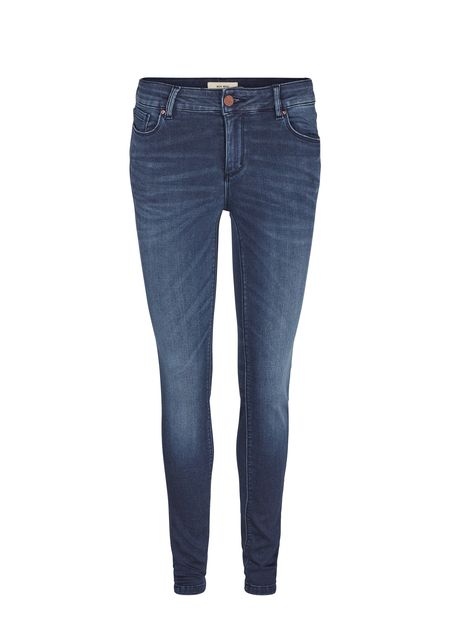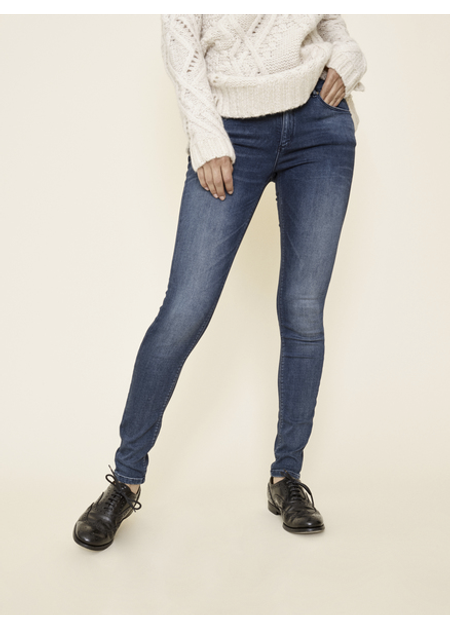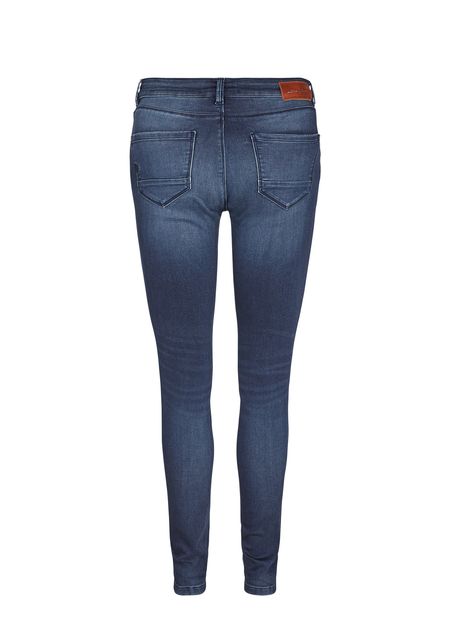 Jade Cosy Knit Jeans - Jeans from Mos Mosh
Lovely jeans with lots of stretch from Danish Mos Mosh. This model is with high waist and sits just above the hip. The quality is super comfortable and soft and made with plenty of stretch, it is therefore recommended that you take this model 1-2 sizes smaller than you normally use. Made in a beautiful and classic wash, that fits perfectly for everyday wear with everything from shirts to T-shirt or oversize knitwear.
35% Cotton
35% Viscose
29% Polyester
1% Elastane
Should be washed in the machine at a maximum of 40 degrees on a Delicate washing program
Fit: This model is with super stretch and is therefore large in size - We recommend that you go 1-2 sizes down in this model for the best fit.
Is available in the following variants: Blue Black Denim & 24, 25, 26, 27, 28, 29, 30, 31, 32, 33
Fast delivery
We offer gift wrapping