&tradition
Chair - In Between Chair / SK1 / SK2
€329.05
€387.13 / 15 %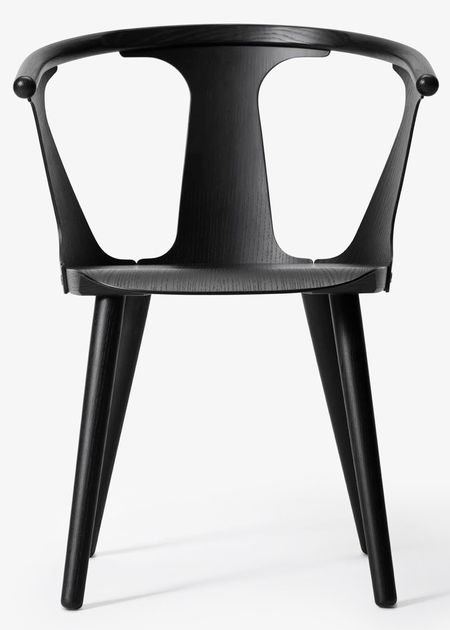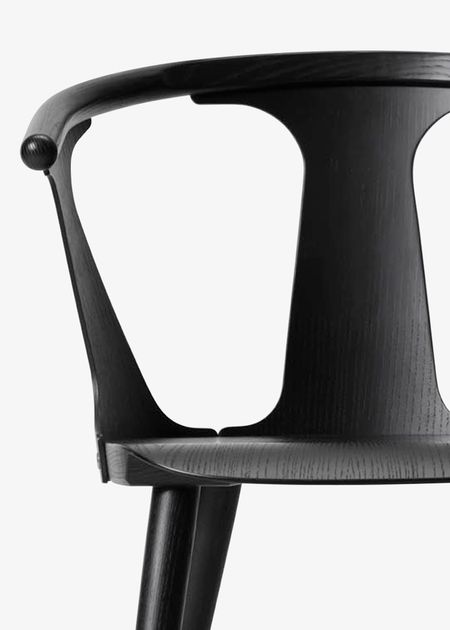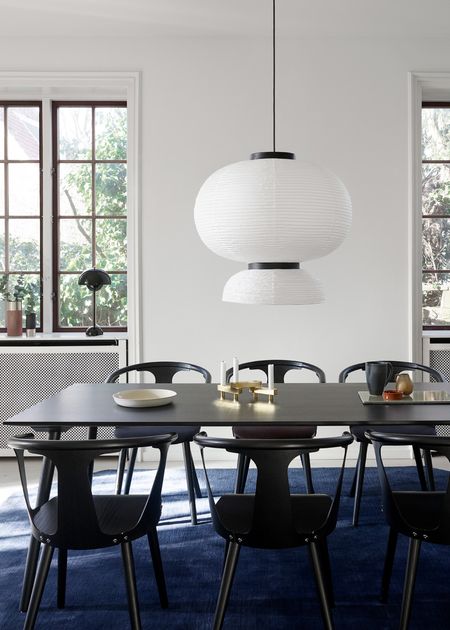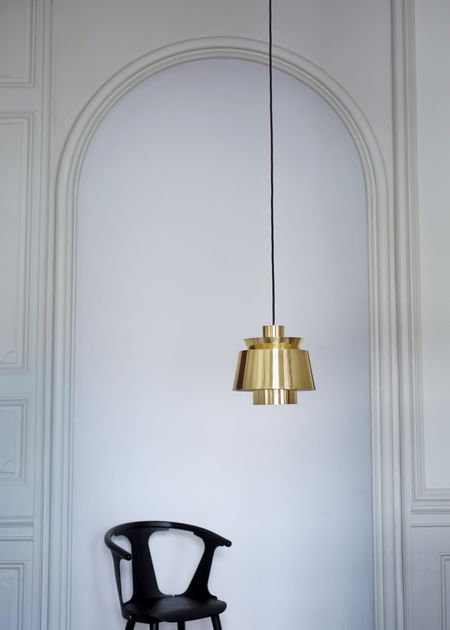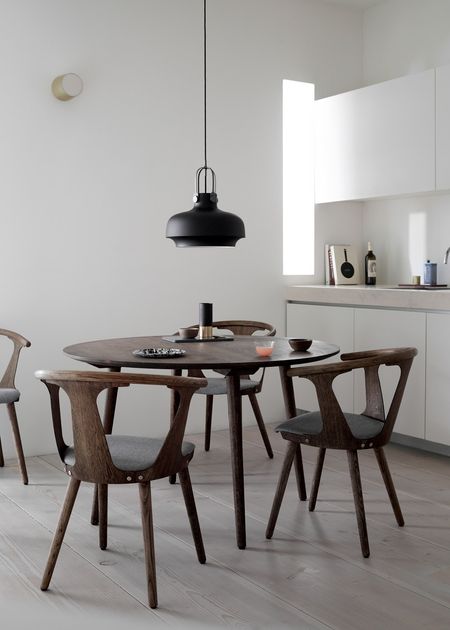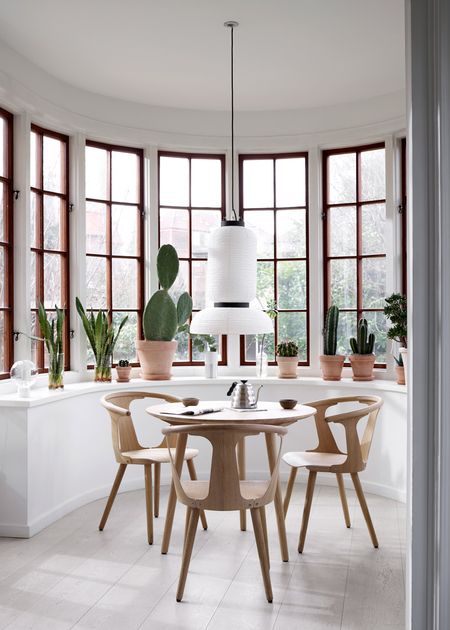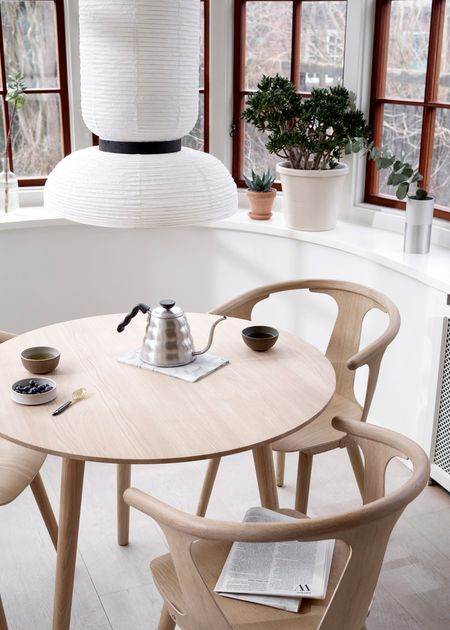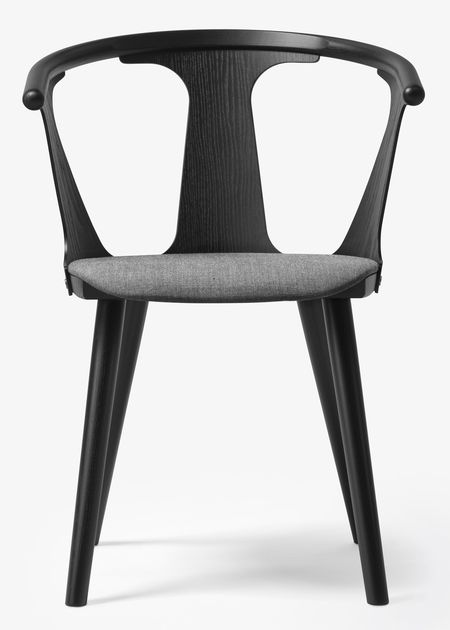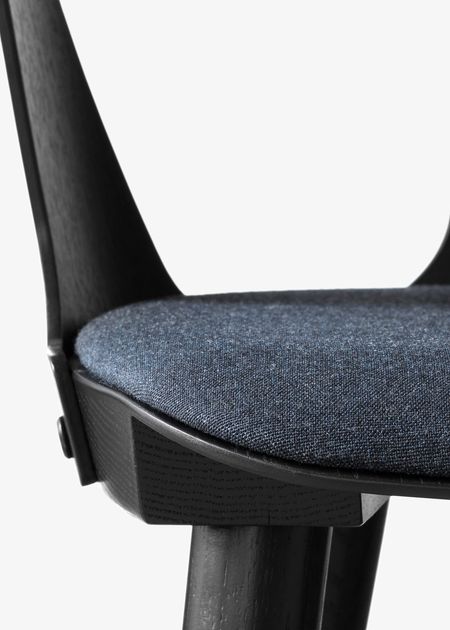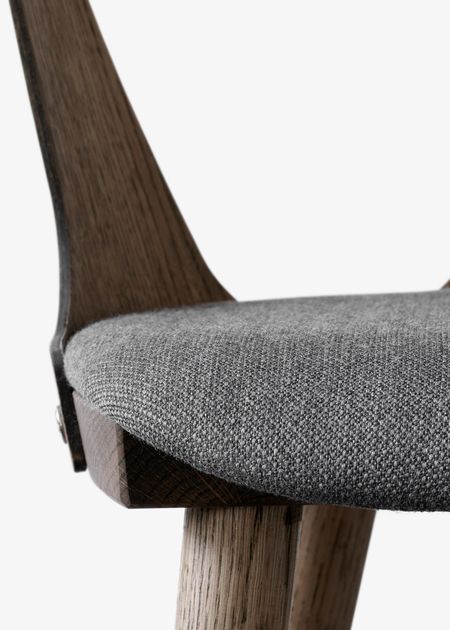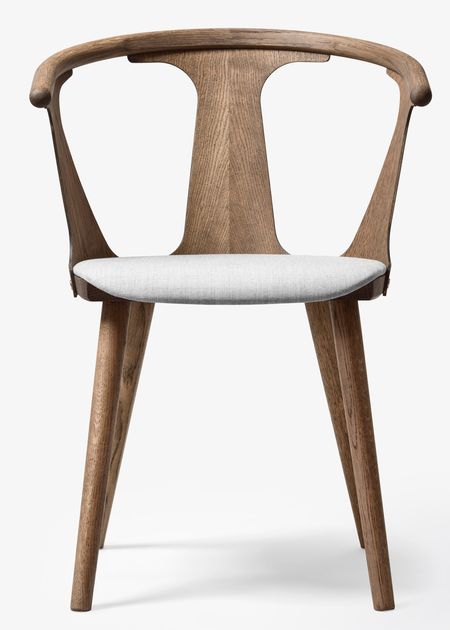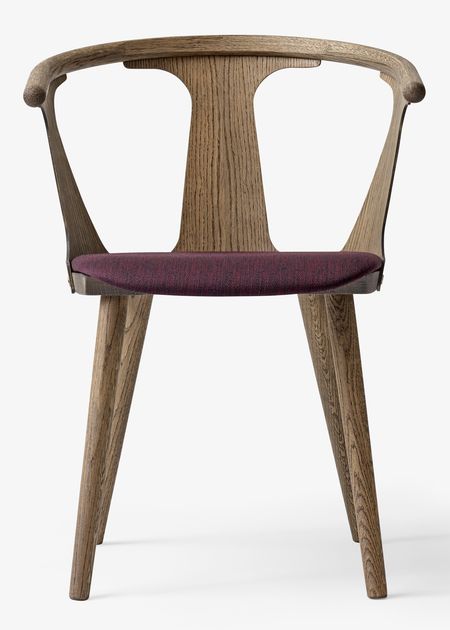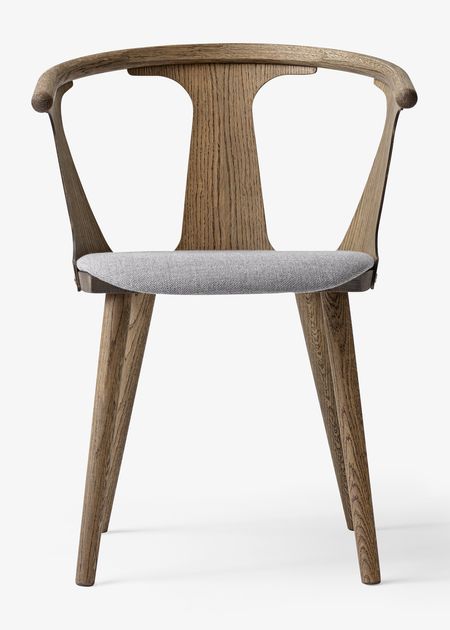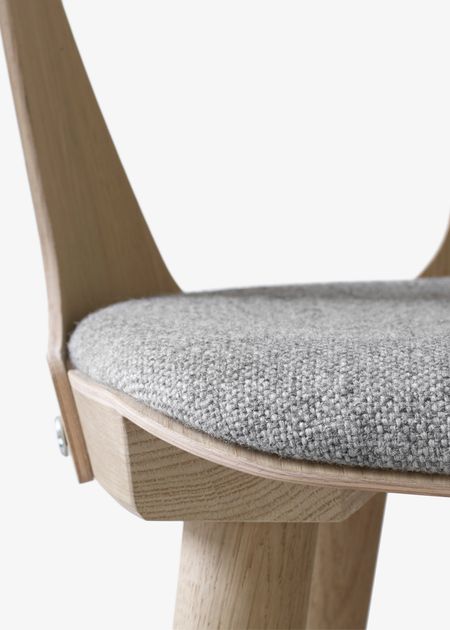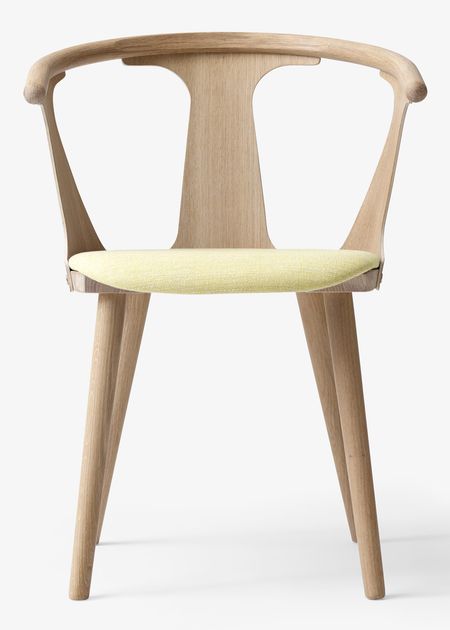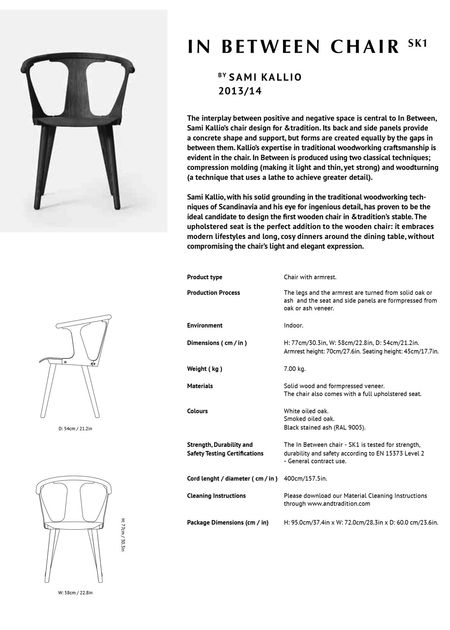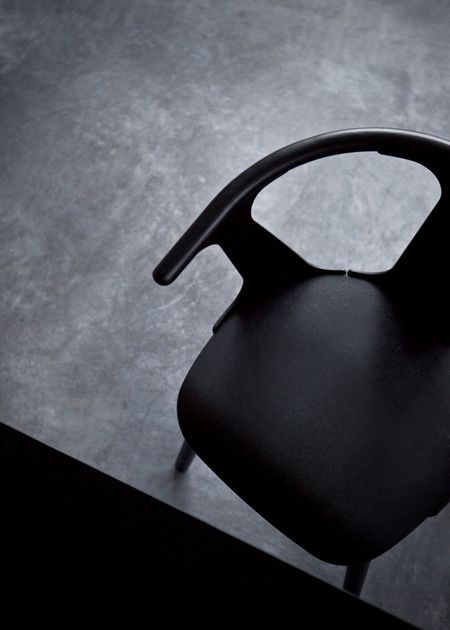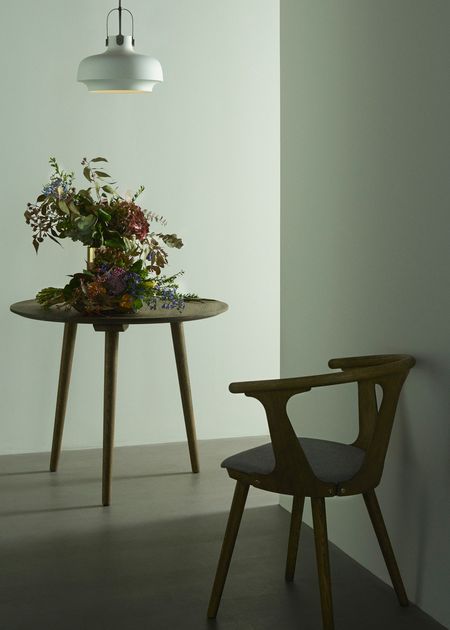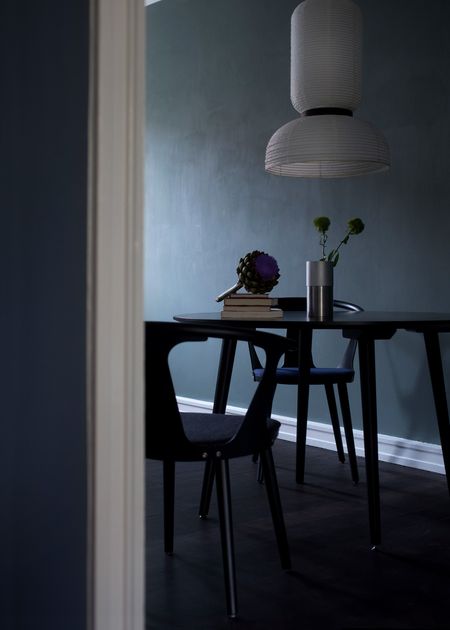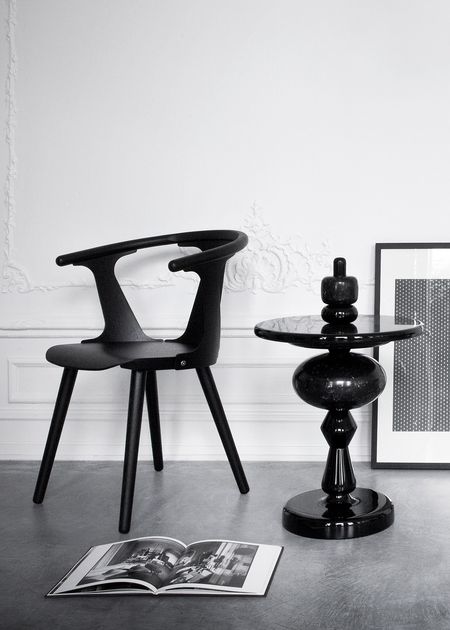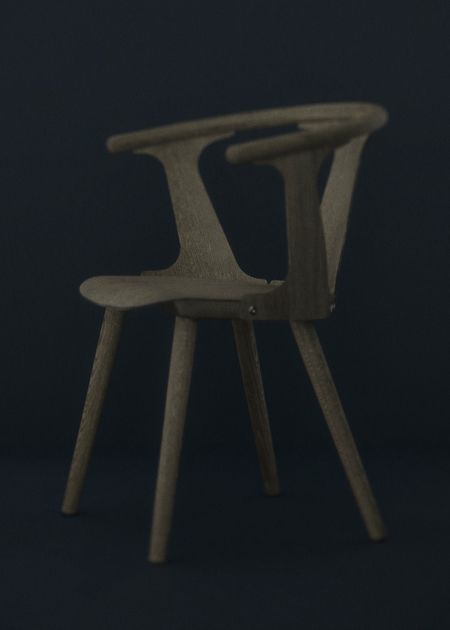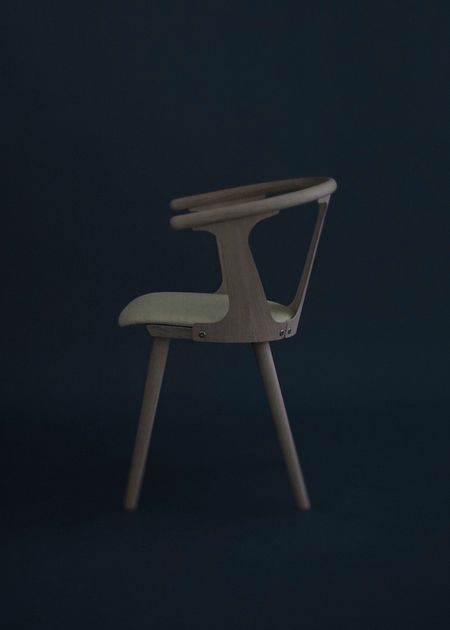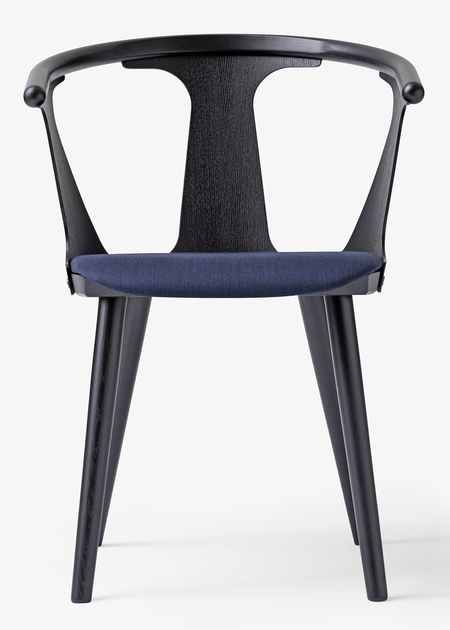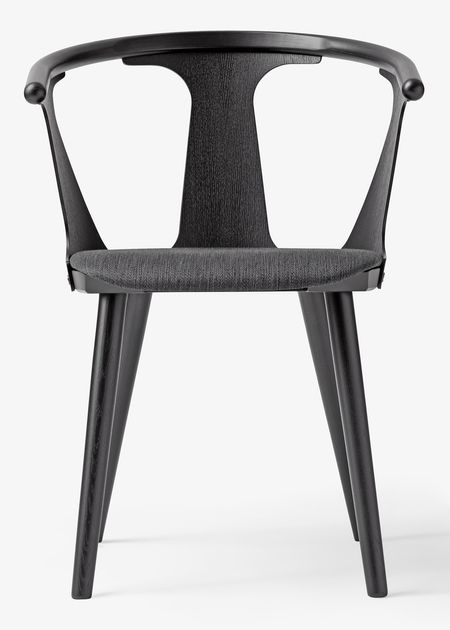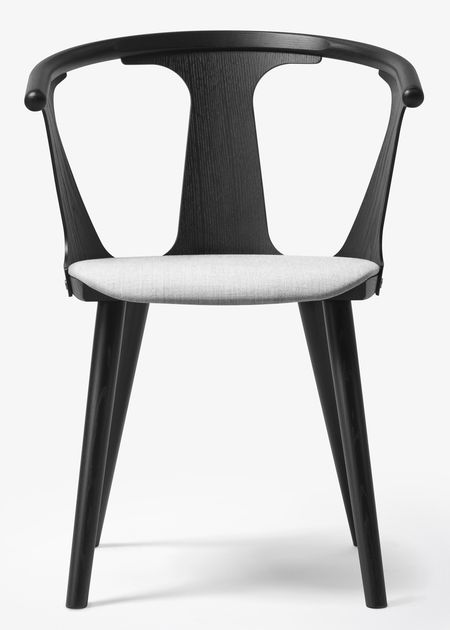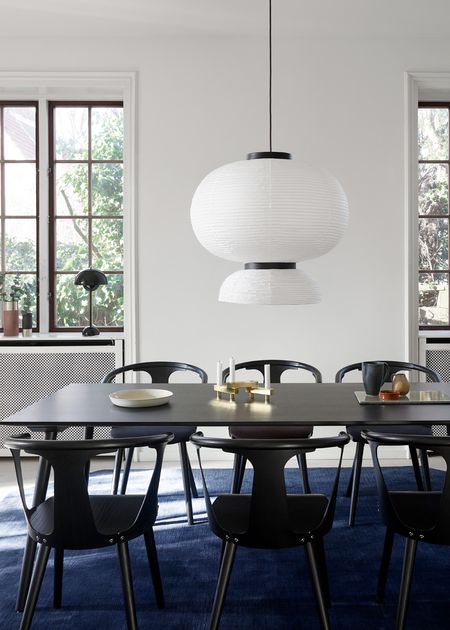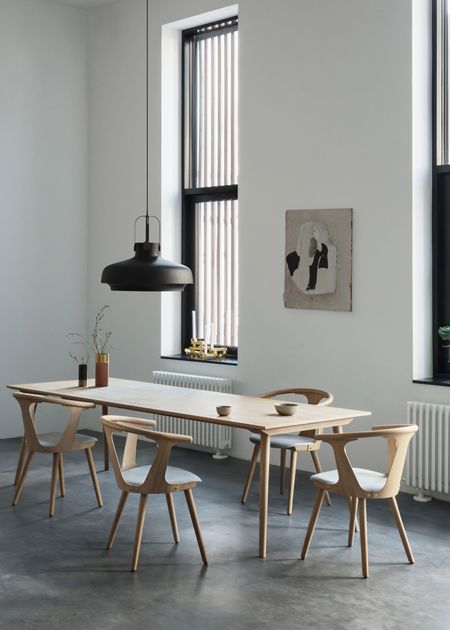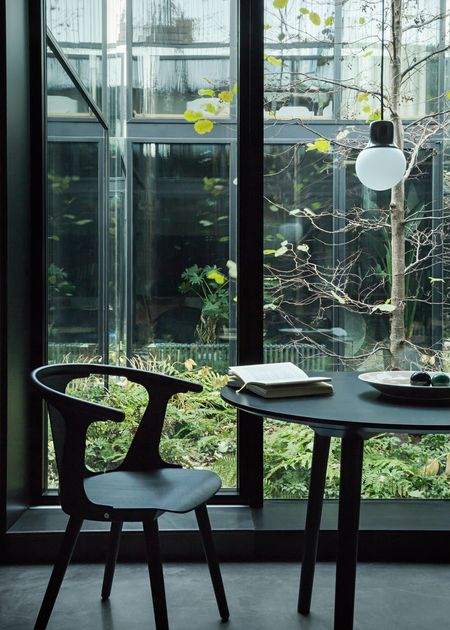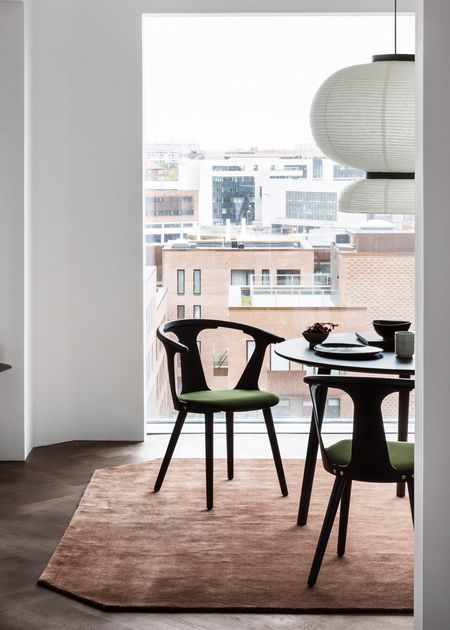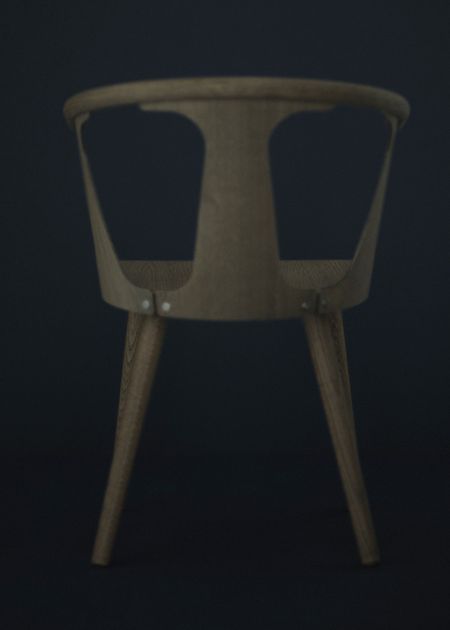 In Between Chair / SK1 / SK2 - Chair from &tradition
In between is a classic, but moderne, chair with many different colours and seats are made from different materials, so you have a possibillity to choose between, and adjust it to your style and taste.
Model: In Between Chair- SK2
Size (in cm): H: 77 X B: 56 X D: 59
Seating: H45cm / D42cm
This chair can be made in almost all colours in the world. E-mail or call us for more info.
Is available in the following variants: Smoked oiled oak / SK1, White oiled oak / SK1, Black lacquered oak / SK1, Oiled walnut / SK1, White oiled oak with Fiord 251 / SK2, Black lacquered oak with Fiord 191 / SK2, Smoked oiled oak with Fiord 171 / SK2, White oiled oak with Cognac Silk leather / SK2, Black lacquered oak with Black Silk leather / SK2, Smoked oiled oak with Black Silk leather / SK2, Oiled walnut with Black Silk leather / SK2 & H77 X B56 X D59
Fast delivery
We offer gift wrapping