Normann Copenhagen
Candlestick - Heima Candle Holder
€20.00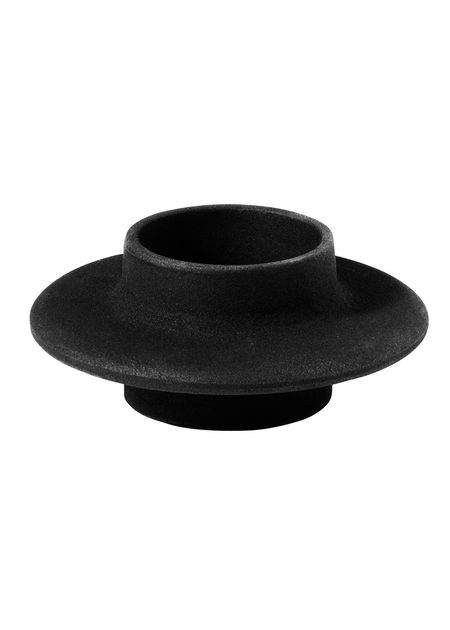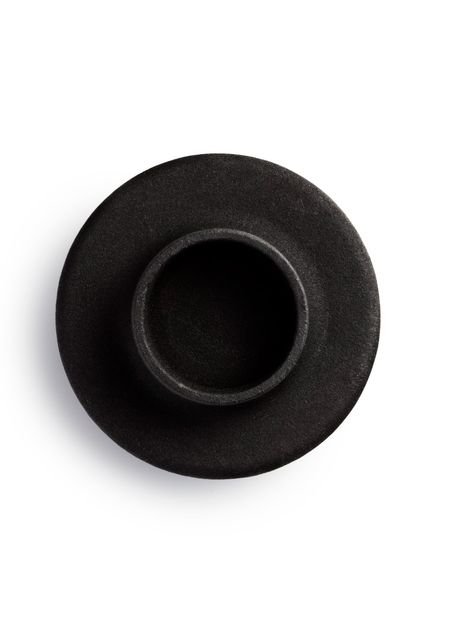 Heima Candle Holder - Candlestick from Normann Copenhagen
Heima is a range consisting of candle holders, candlesticks and a plate. Heima has got a modern, classy, and timeless design. The design was inspired by the Nordic tradition of using candlelight and the '50's' cast iron. The uneaven and almost cold surface gives Heima character whilst the shape keeps the line modern.
Model: Heima candle holder.
Material: cast iron.
Is available in the following variants: Tealight holder (Black), Block candle holder (Black) & 4,3 X 10 cm., 4,3 X 13 cm.
Fast delivery
We offer gift wrapping