Lucie Kaas
Figure - Gunnar Flørning Collection
€53.56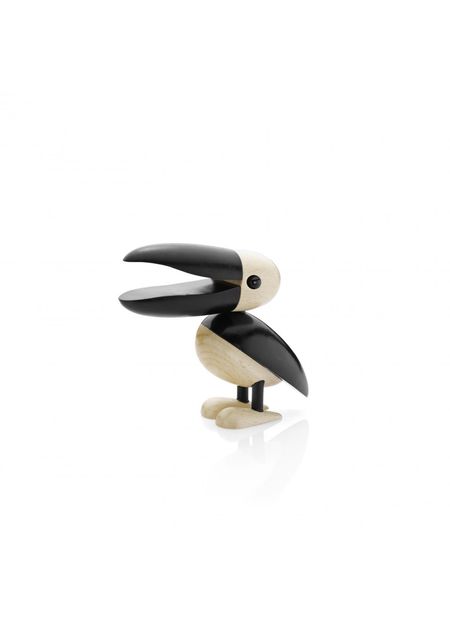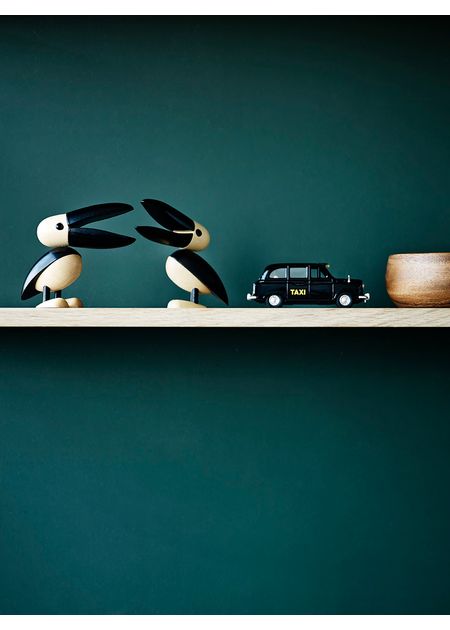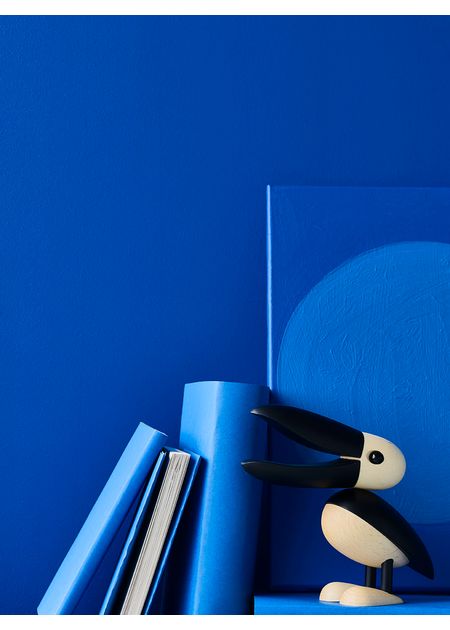 Gunnar Flørning Collection - Figure from Lucie Kaas
Gunnar Flørning has made these beautiful wooden animals for Lucie Kaas. The series contains sparrows, elephants and pelicans.
The spurs are found in 3 sizes and in oak and chestnut.
The elephant found in a rubber tree and smoked myself.
The pelicans are available in 2 sizes and are made in beech.
Is available in the following variants: Sparrow H8, Sparrow H12 Oak, Sparrow H18 Oak, Sparrow H8 Chestnut, Sparrow H12 Chestnut, Sparrow H18 Chestnut, Elephant Rubber Wood, Elephant Smoked Oak, Pelican H11, Pelican H17 & H8 cm, H12 cm, H18 cm, H11 cm, H17 cm
Fast delivery
We offer gift wrapping