Ferm Living
Christmas Ornaments - Geometric Gift Tags
€6.58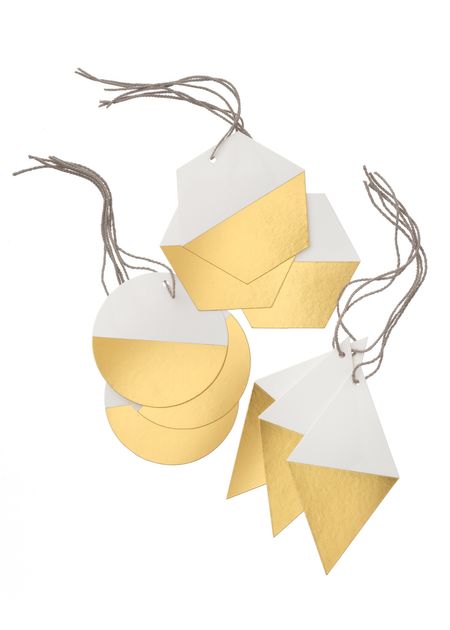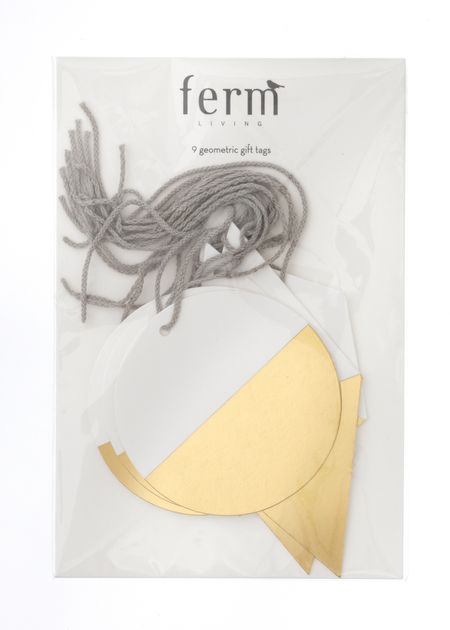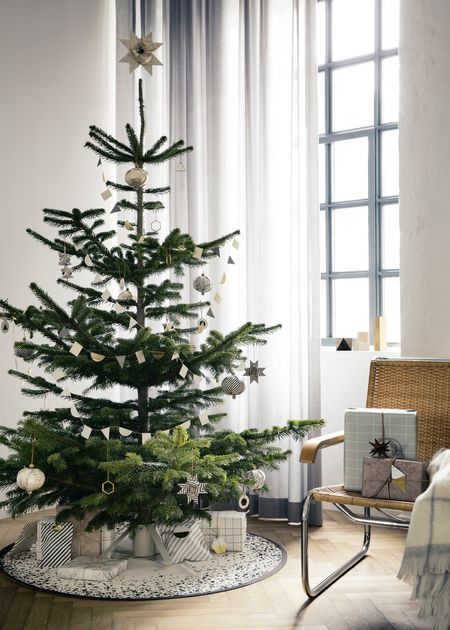 Geometric Gift Tags - Christmas Ornaments from Ferm Living
Fine "To and From" card from Danish Ferm Living. When you buy a pack, you get 9 pieces. Fine cards which can be used to create the finishing touch to your wrapped gifts. The cards consist of a To and a From field and is made in gold and white.
100% Paper
Measurements: 10 X 15 cm.
When purchasing one packed, you get 9 pieces/cards
The product is in stock so they can be delivered quickly
Is available in the following variant: Gold (Set of 9) (Metallic) 10 X 15 cm.
Fast delivery
We offer gift wrapping