Getama
Chair - GE525 / The U-Chair / by Hans J. Wegner - Showroom model
€526.29
€751.85 / 30 %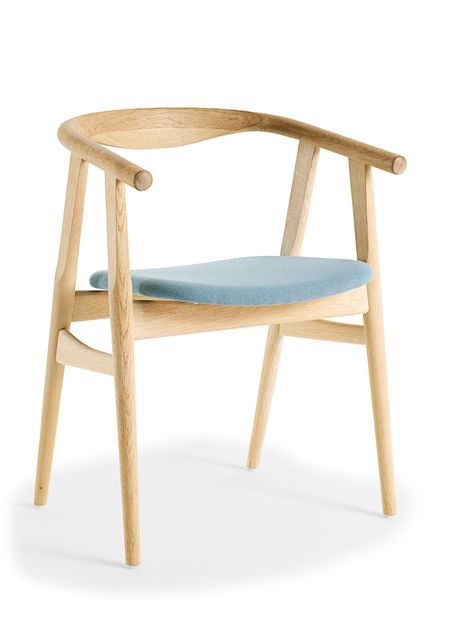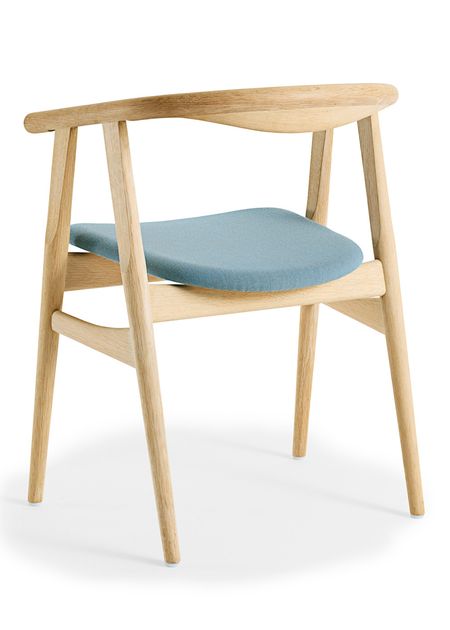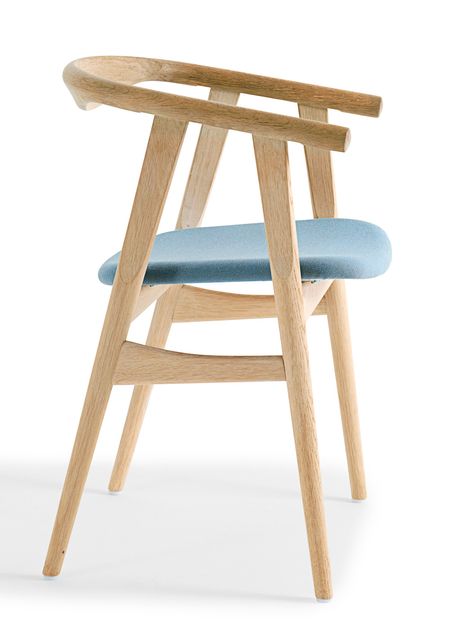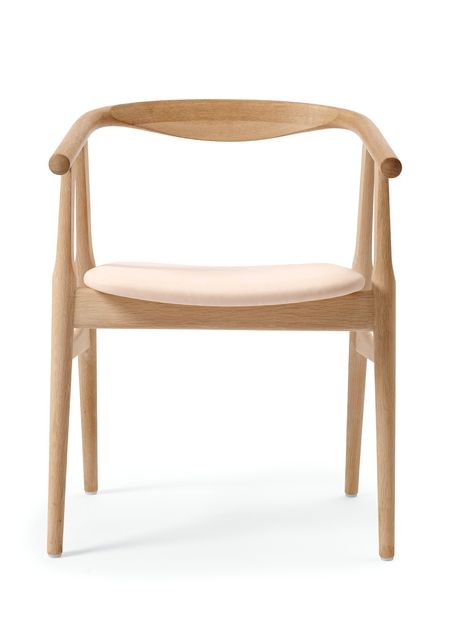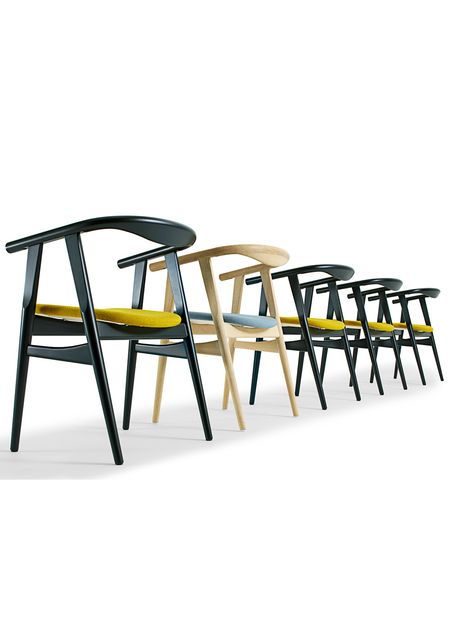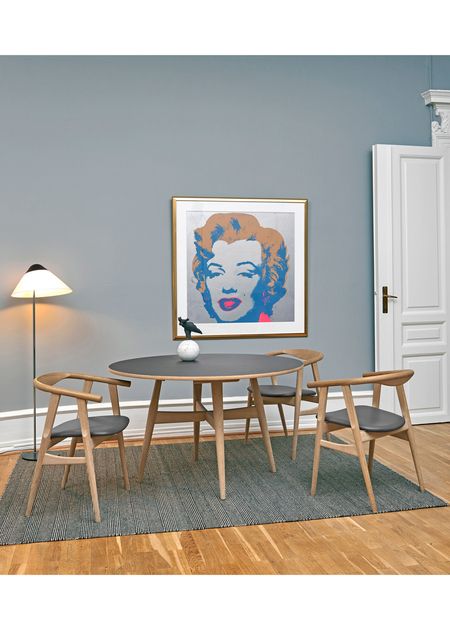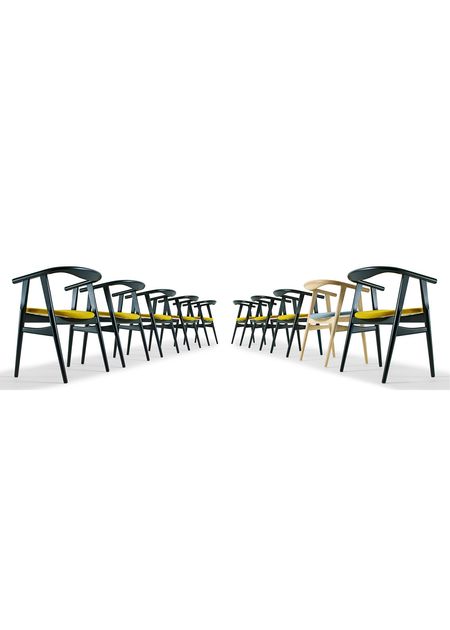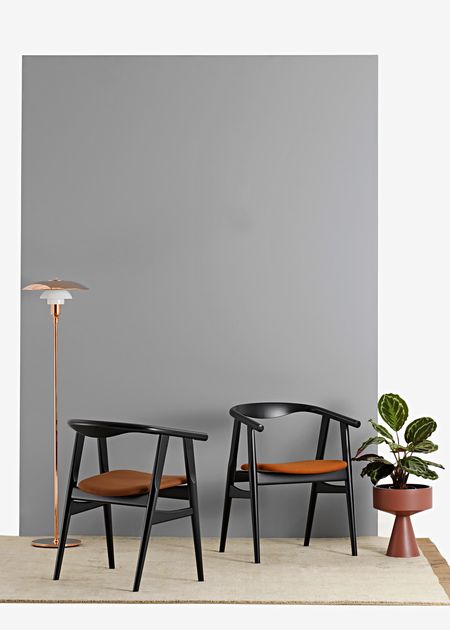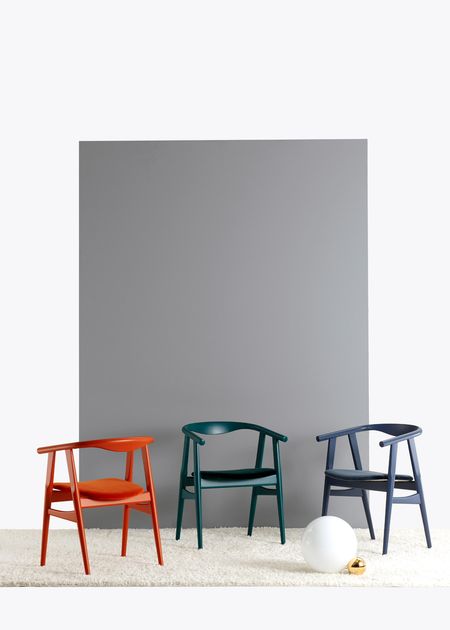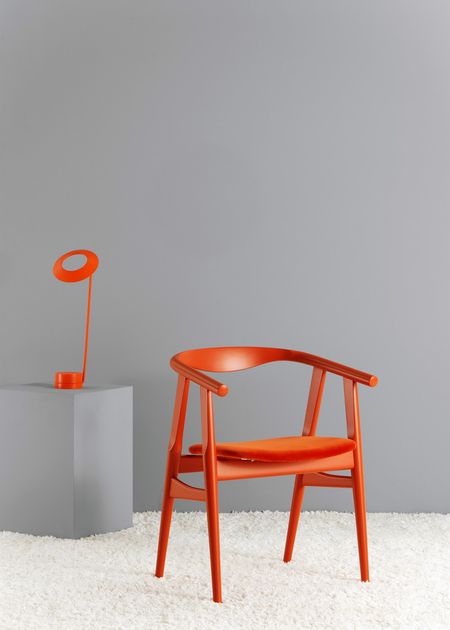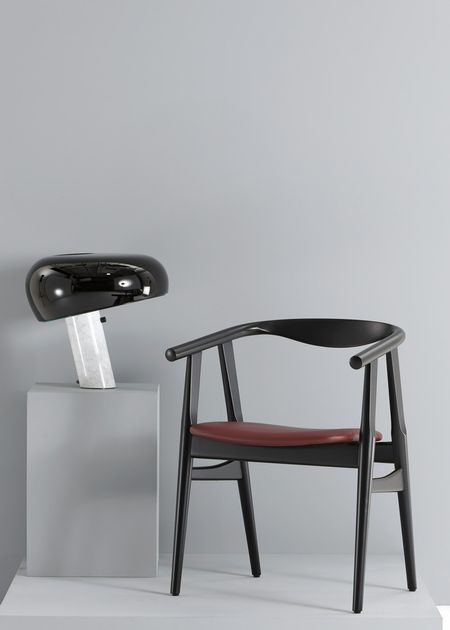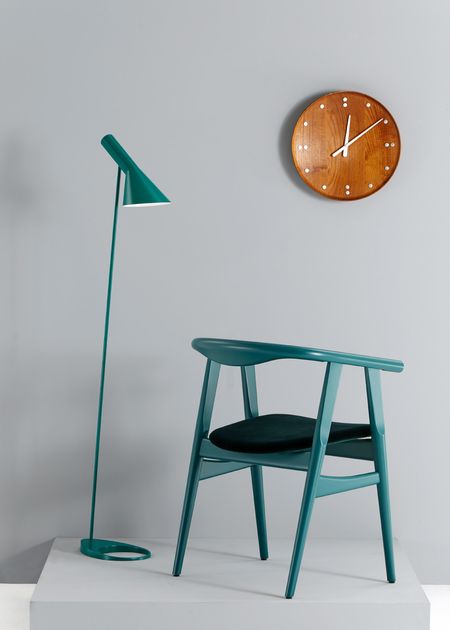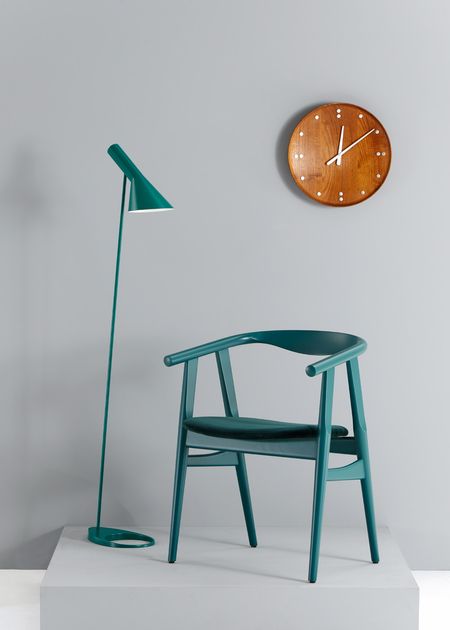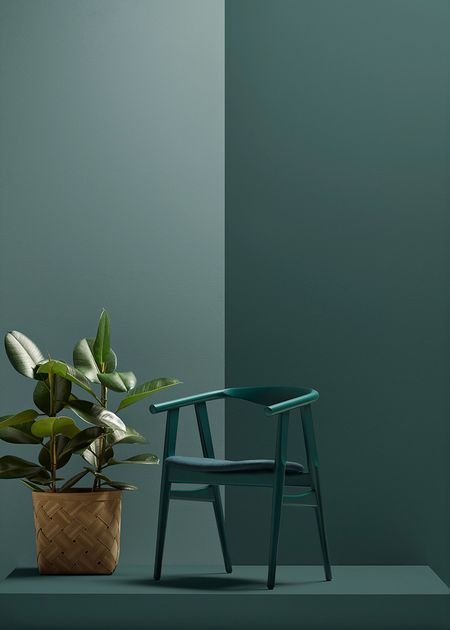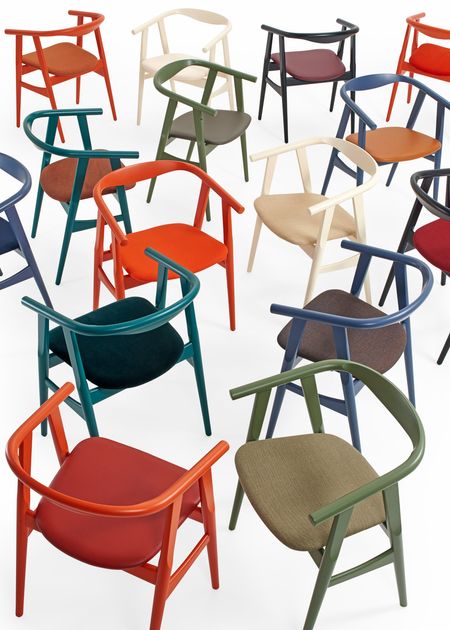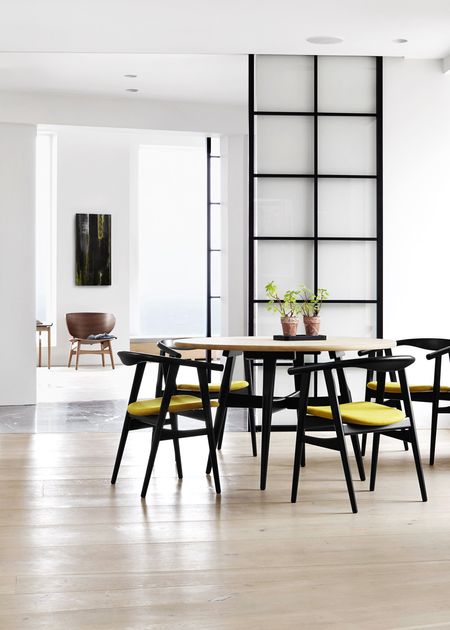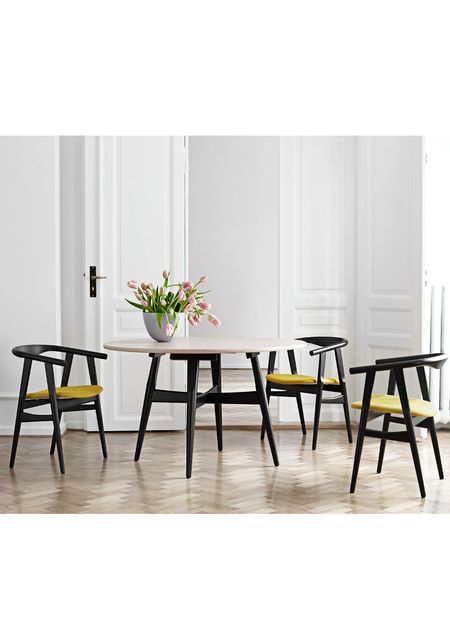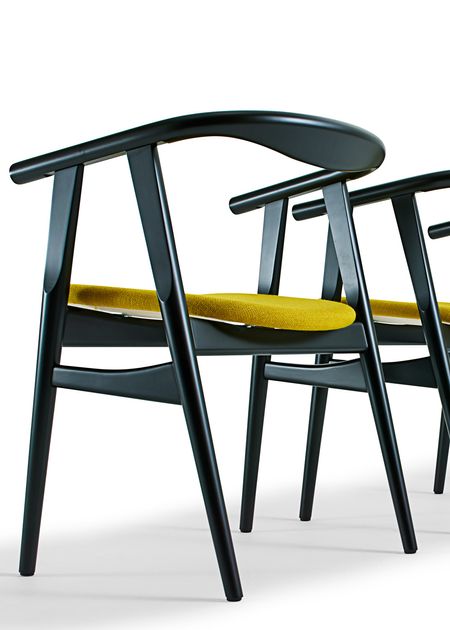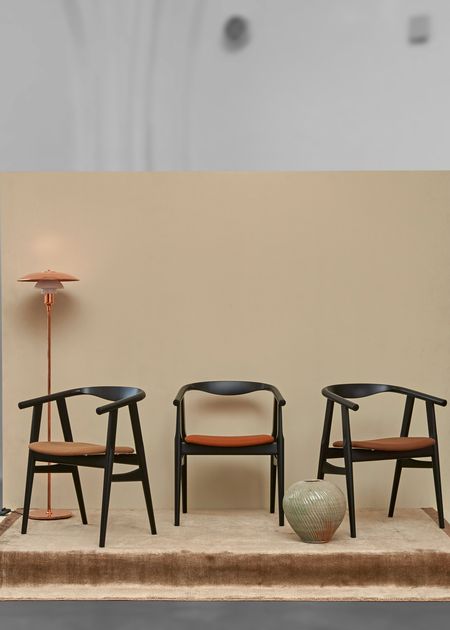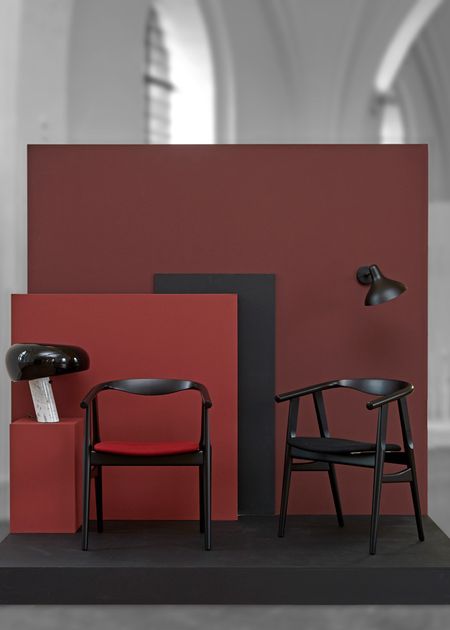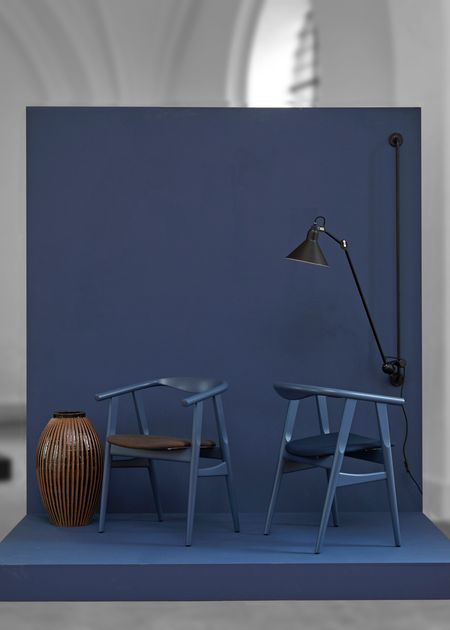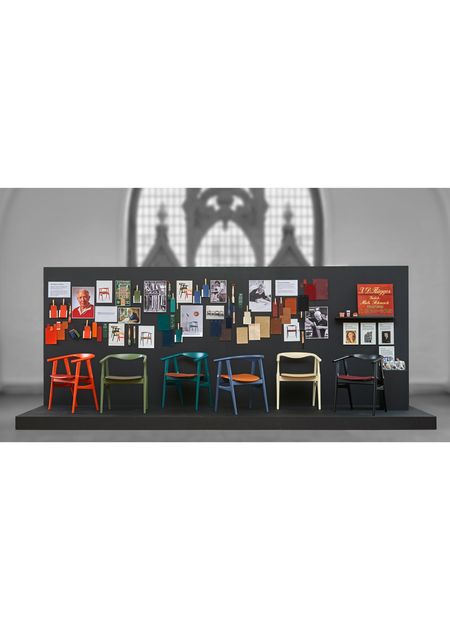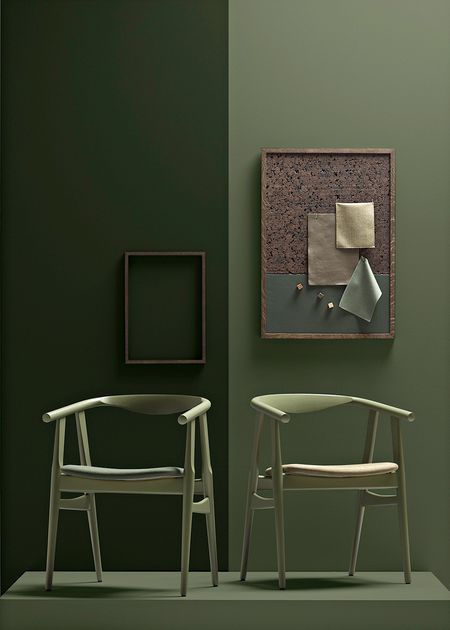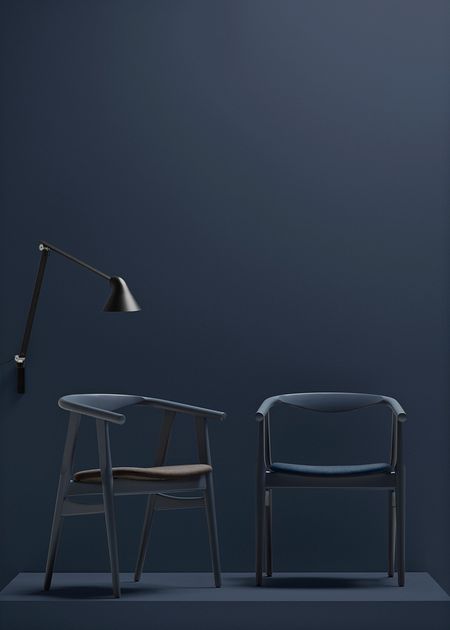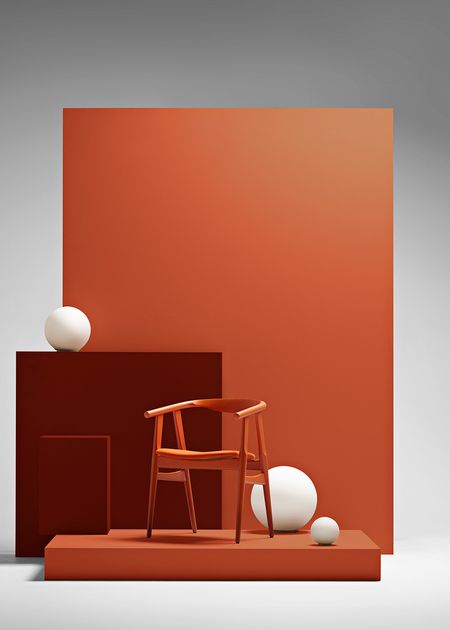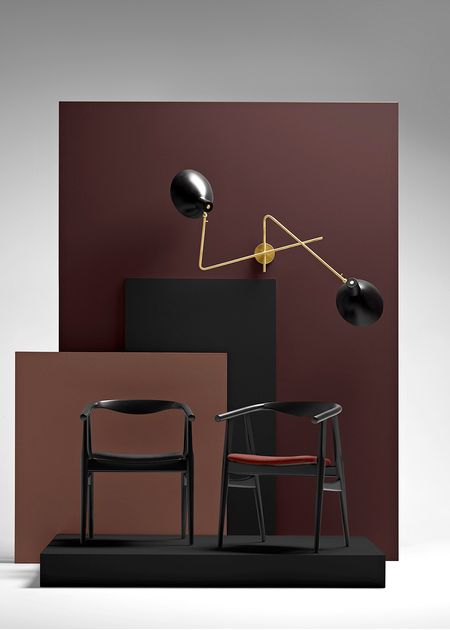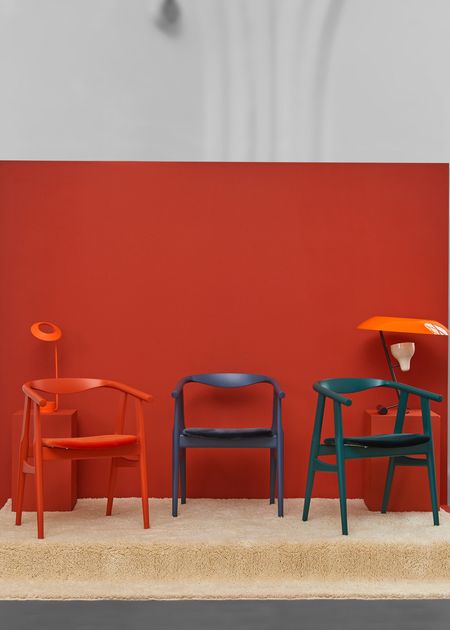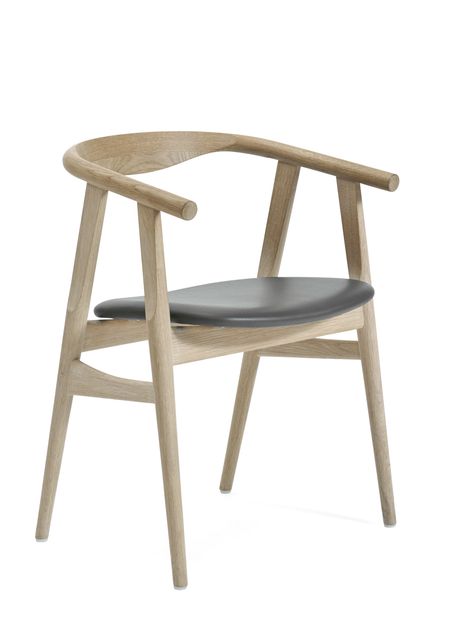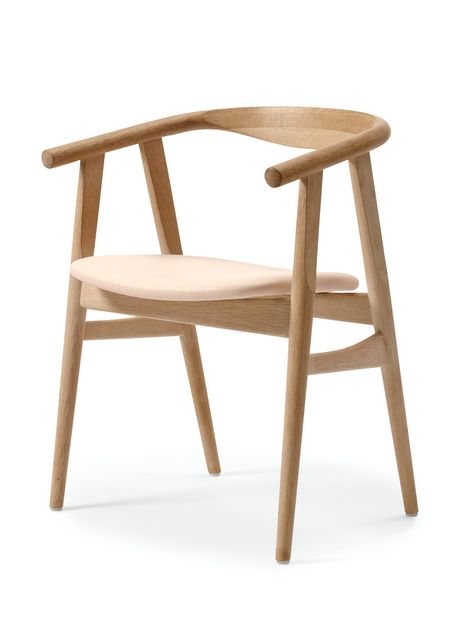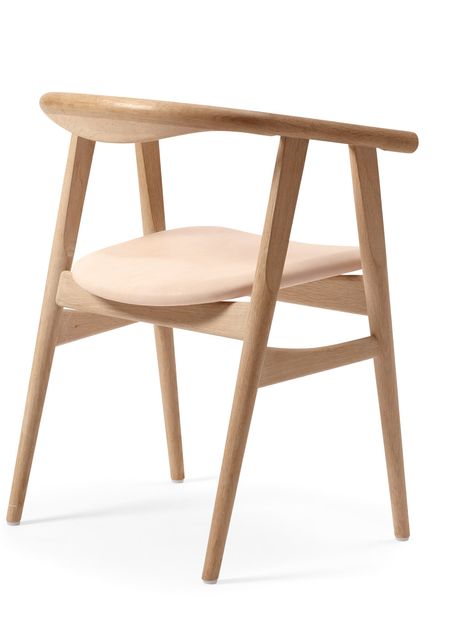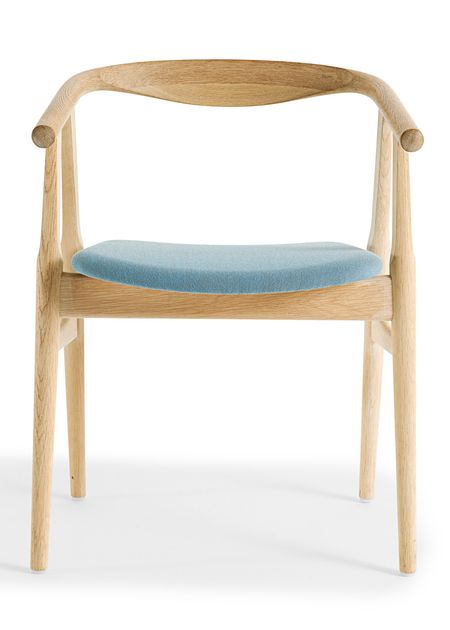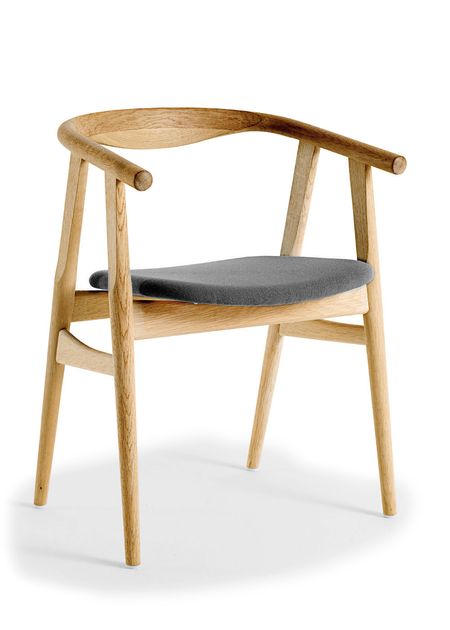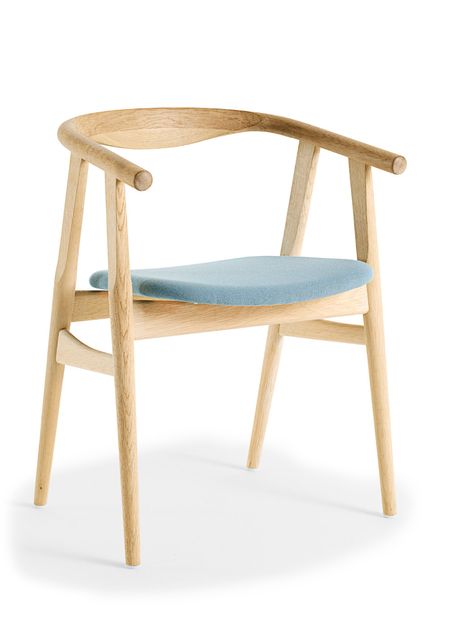 GE525 / The U-Chair / by Hans J. Wegner - Showroom model - Chair from Getama
NB. Showroom model
Here you can see the legendary dining chair, U-chair, GE525, designed by Hans J. Wegner back in 1970. The chair has not been in production for several years, but is now finally in production at the Danish company Getama again. Getama is an over 100 year old company, that is one of today's best Wegner manufacturers. Wegner and Getama had a collaboration for many years, with hundreds of designs developed together.
The chair is available with a frame in beech or oak in a variety of finishes and upholstery and in a myriad of colors and materials.
The chair is part of a series where Wegner also designed for a round table. GE-526 dining table also called U-table. See more of the table here.
Many may know best Hans J. Wegner's many classics like Wishbone Chair, Hoop Chair and CH22. But the chair GE525, also called U-chair, is actually one of Wegner's most loved dining chairs over time.
Colors played a major role in Wegner's furniture, as he believed that they emphasized the fine lines of his furniture, and played up to an upholstery and created eye-catcher in a room. Therefore, U-chair is relaunched the original Wegner colors in cooperation with Flügger.
Details:
Dimensions: H70 x B56 x D48 x SH44 cm

Designed in 1970 by Hans J. Wegner

Great comfort, which supports well in the back due to the wide back piece

Good and elegant alternative to the Wishbone-chair, where seating comfort in the U- the chair is higher.

The furniture is a custom-made furniture and will invalidate our normal return policy.
Additional options. Contact us for more information:
Available painted in many colors

Available with both leather and fabric. See more about leather colors at Sørensen Leather here

Available stained / painted

Available in oak or beech.
Re-upholster and renovation of old Wegner furniture!
Byflou.com offers re-upholster and or renovation of all Wegner furniture manufactured by Getama. Ex. GE-290 sofa with fabric or leather of your choice. Contact us for more information.
Is available in the following variant: Oak / Untreated H70x B56 x D48 cm
Fast delivery
We offer gift wrapping