By Lassen
Display - Frame 49 Ekskl. Låge
€463.05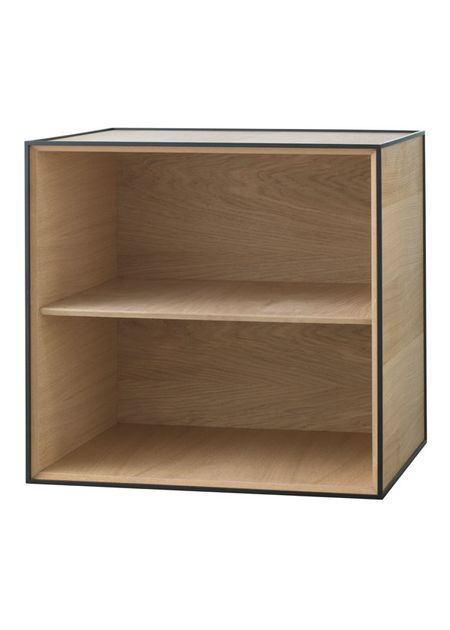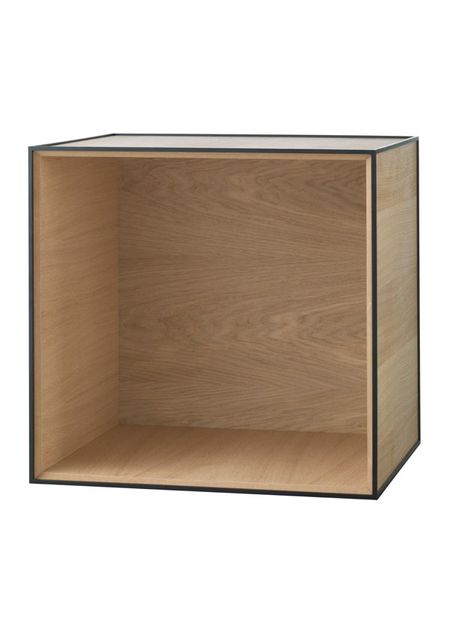 Frame 49 Ekskl. Låge - Display from By Lassen
Frame is a flexible storage solution of square boxes in cubic frames. Frame can hang directly on the wall, stack or stand freely on the floor. The member can be completely removed or put on as a by. Combine Frame for a classic bookcase, a unique sculpture or something completely third. De muligheder er endeløse, og du kan derfor skabe din egen design og udtryk.
Frame 49 is available in a wide range of colors and materials and is always included incl. 1 shelf.
Frame 49 Excl. door incl. 1 shelf
Dimensions: 49x49x42 cm
Inside dimensions: 39.5x46x46 cm
Finer, MDF, Lacquered Steel
Is available in the following variants: Oak, Dark Grey, Light Grey, Black Stained Ash, White, Smoked Oak, Dark Blue, White Stained Ash & 49x49x42 cm.
Fast delivery
We offer gift wrapping