&tradition
Lamp - Flowerpot Pendel VP7 by Verner Panton
€373.75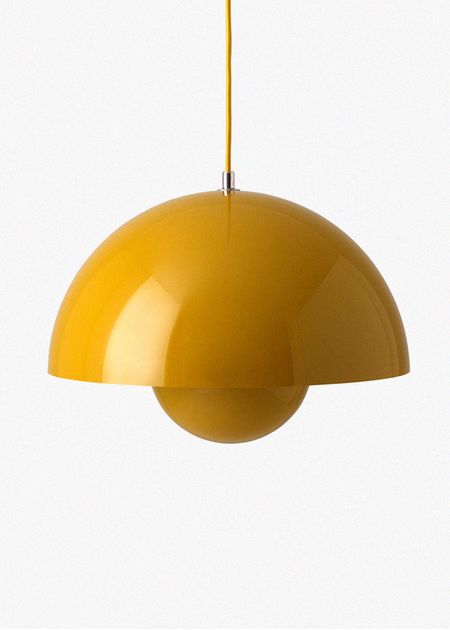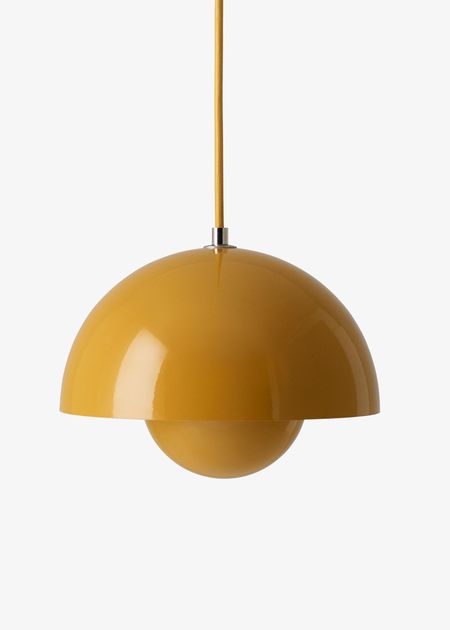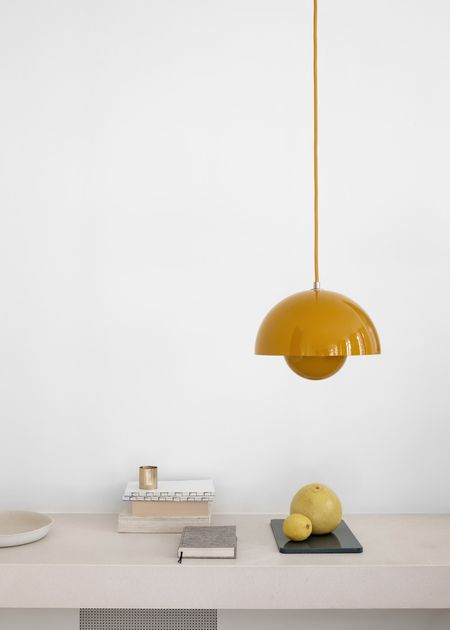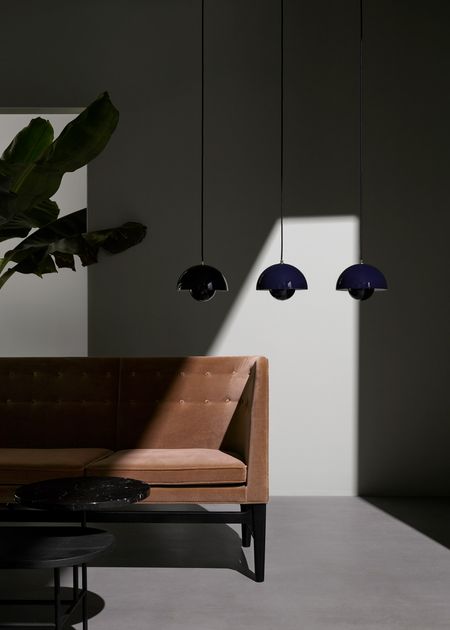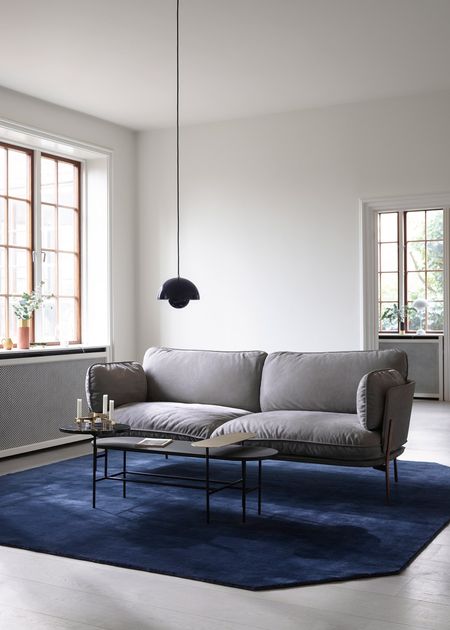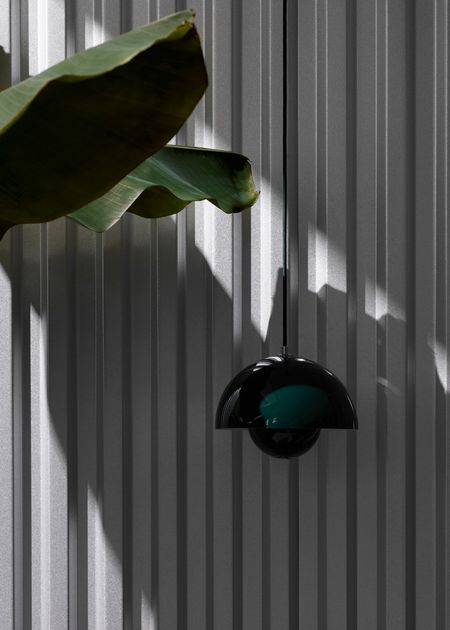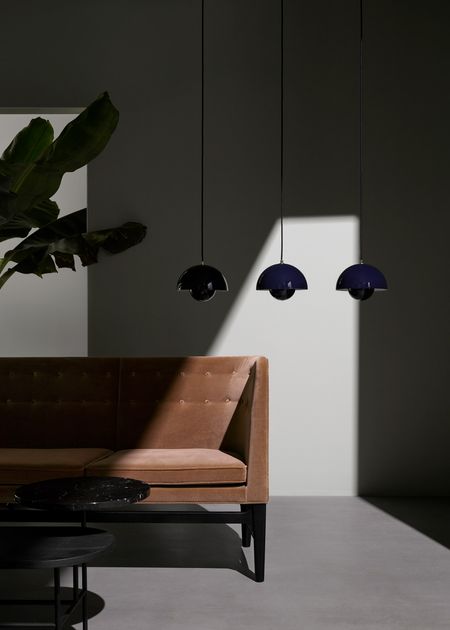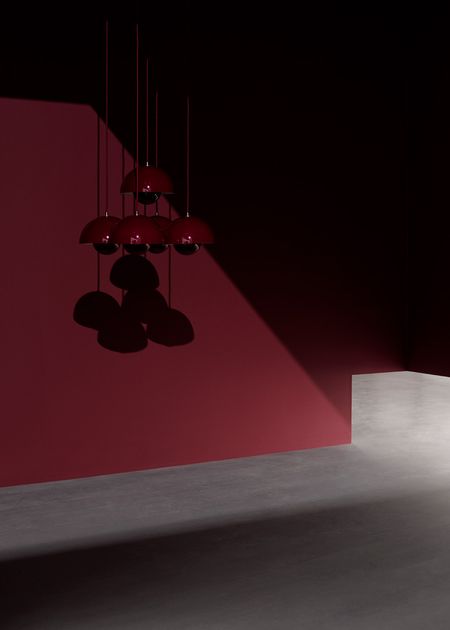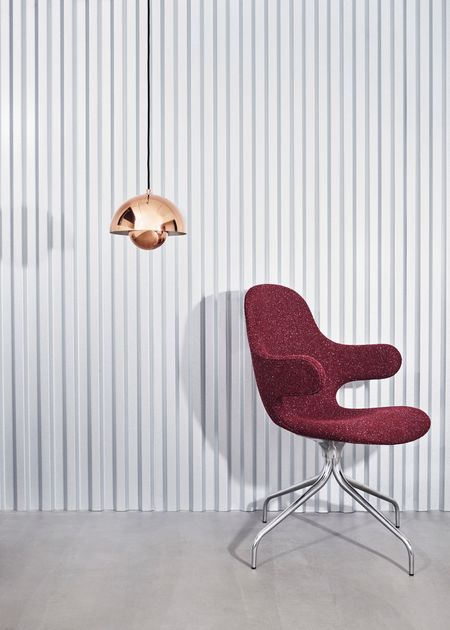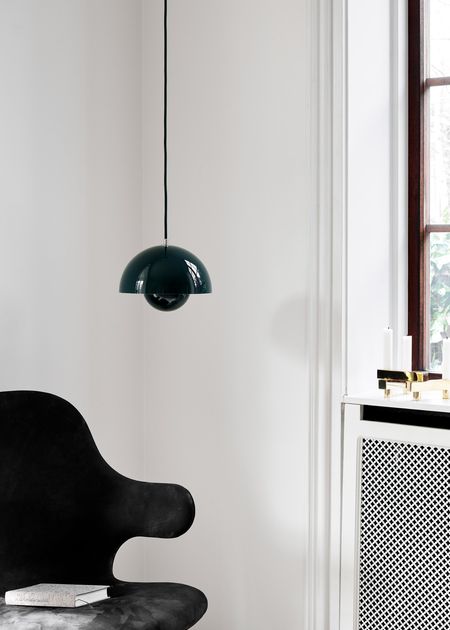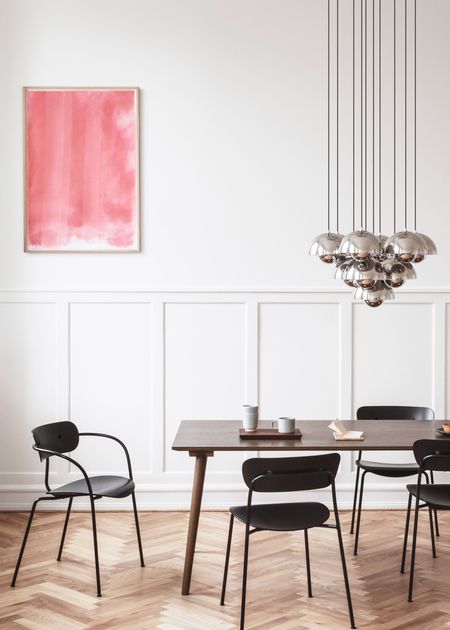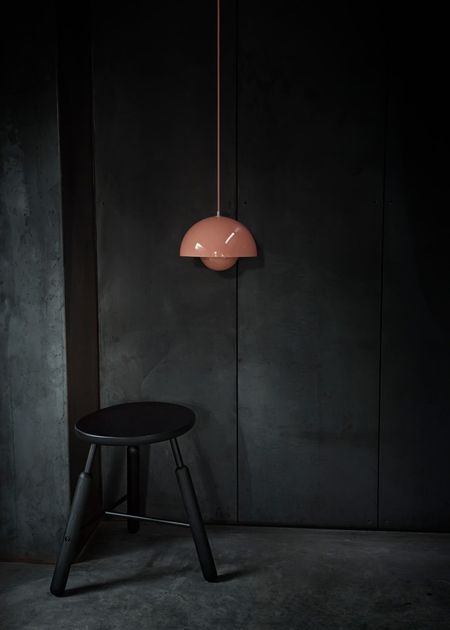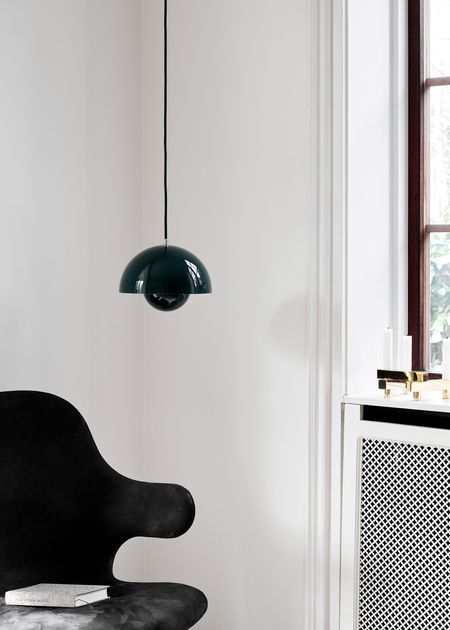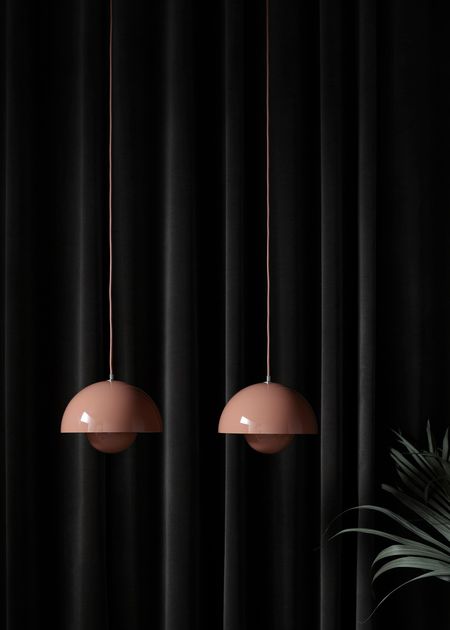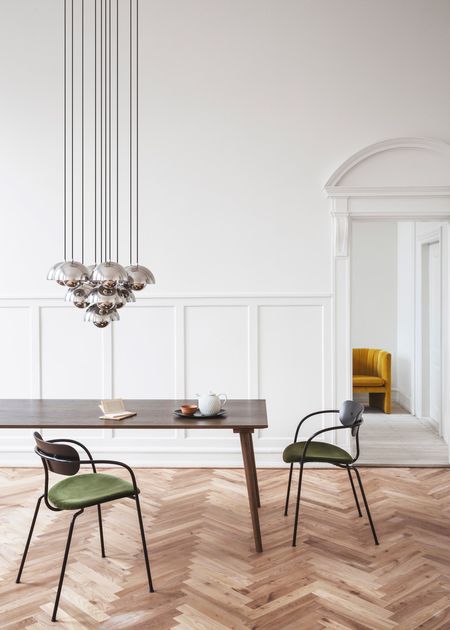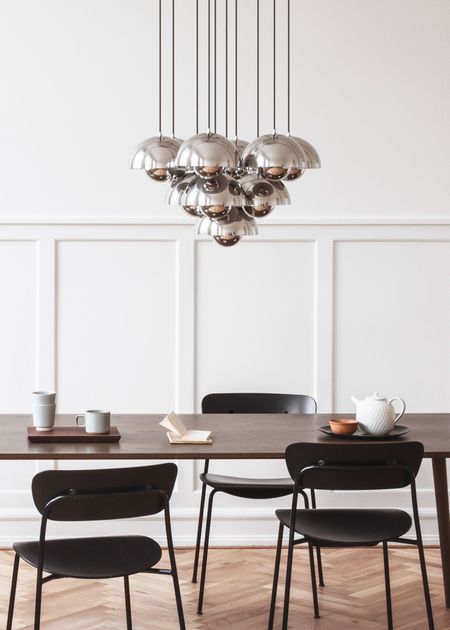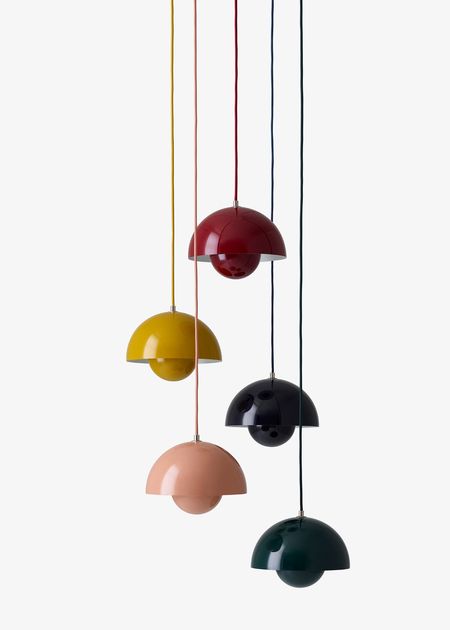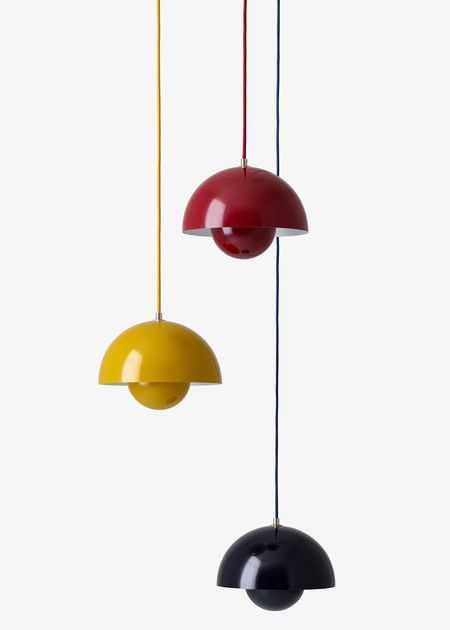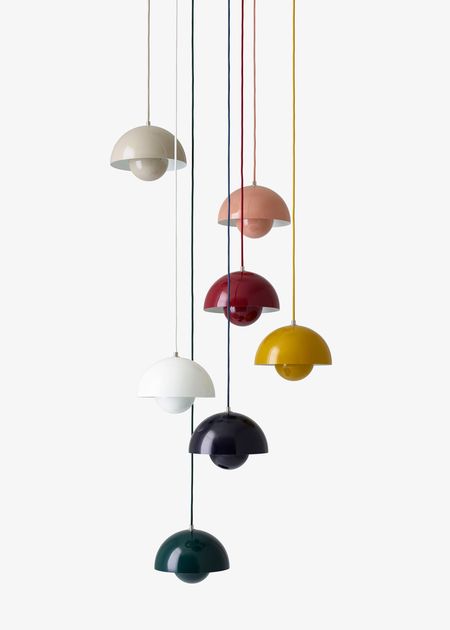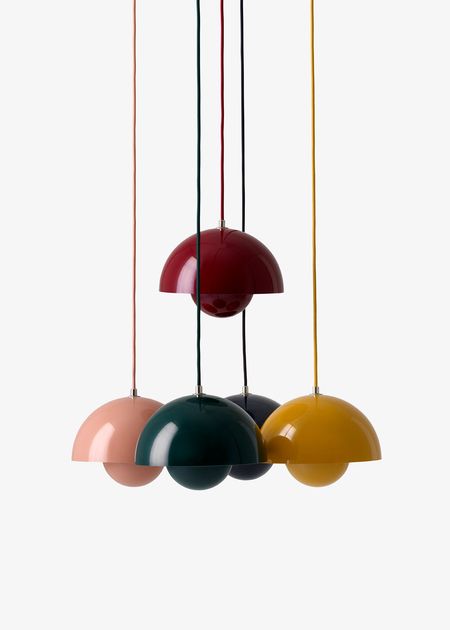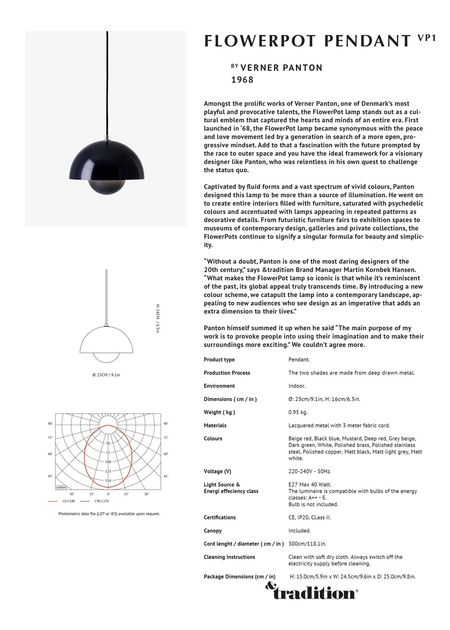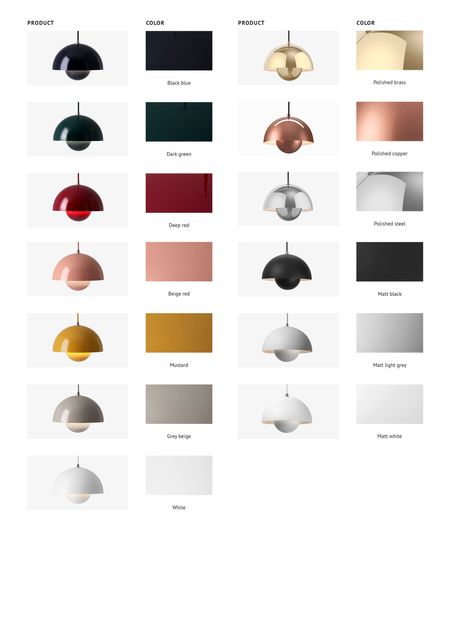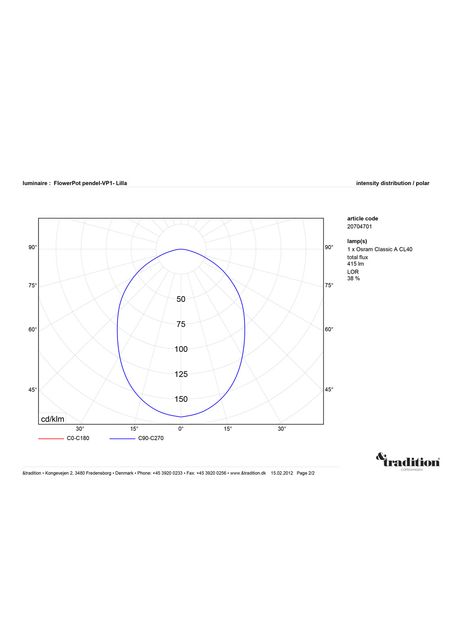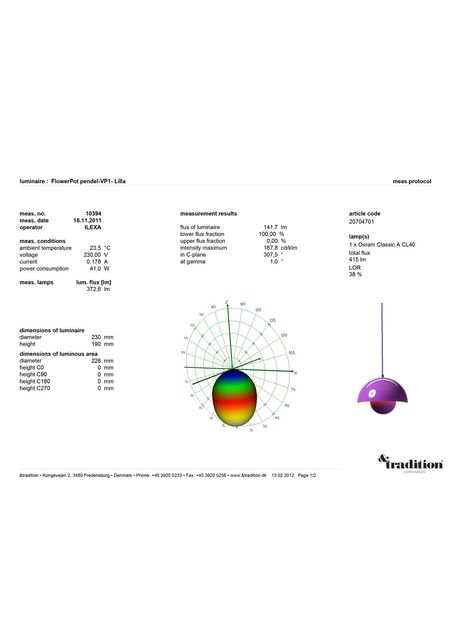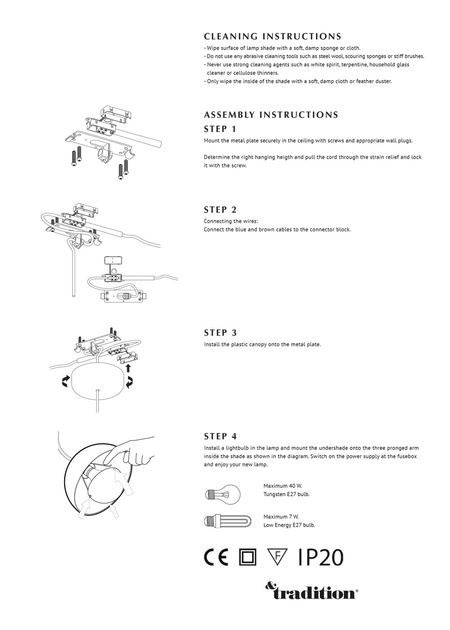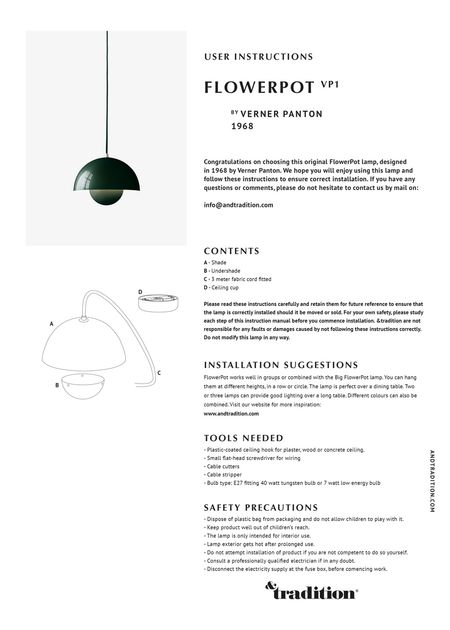 Flowerpot Pendel VP7 by Verner Panton - Lamp from &tradition
The beautiful and classic Flowerpot from Verner Panton for And Tradition
Verner Panton's Flowerpot lamp is today one of our biggest and most durable bestsellers.
Flowerpot was designed in 1968 for the hospitality industry and Verner Panton's exhibitions. The lamp has long since moved into the private home, and the stylish design as well as the many color options in the new VP7 variant; An even bigger Flowerpot pendant makes it perfect for illuminating large spaces.
Colors:
Available in many colors and variants
Light source:
Max. 40W
Size:
Ø: 37 cm.
H: 27 cm.
Cable: 4 meters
Is available in the following variants: White - Gloss (White), White - Matt (White), Matt Black (Black), Light Grey - Matt (Grey), Mustard - Gloss (Yellow), Beige Red - Gloss (Beige), Grey beige - Gloss (Beige), Dark Green - Gloss (Green), Light Blue - Gloss (Light blue), Red Brown - Gloss (Green) & Ø37 X H27
Fast delivery
We offer gift wrapping