Stine Goya
Dress - Fantastique
€75.13
€187.83 / 60 %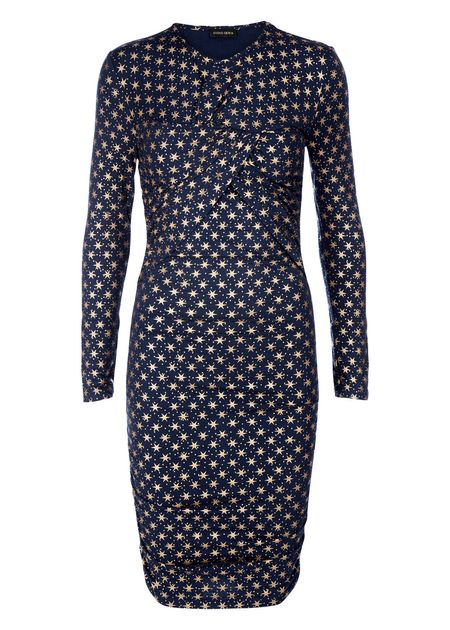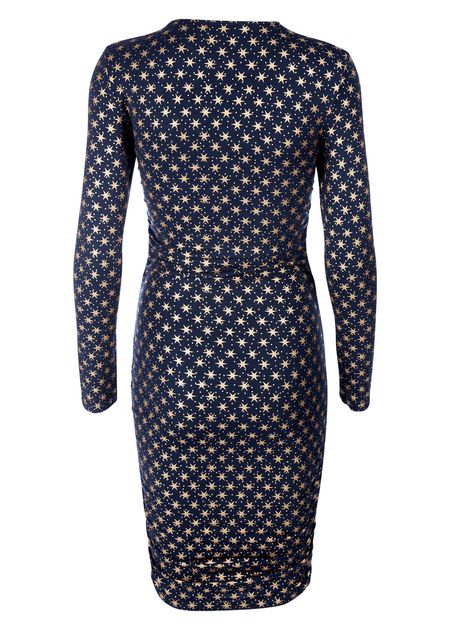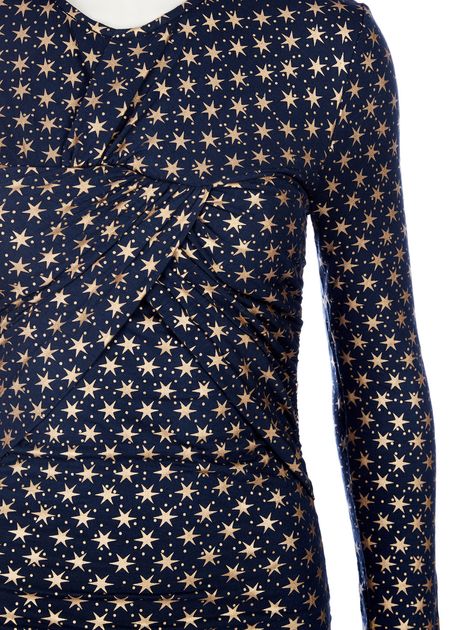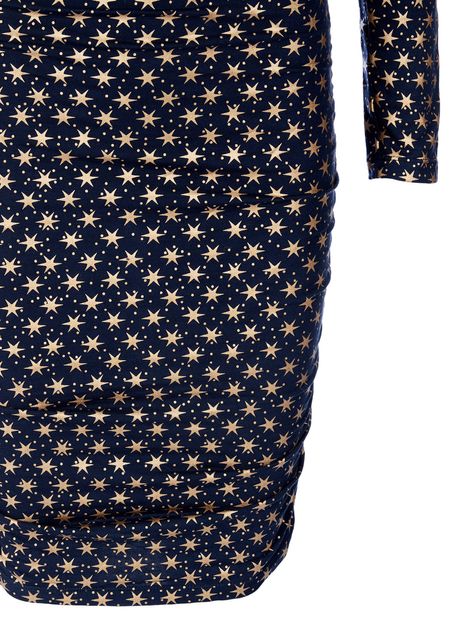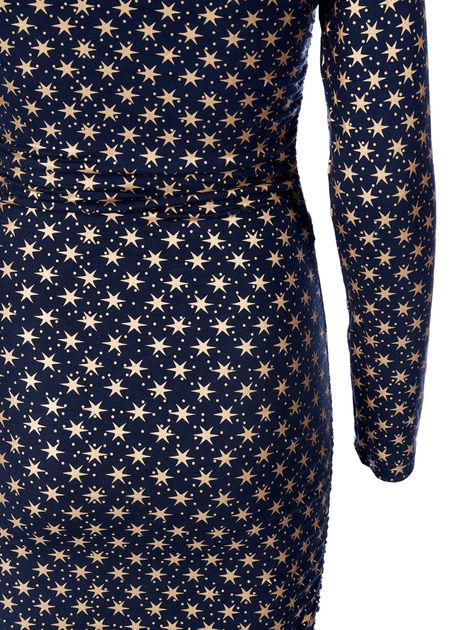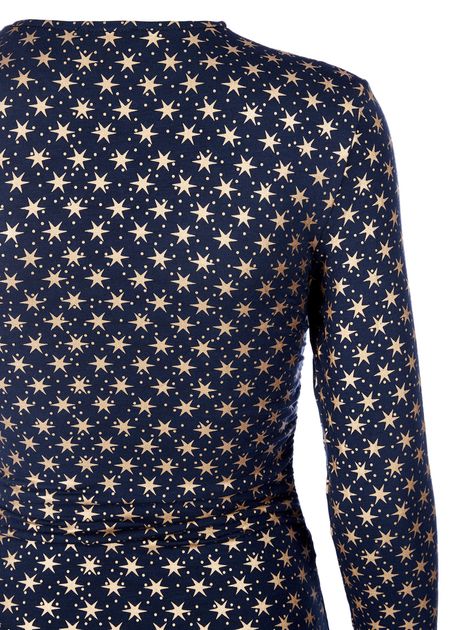 Fantastic jersey dress from Danish Stine Goya, a model always found in her collection, just in new print every season. This model is made with finest dark blue base colour with stars in gold. In the front there is a draped chest piece. The model has a tight sleeve and is a tight-fitting model.
95% Modal
5% Elastane
Should be washed in the machine on a Delicate wash at no more than 30 degrees
NOTE: It is important that the dress is washed properly, as the fine jersey quality will otherwise get holes and/or shrink
Fit: Normal, Tight
Measurements on dress:
Chest size M = 2 * 48 cm.
Length size M = 92 cm.
Fast delivery
We offer gift wrapping