Ganni
Dress - Dainty Georgette Dress
€67.06
€134.13 / 50 %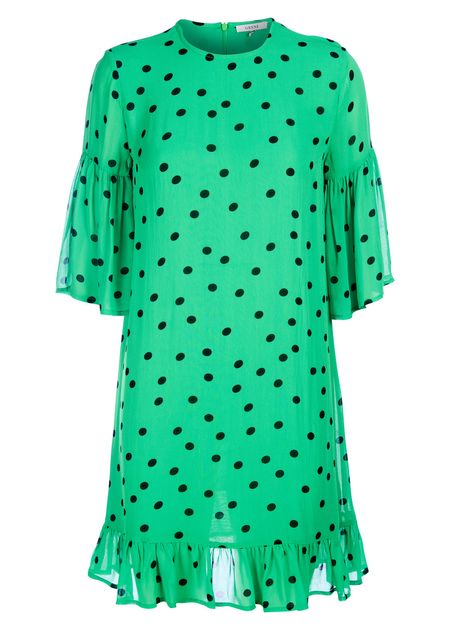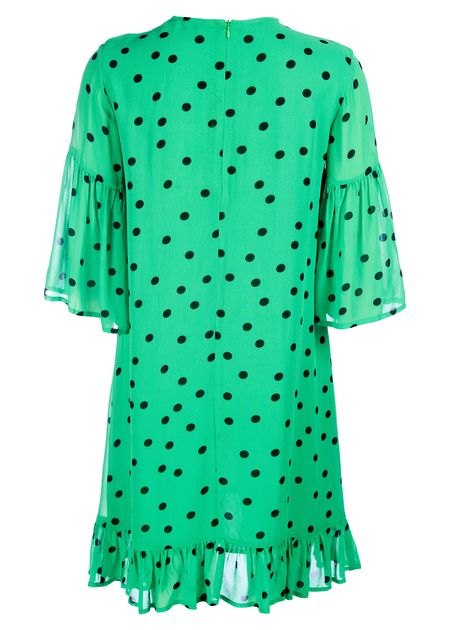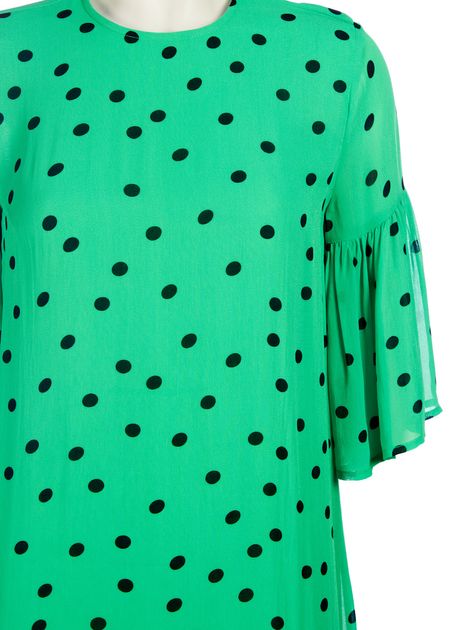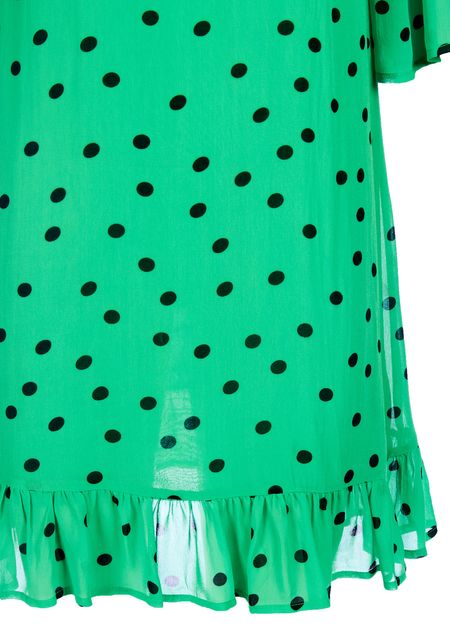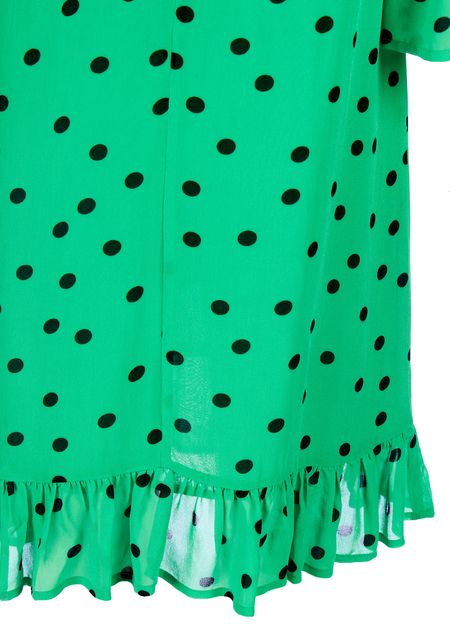 Beautiful dress in the popular viscose quality from Danish Ganni. The model has a straight up and down cut, a short sleeve finished with a pleat in the middle, giving it a bit volume and a feminine touch. The neckline is round and the dress opens and closes at the back with a hidden zipper. It is also lined, so that it is not transparent.
100% Viscose
Should be washed in the machine at a maximum of 30 degrees on a Delicate wash
Keep in mind that the quality must be ironed/steamed back in shape after washing
Fit: Normal, Slightly loose
Measurements on dress:
Chest size 38 = 2 * 50 cm.
Length size 38 = 94 cm.
Fast delivery
We offer gift wrapping