Normann Copenhagen
Hooks - Curve Hook
€20.00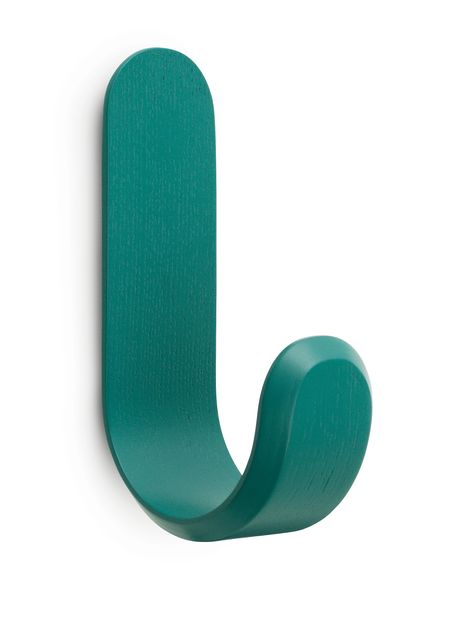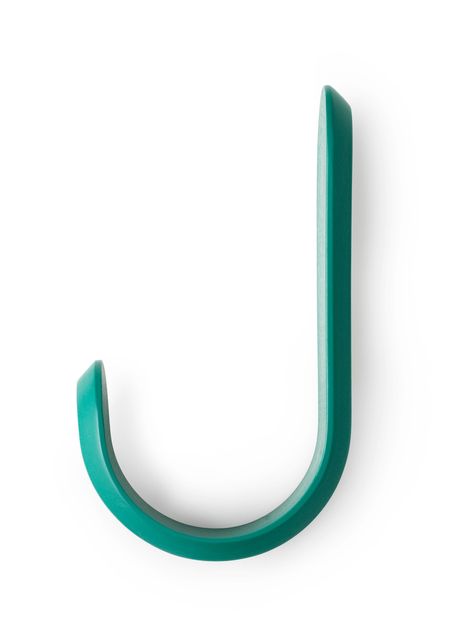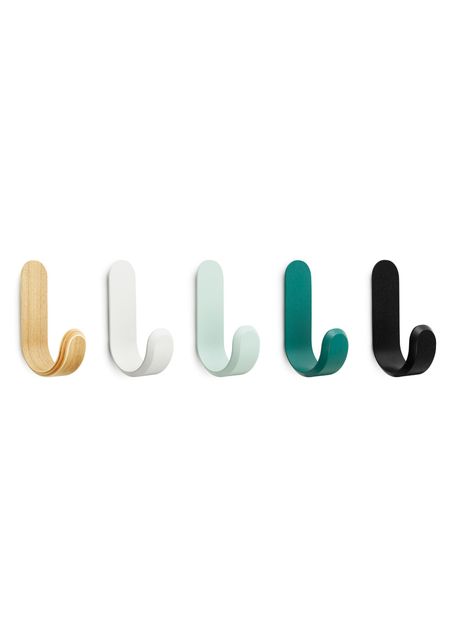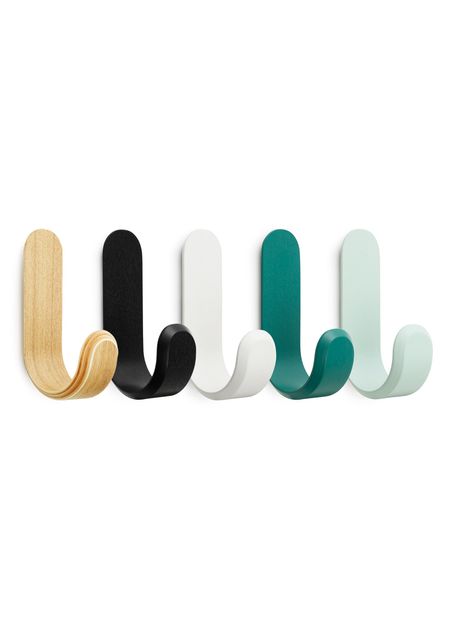 Curve Hook - Hooks from Normann Copenhagen
The Curve hooks from Normann Copenhagen have a lovely modern and elegant design. The hooks come in different colors.
Model: Curve Hooks
Wood: Ash.
Size: H17.7 cm x L5.3 cm x D10 cm.
Is available in the following variants: Ash (Beige), Black (Black), White (White), Petrol (Green), Misty Green (Green) & 17,7 X 5,3 cm.
Fast delivery
We offer gift wrapping