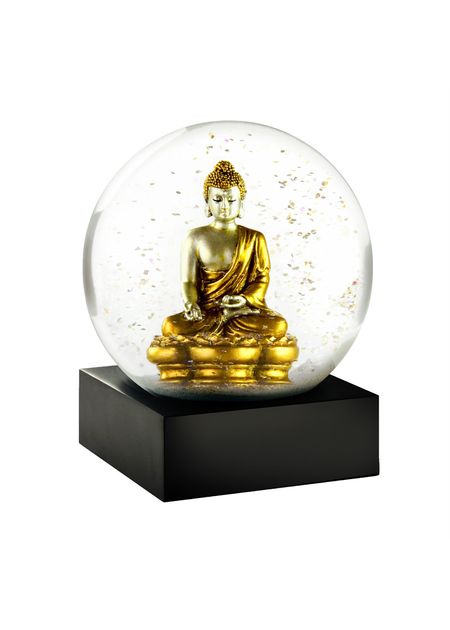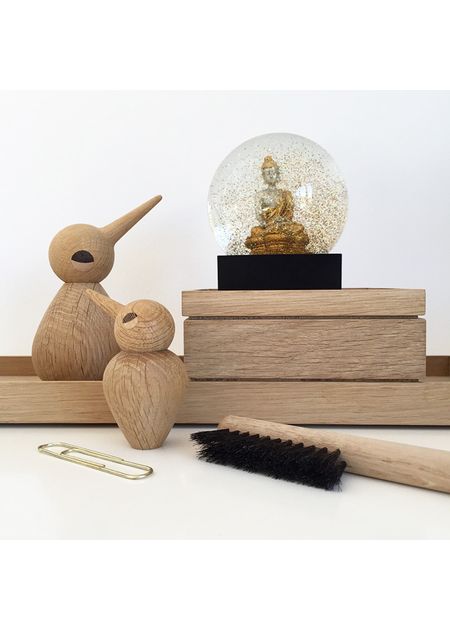 CoolSnowGlobes - Snow Globe from CoolSnowGlobes
CoolSnowGlobes was founded in Vermont and partly inspired by their winters. Nature is very important for CoolSnowGlobes, therefore the inspiration comes from the seasons changing, in all the cities of the world or even in space.

CoolSnowGlobes is trying to capture the beauty of our world and everyday life. Therefore, they created the snow globes, which can contain exactly what we care about. Every year new designs are published. They even describe the snow globes as a design object, adult toys or a soothing source of silence as the snow/shimmer falls and lies on the bottom.

NOTE: Clean the snowball with a soft cloth, glass cleaner can be used on the glass ball. It is important not to expose the snowball to direct sunlight, as the glass can act as a magnifying glass, in addition, direct sunlight can cause the water in the snowball to change colour.
Glass with bottom of resin
Dimensions: 10 x 10 x 12.6 cm.
Seasons: Spring, Summer, Autumn, Winter
Animals: Cat on Books white or in color, Butterfly
Buddhas: Gold Buddha, Crystal Buddha, Laughig Buddha
Cities: NYC, Paris, London
Other variants: Dancer, Three Dancers, Fountain,
Natural phenomena: Snowball, Moonlight, Eclipse,
Christmas: Snowball, Snowflake, Red truck w / Dog, Saint Nick, Ice Skaters
Is available in the following variants: Gold Buddha, Laughing Buddha, Fountain & W10 L10 H12.6 cm
Fast delivery
We offer gift wrapping