Baum und Pferdgarten
Knit - Christel Mohair Knit
€101.98
€254.95 / 60 %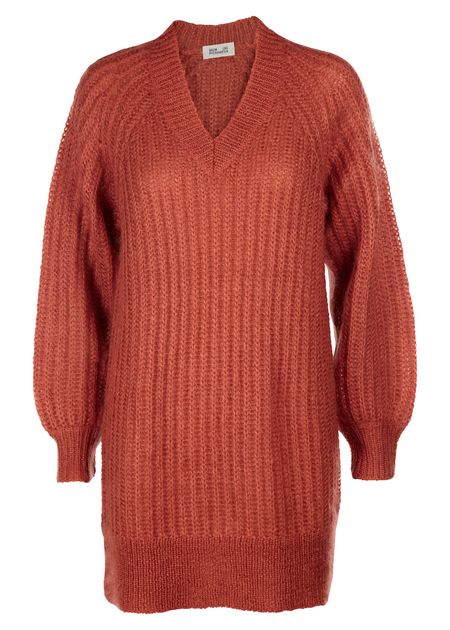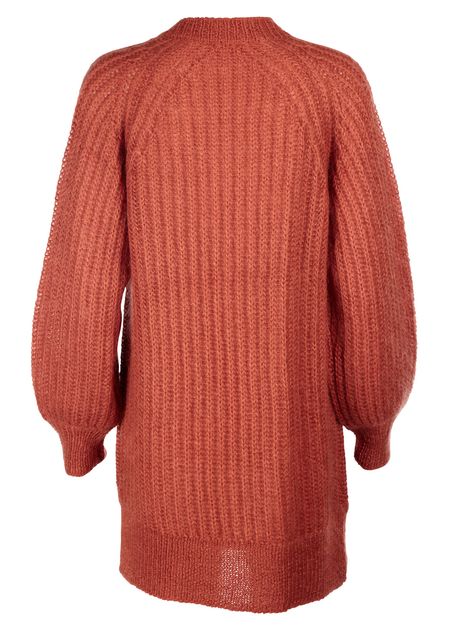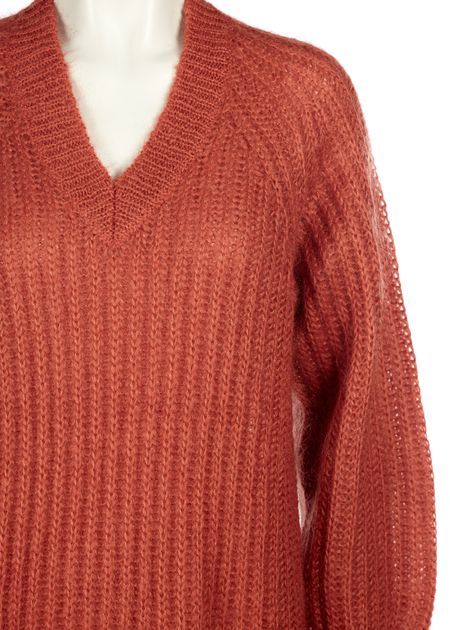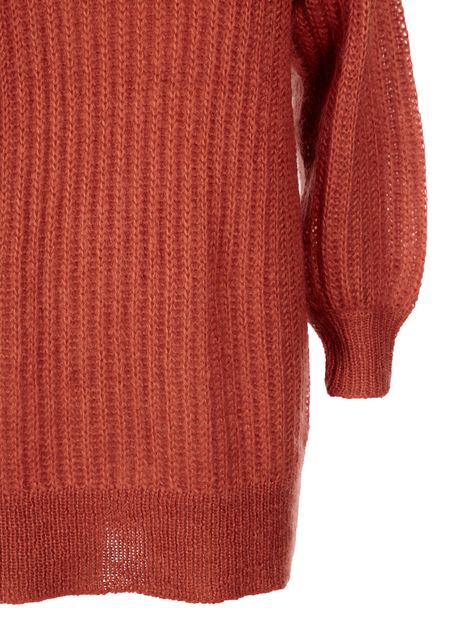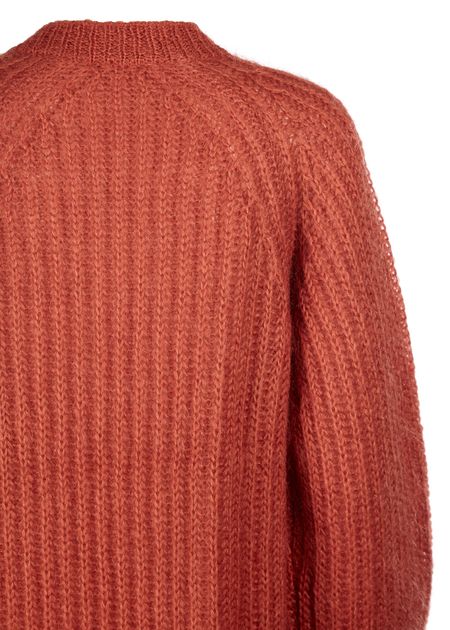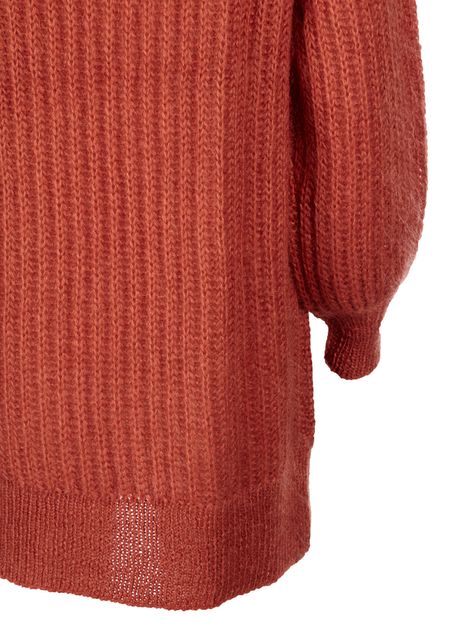 Christel Mohair Knit - Knit from Baum und Pferdgarten
Super delicious mohair sweater from Danish Baum und Pferdgarten. The model has long sleeves, has a perfect length for use over jeans, leather pants or tights, depending on what look you want. There is also a small slit in each side. Made in the finest, clear colours and consists of mohair and acrylic.
50% Mohair
50% Acrylic
Should be washed in the machine on a Handwash program or washed in hand with lukewarm water/max. 30 degrees
Fit: Large and oversize in cut, and therefore only comes in sizes XS, S and M.
Is available in the following variants: Rooibis Red & XS, S, M
Fast delivery
We offer gift wrapping