By Malene Birger
Belt - Zowie Belt
€32.16
€80.43 / 60 %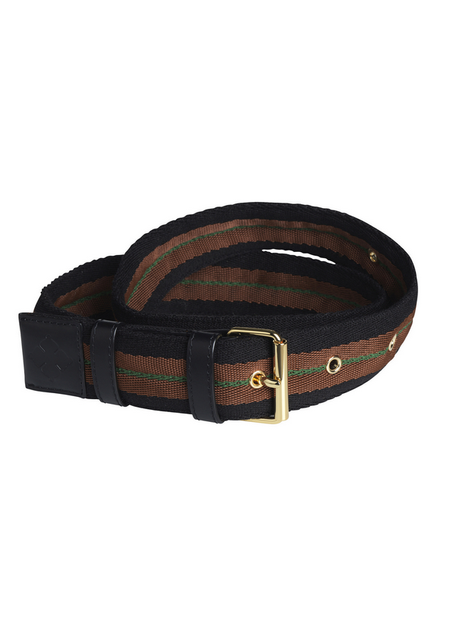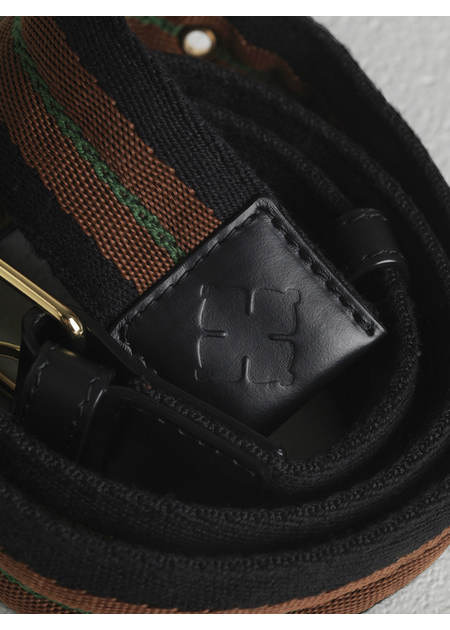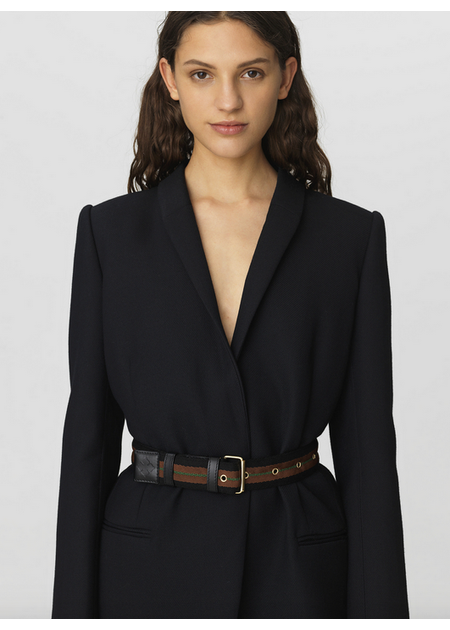 Zowie Belt - Belt from By Malene Birger
Finest cotton-quality belt from Danish brand By Malene Birger. The belt is finished with fine signature flower embossed in the black leather, has an elegant gold buckle and consists of the colours black, brown and green. Perfect for your chunky and oversize knit, where the belt can give you a bit more shape. Can also be used for the season coats and jackets.
60% Polypropylene
40% Cotton
Sizes: XS, S, M and L
Width: 4 cm.
A size S measures 100 cm. - Length increases by 5 cm. for each size.
Is available in the following variants: Black/Brown & XS, S, M, L
Fast delivery
We offer gift wrapping