By Malene Birger
Knit - PUL3003S91
€241.54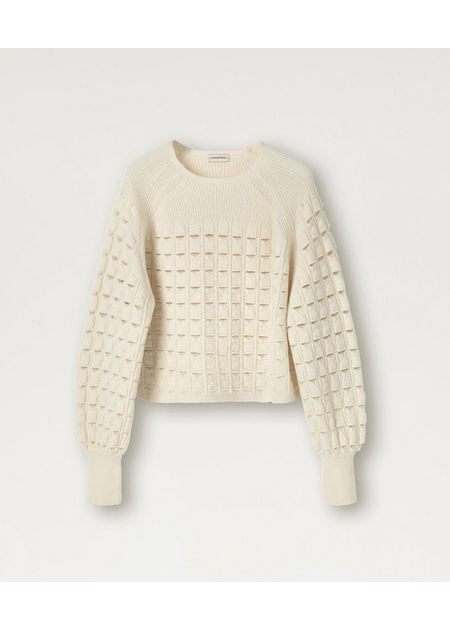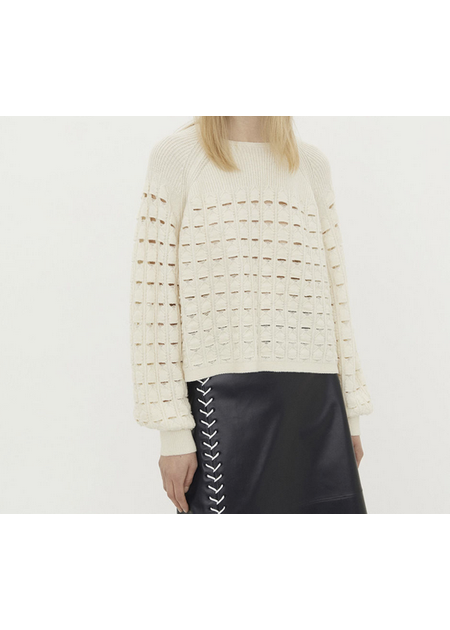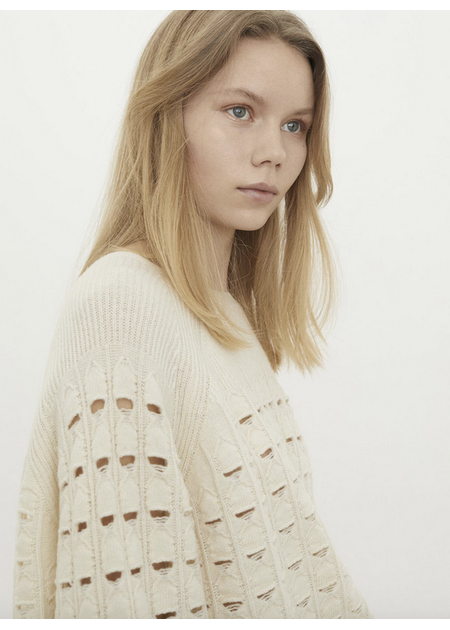 PUL3003S91 - Knit from By Malene Birger
Lovely knit with finest hole pattern from Danish By Malene Birger. The model is almost sewn as a square, has an oversize look, and fine ribbed cuffs at the end of the sleeve. Use the knit with a skirt, jeans or wide fitted pants. The quality is a soft and fine wool.
80% Wool
20% Polyamide
Should be washed by hand with cold water
Fit: Large in size because of the oversize look - you can take a size smaller, if you want a less oversize design.
Measurements on knit:
Chest size M = 2 * 64 cm.
Length size M = 54 cm.
Full sleeve length size M = 86 cm.
Is available in the following variants: Soft White & XS, S, M, L, XL
Fast delivery
We offer gift wrapping