By Malene Birger
Wiper - Paprikana
€169.08
€241.54 / 30 %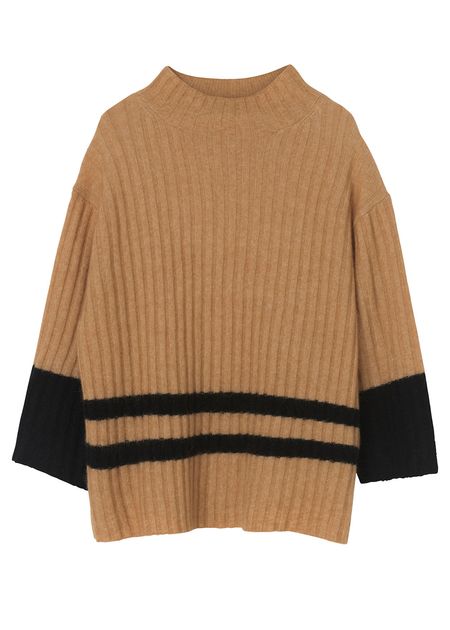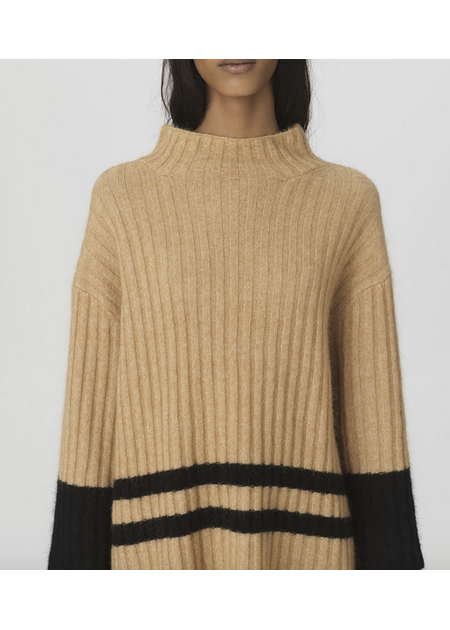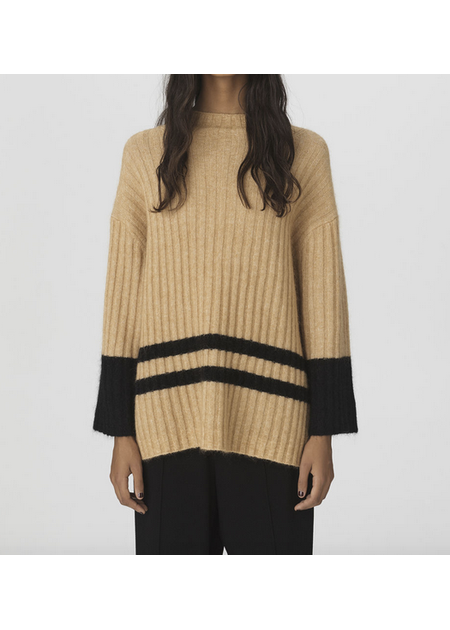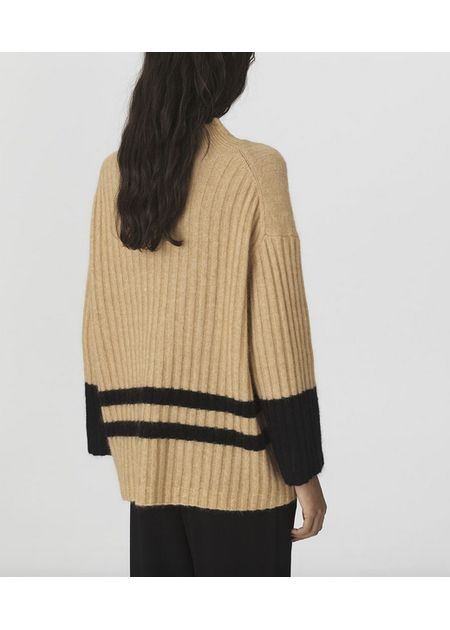 Paprikana - Wiper from By Malene Birger
Finest knit with a casual fit from Danish By Malene Birger. This ribbed sweater is made in a soft mohair mix and features an elegant high collar, cropped sleeves and drop shoulder, which emphasizes the casual silhouette. Really nice knit that can fit everything from jeans and skirts, or over the black dresses or to the leather leggings.
34% Kid Mohair
34% Wool
27% Polyamide
5% Elastane
Should be washed on a Handwash program in the machine, with cold water
Fit: Large in size - You can take this model a size smaller than you normally use
Measurements on knit:
Chest size M = 2 * 64 cm.
Length size M = 63 cm.
Is available in the following variants: Lounge & XS, S, M, L, XL
Fast delivery
We offer gift wrapping