By Malene Birger
Dress - DRE1003S91
€177.16
€442.91 / 60 %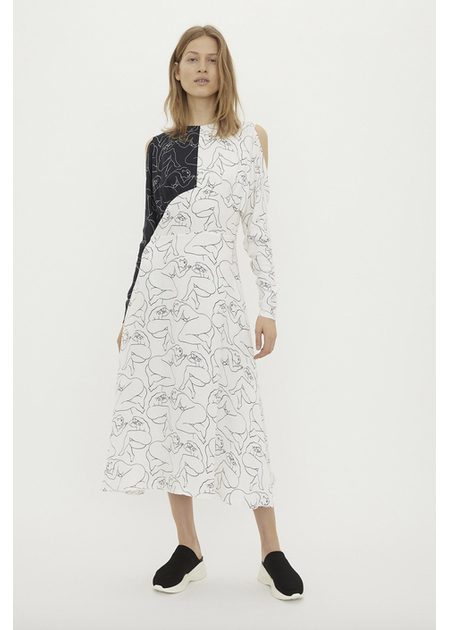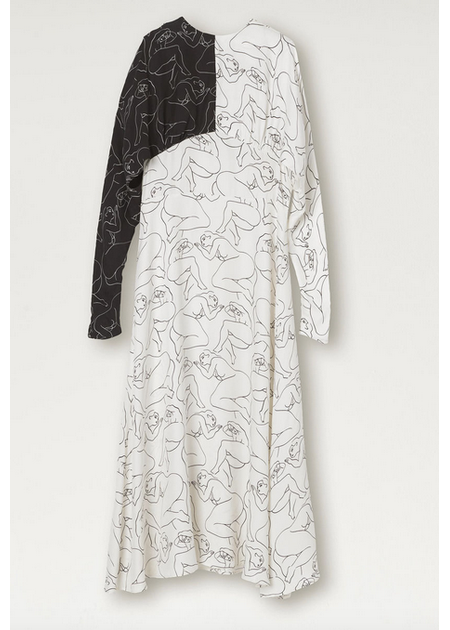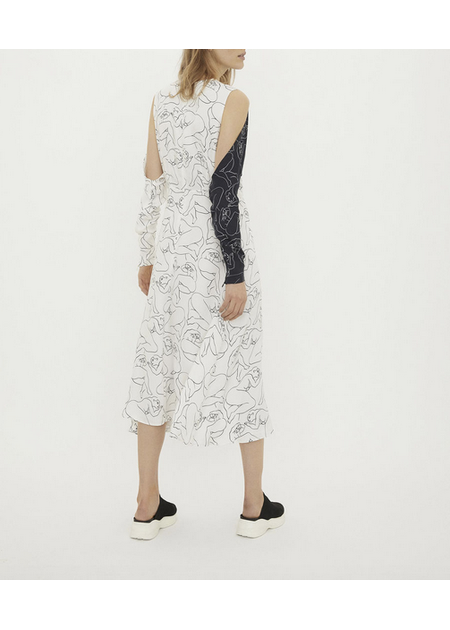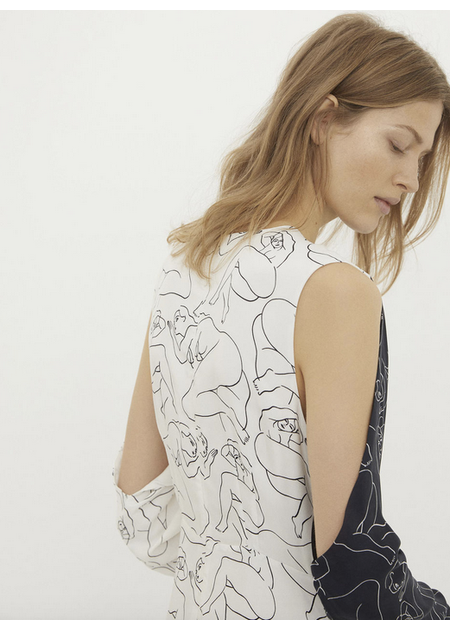 DRE1003S91 - Dress from By Malene Birger
Super beautiful and unique dress in the season's Lush Ladies print from Danish By Malene Birger. The model is made with fine details by the sleeve, which gives the illusion of an open back, but without it being real. The length of the dress is midi, and goes under the knee, the cut is round and the dress normal in fit. Super gorgeous dress that is perfect for the many party parties and gatherings of the season.
60% Cupro
40% VIskose
Dry clean only
Fit: Normal
Measurements on the dress:
Chest size 38 = 2 * 50.5 cm.
Waist size 38 = 2 * 41 cm.
Length size 38 = 128 cm.
Is available in the following variants: Soft White & 34, 36, 38, 40, 42
Fast delivery
We offer gift wrapping