By Malene Birger
Dress - Denga
€187.90
€469.78 / 60 %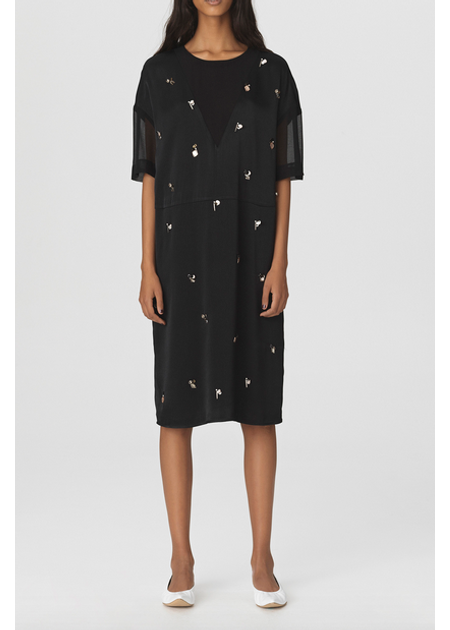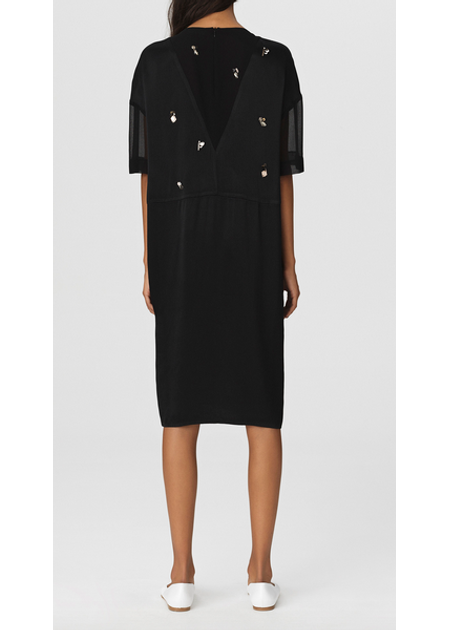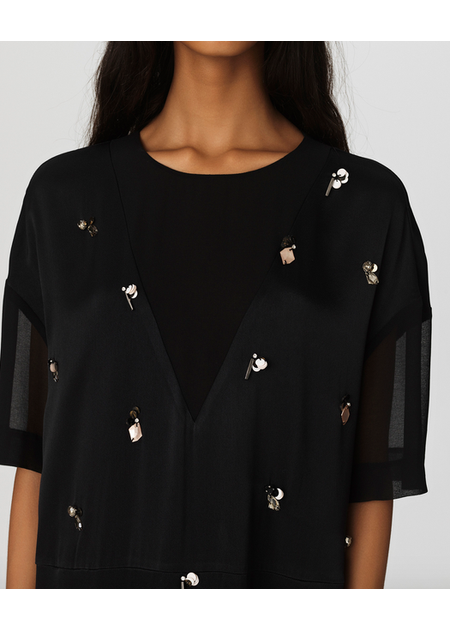 Denga - Dress from By Malene Birger
Beautiful dress for all the season's many parties from By Malene Birger. The dress is made with a simple fit and goes straight up and down, has a short sleeve with chiffon quality and a nice V-cut in front, also made in chiffon, so the dress shows just the right amount of skin, without it getting too much . Is decorated beautifully with fine pearls and sequins, both in front and on the back of the dress. The perfect black dress with a twist.
100% Viscose
Dry clean only
Fit: Normal in size, however loose in design
Measurements on dress:
Chest size 38 = 2 * 56 cm.
Length size 38 = 106 cm.
Sleeve Size 38 = 22.4 cm.
Is available in the following variants: Black & 34, 36, 38, 40, 42
Fast delivery
We offer gift wrapping