By Malene Birger
Beauty Box - Bae Mini
€93.85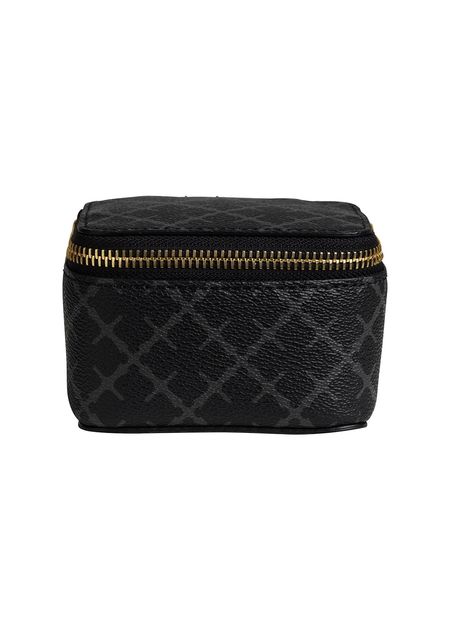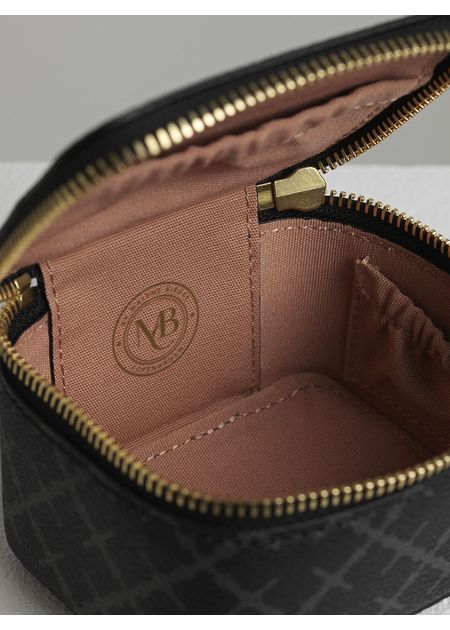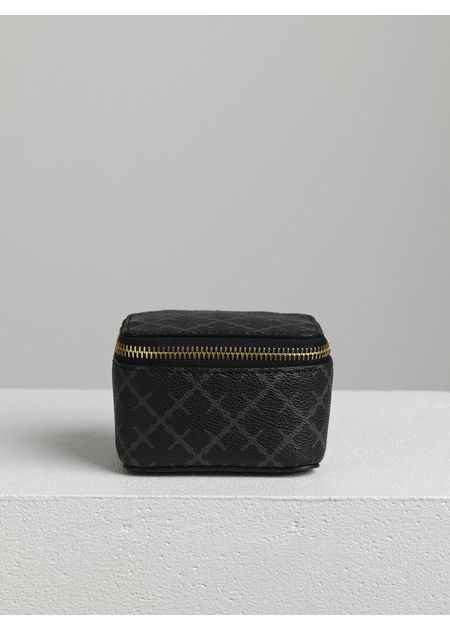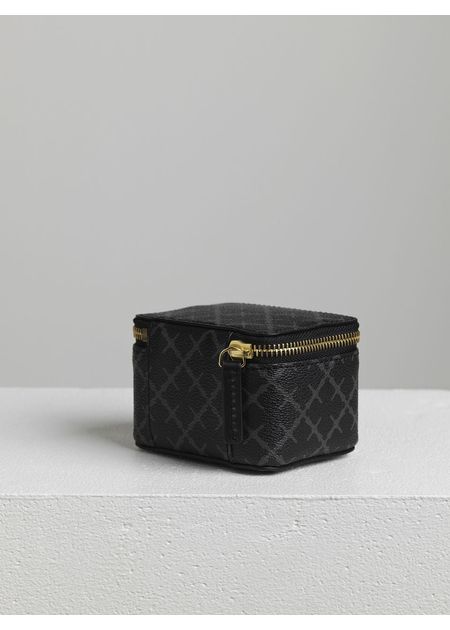 Bae Mini - Beauty Box from By Malene Birger
Nice miniature box that is perfect for storing jewelry, watches or other small items that you carry with you or just to protect in the bathroom. The box is printed with By Malene Birgers well-known and popular signature print and is made with three inner elastic pockets.
100% Polyvinyl chloride
Leather details
Inside lining in cotton canvas
Measurements of mini beauty box: 10 x 6 x 8 cm.
Is available in the following variants: Black, Charcoal & 10 x 6 x 8 cm
Fast delivery
We offer gift wrapping