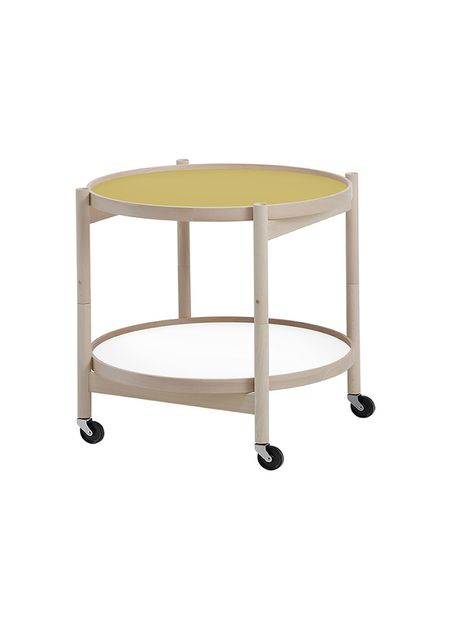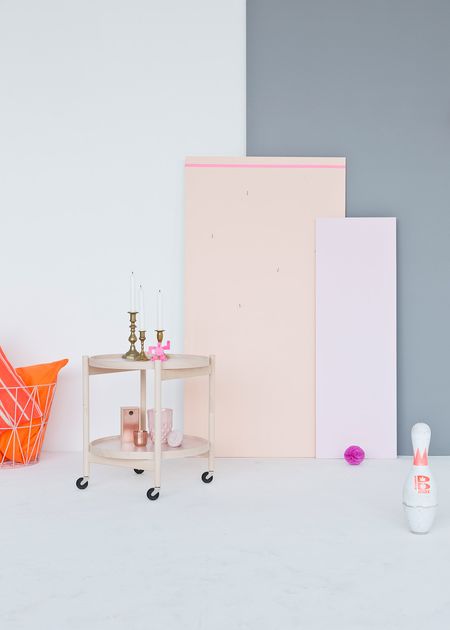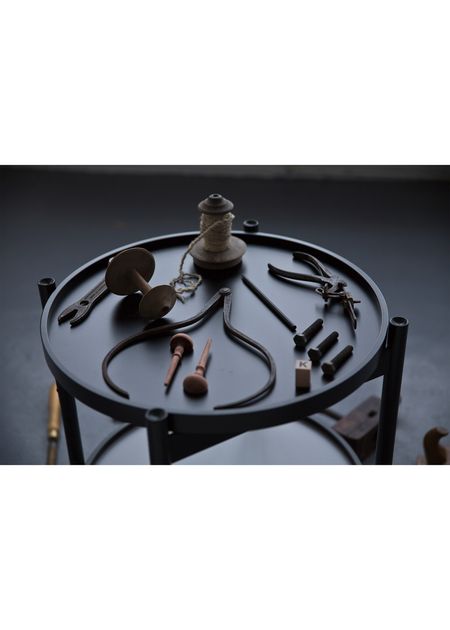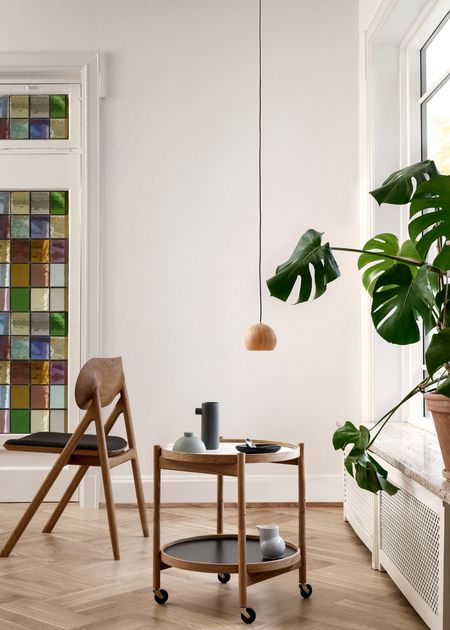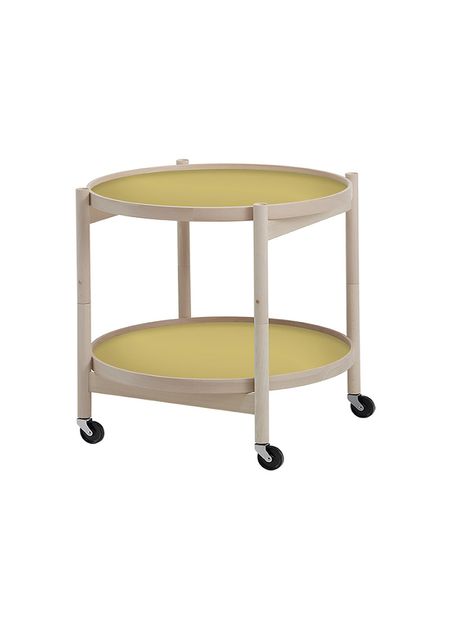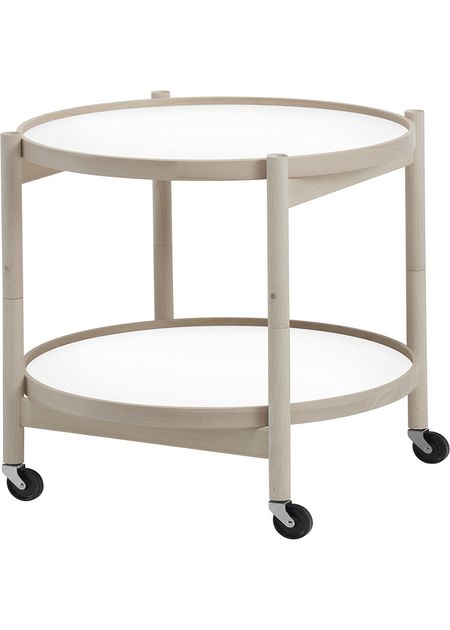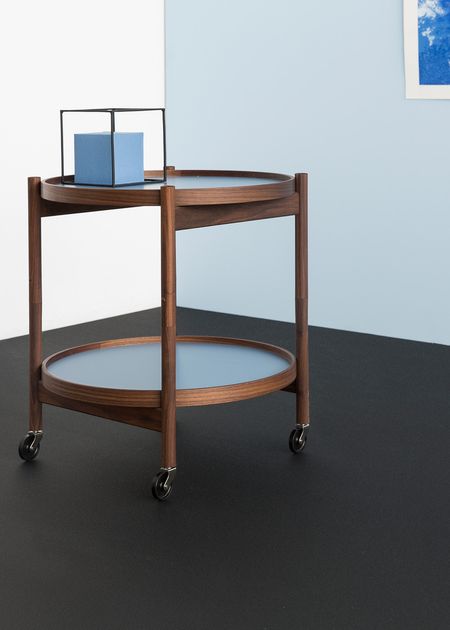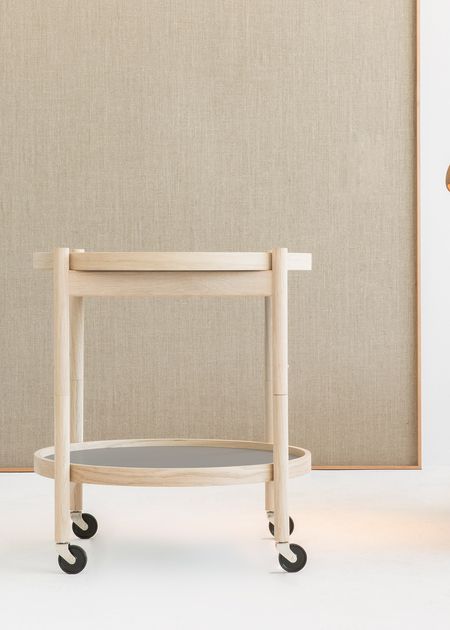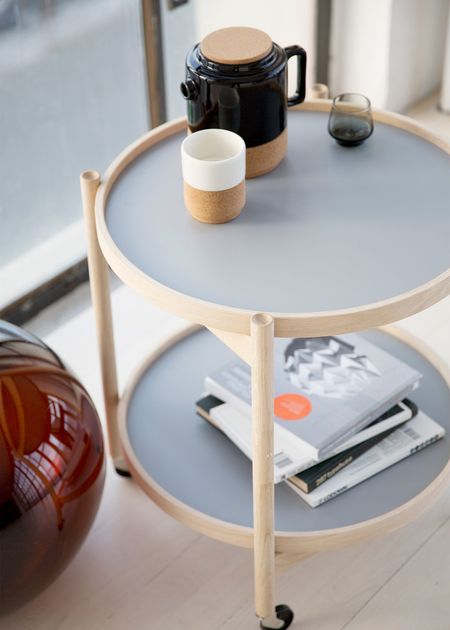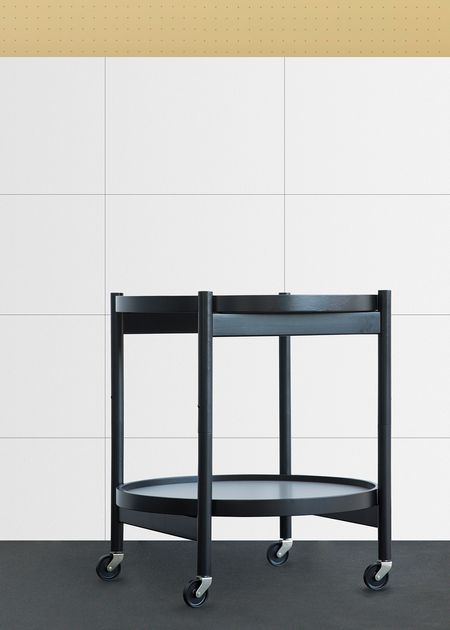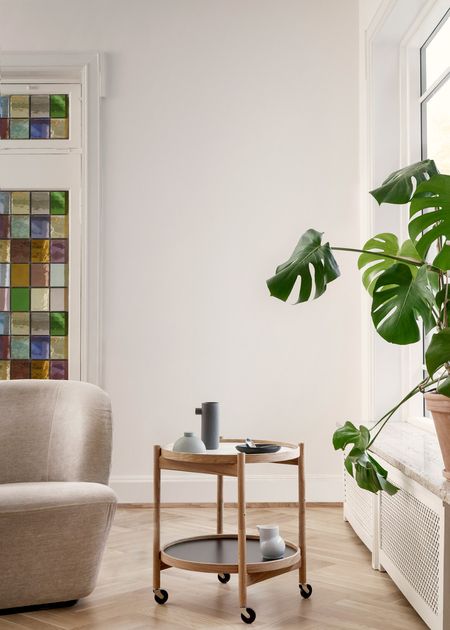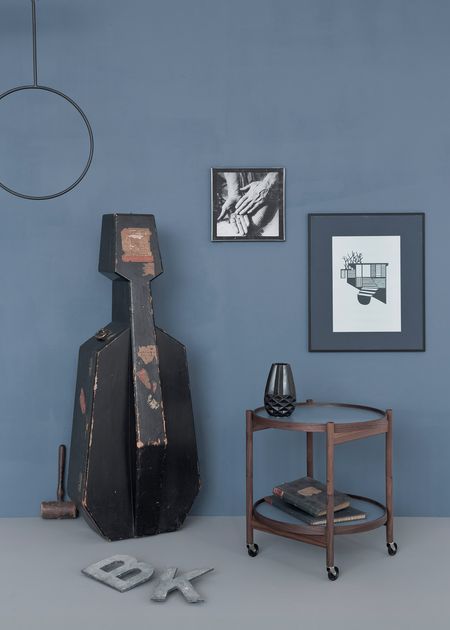 Bølling Tray Table 60 / Beech - Table from Brdr. Krüger
The Bøllinge Bakkebord is a classic in Danish furniture and interior design and is a dear member of many homes around the world. The functional and simple construction makes the tray table both practical and beautiful to look at and with the many combinations of woods and colors you can create your very own personal expression on the furniture classic.
Brdr. Originally a wooden workshop, Krüger has now become a self-producing design company, where the commitment to quality and craftsmanship has been raised for five generations, ensuring the same high quality in each piece of furniture leaving the workshop.
Materials: Beech
Ø60 x H52 cm
Can be assembled without the use of tools
Two-colored reversible trays
Is available in the following variants: Black/White, Blossom Pink/White, Dusty Lavender/White, Storm Blue/White, Pear Green/White, Moss Green/White, Light Grey/Grey, Black/Red, Veneer/Veneer & Ø60 x H52 cm
Fast delivery
We offer gift wrapping