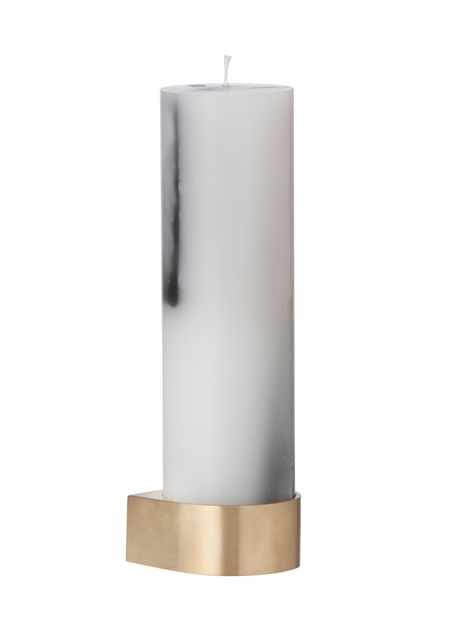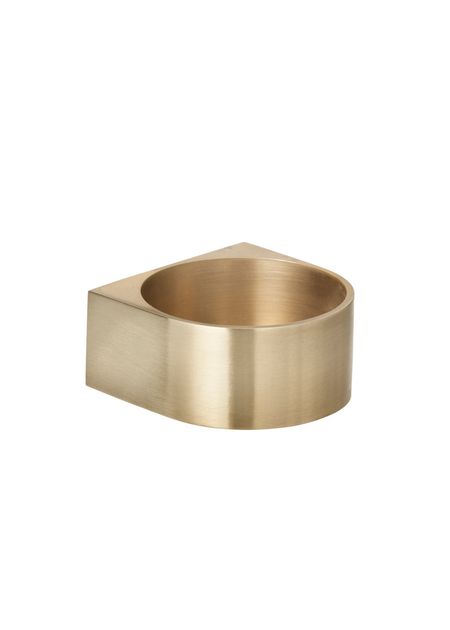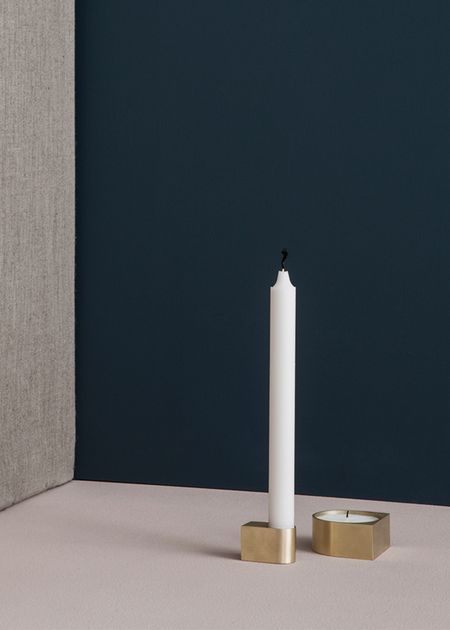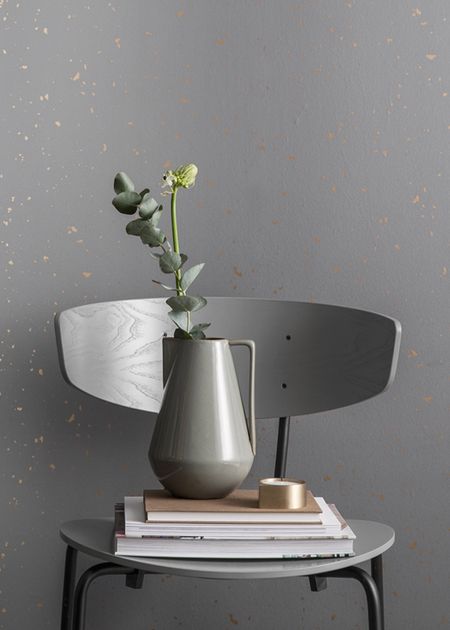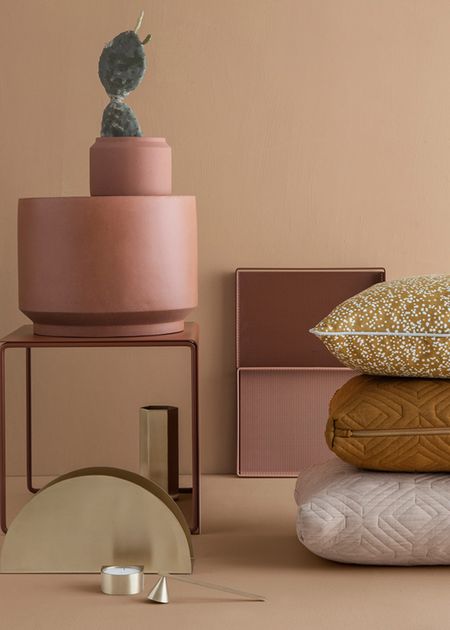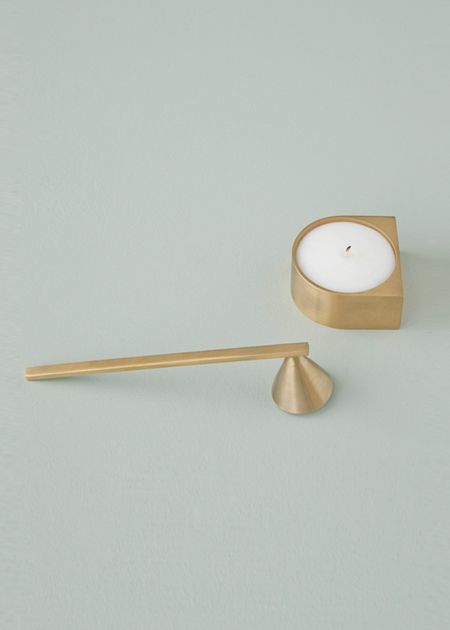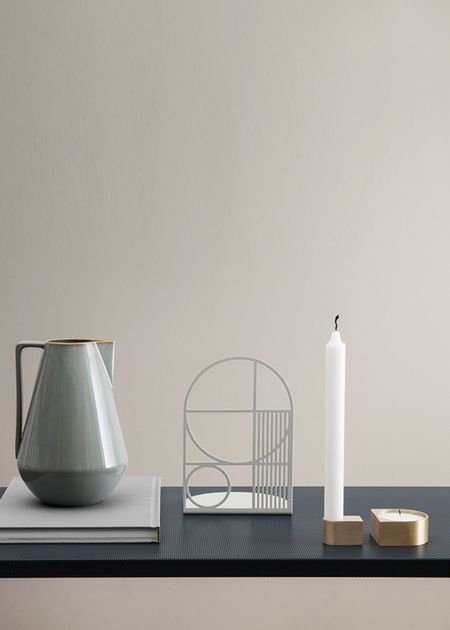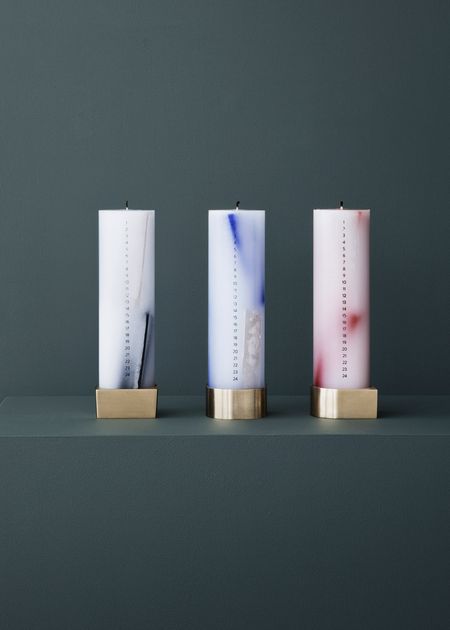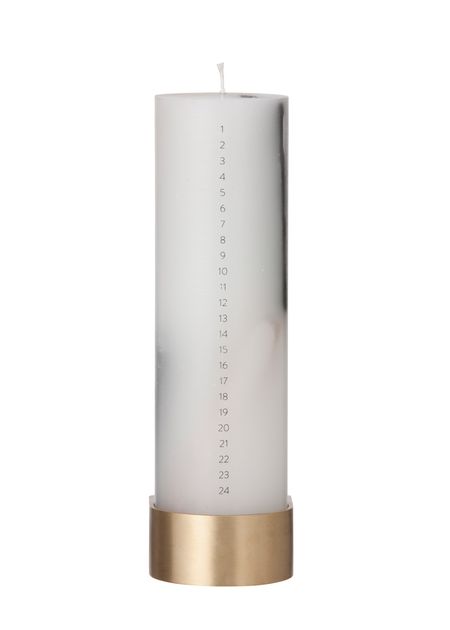 Block Candle Holder - Candlestick from Ferm Living
The Block candlestick from Ferm Living are two different brass sculptures, a big and a small. Both a minimalist and elegant look with an cool matt surface. Both are made of 100% solid brass. The candlesticks are relatively heavy and robust and can easily and stably hold a big candle, either in the form of block candle, plain candles or a large tea candle.
The candlesticks can be especially used for christmas. The minimalist design does that, they can be used year round, and help to create a cosy atmosphere in your home.
Made of 100% solid brass
Available in two sizes
Clean and polish when necessary
The big candleholder has a Ø5,8 cm
The small candleholder has a Ø 2,2 cm
Is available in the following variant: Large (Yellow) W: 6.2 x H: 3 cm
Fast delivery
We offer gift wrapping