Mos Mosh
Jeans - Athena Super Skinny Jeans
€107.28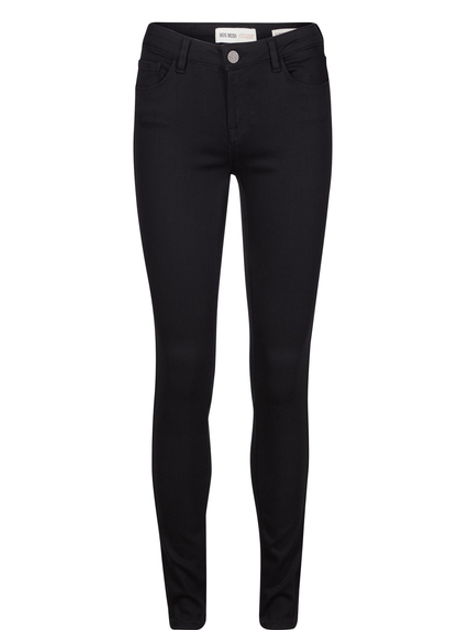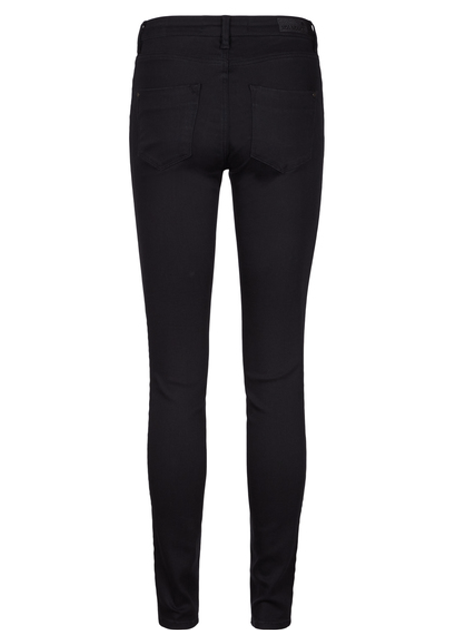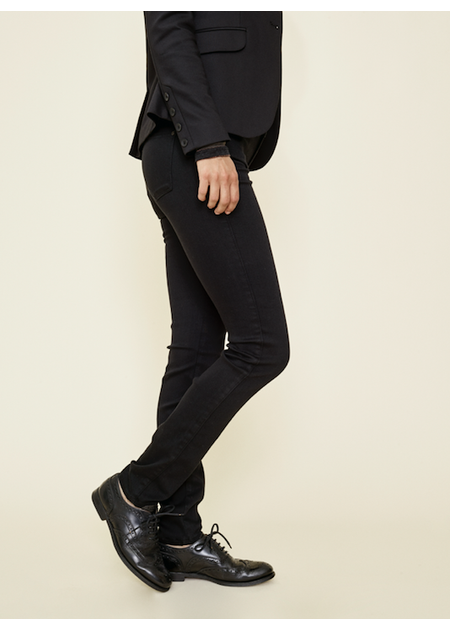 Athena Super Skinny Jeans - Jeans from Mos Mosh
Finest basic jeans with super slim fit from Danish brand Mos Mosh. This model is made in their cool 5-fiber quality, which is five qualities that are mixed for the best comfort in terms of lots of stretch, silky smooth quality and lasting durability beyond the usual. There are pockets in both front and back, buttons and zip closure and otherwise super simple model. Super stretchy quality and the perfect slim fit jeans.
43% Viscose
33% Cotton
17% Lyocell
5% Polyester
2% Elastane
Should be washed in the machine at no more than 40 degrees
Fit: Normal in size, Super slim fit,
NOTE: Wash these jeans before use, as you may risk colour transfer
Measurements on jeans:
Waist size 28 = 2 * 40 cm.
Leg length size 28 = 99 cm.
Inside leg length size 28 = 77 cm.
Is available in the following variants: Dark Blue, Jet Black & 25, 26, 27, 28, 29, 30, 31, 32, 33
Fast delivery
We offer gift wrapping