Paul & Joe Sister
Blouse - Arpege
€59.01
€147.55 / 60 %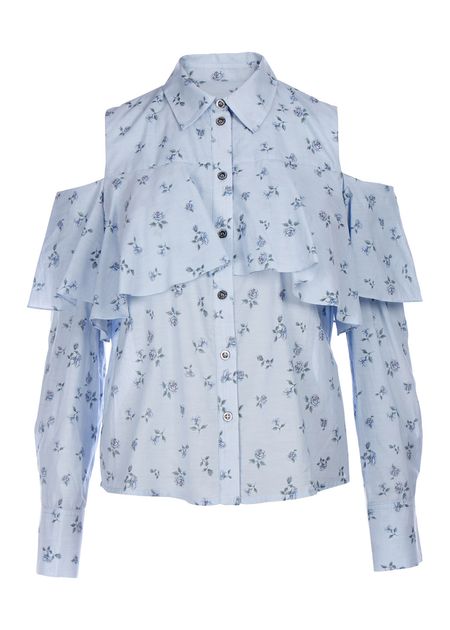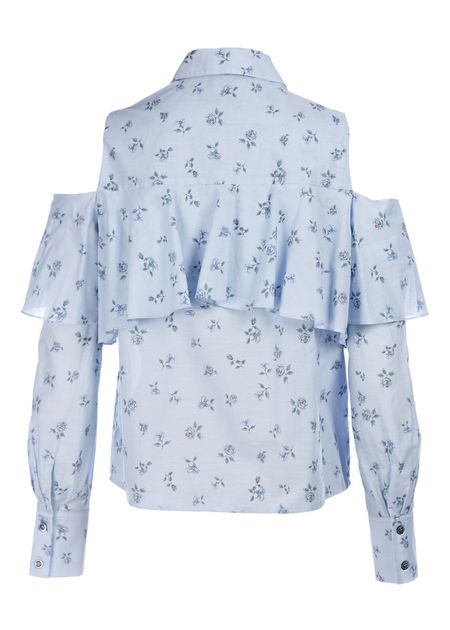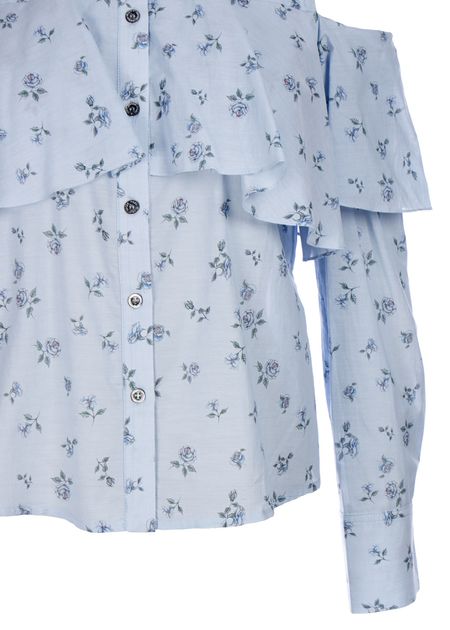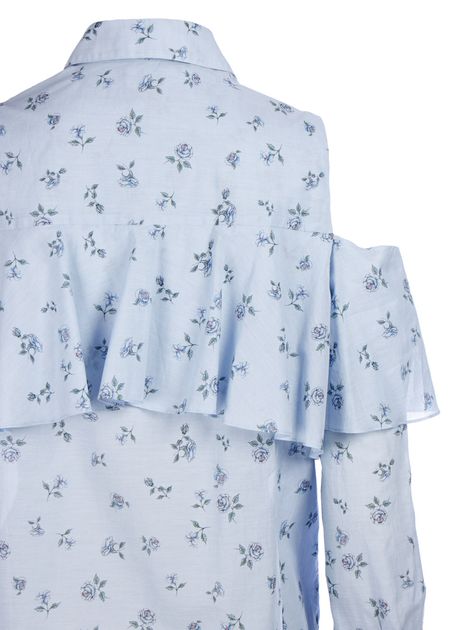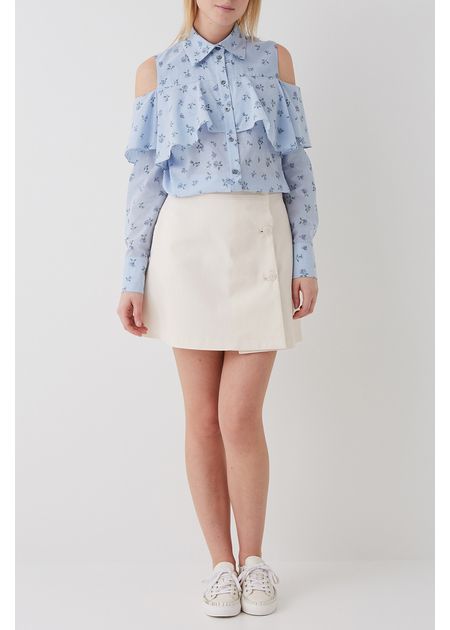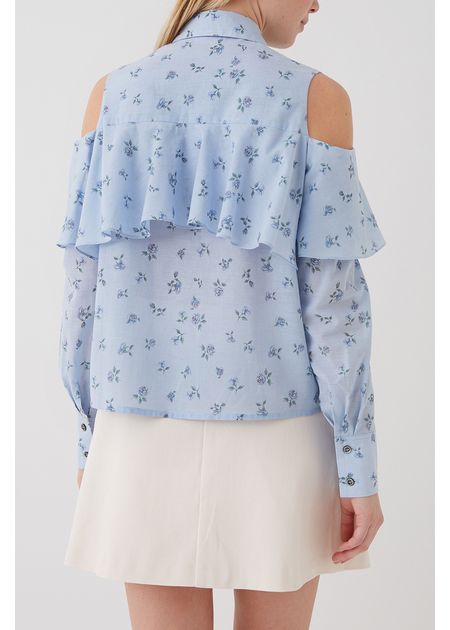 Arpege - Blouse from Paul & Joe Sister
Lovely shirt in 100% cotton from the French brand Paul & Joe Sister. The model has classic details like collar and button closure down through the middle. The sleeve is also finished with buttons, so it can be turned up. At the shoulder is a nice detail with holes and a fine ruffle at the chest.
100% Cotton
Should be washed in the machine at a maximum of 30 degrees on a hand wash program - or simply wash it by hand
Fit: Normal in size
measurements on shirt:
Chest size 2 = 2 * 54 cm.
Length size 2 = 60 cm.
Is available in the following variants: Light Blue w. Pattern & 0 (XS), 1 (S), 2 (M), 3 (L), 4 (XL)
Fast delivery
We offer gift wrapping