Andersen Furniture
Dining Table - T1 Dining Table
€1,604.40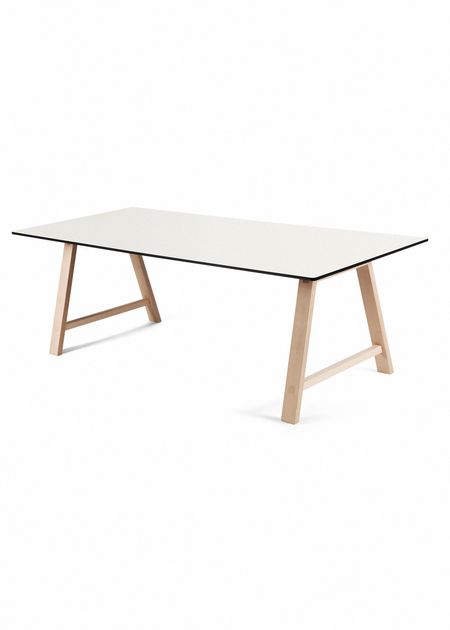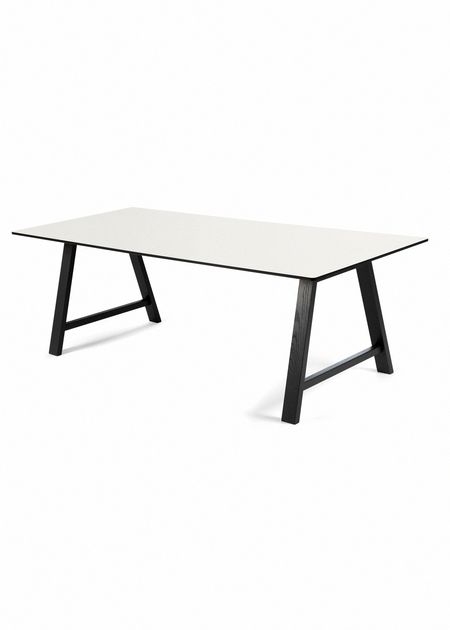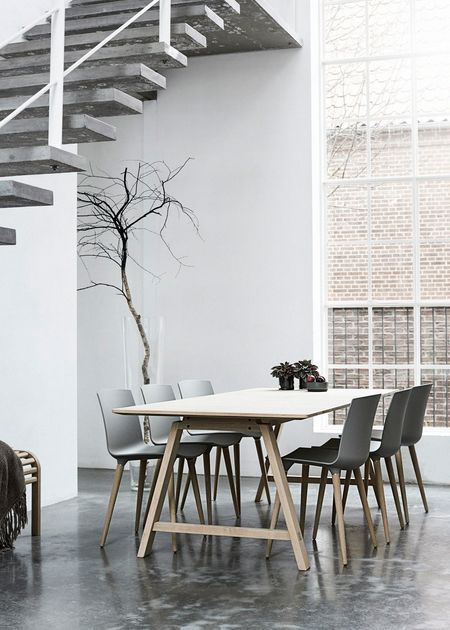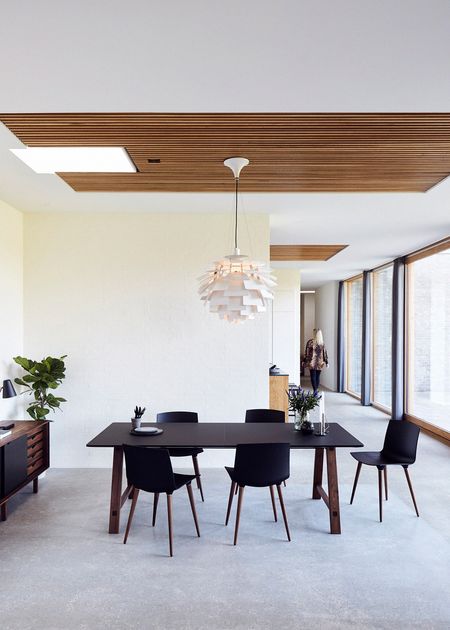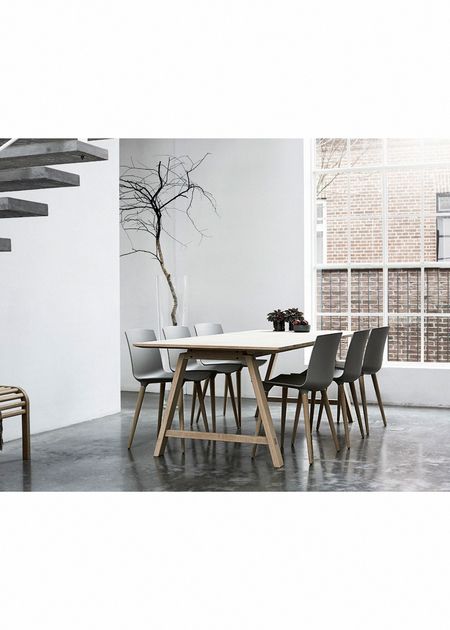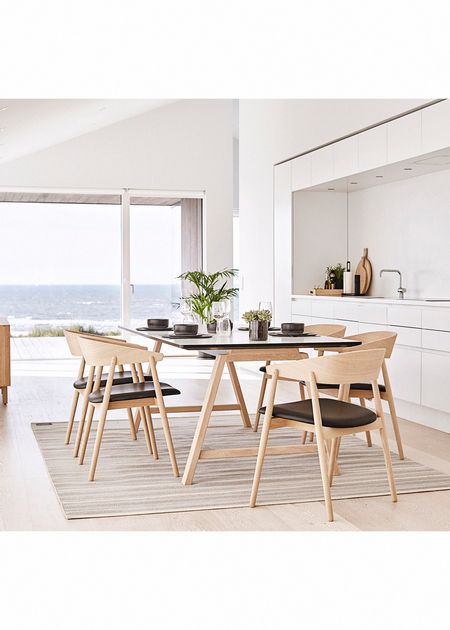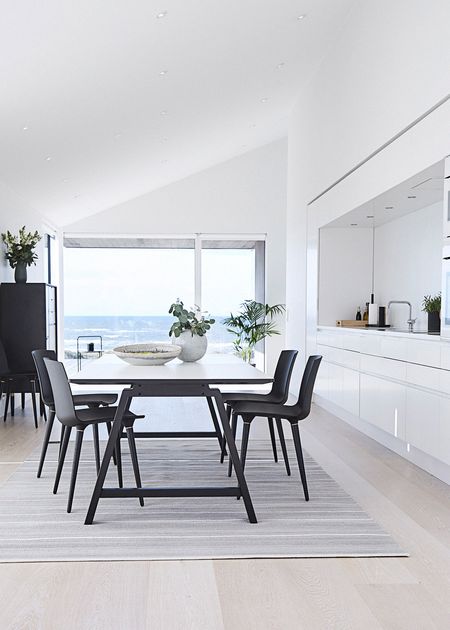 T1 Dining Table - Dining Table from Andersen Furniture
Andersen, together with the design duo ByKato, designed the award-winning T1 table that can give your home edge and character. The table has a timeless idiom and a lightness that invites you to think differently. The T1 table has won the "Wallpaper Design Award 2012" award for best dining table. The award is awarded by the international magazine "Wallpaper", which is a leader in design, fashion and lifestyle.
The worktop is available with a durable white laminate. The frame is made of solid wood with visible pins. The table is available both as a fixed plate or as a pull-out table with pull-out up to 4 plates.
The T1 dining table is available in soap-treated oak, natural oiled oak, white oiled oak, black lacquered oak and natural oiled walnut. Prices are based on Soap Treatment. Contact us Kindly for more information.
Is available in the following variants: Oak/White Laminate, White laminat w. Oak/Soap, White laminat w. Oak/Black, Solid oak w. Oak/Soap frame, MDF w / white laminate, MDF - Structure painted black surface & L160 x B88 x H72,5 cm, L180 x B95 x H72,5 cm, L220 x B95 x H72,5 cm, L240 x B110 x H72,5 cm, L295 x B110 x H72,5 cm, L220 x B95 x H72,5 cm - room for 4 extension leaves, 95 x 180 cm - room for 3 extension leaves, Extension leaf - 50x88 cm
Fast delivery
We offer gift wrapping