By Wirth
Shelf - Amager Shelf
€148.24
€174.40 / 15 %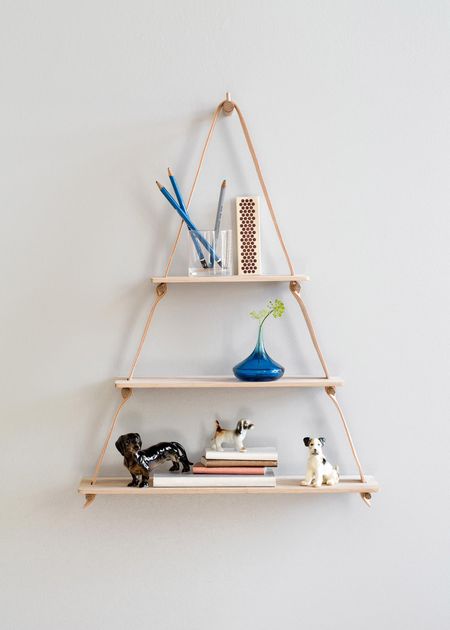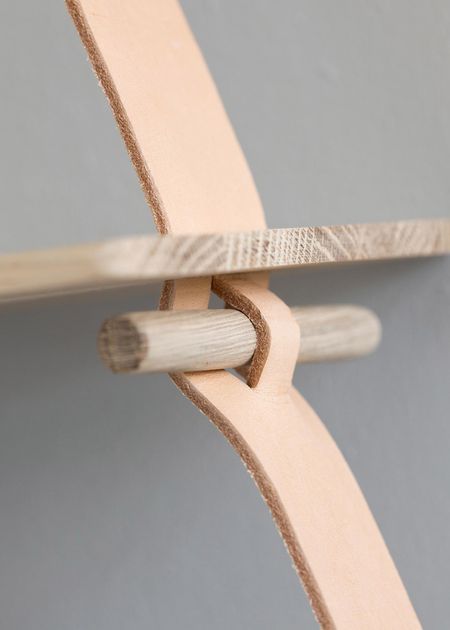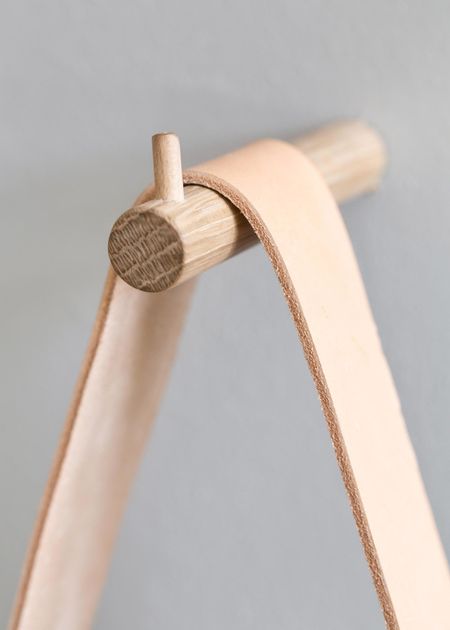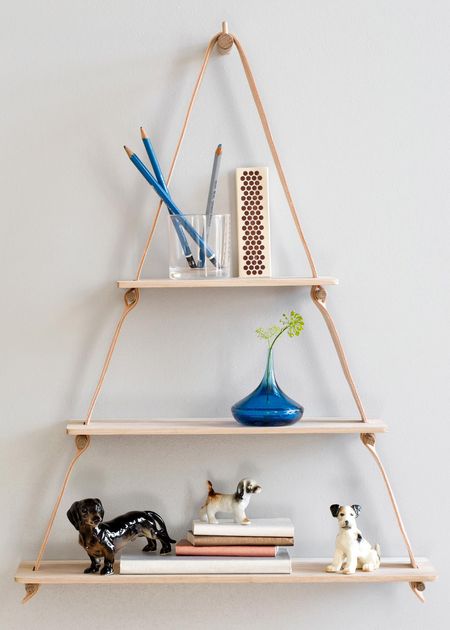 Amager Shelf - Shelf from By Wirth
Amager shelf From By Wirth is a new version of the classic Amager shelf, which you can make extra eye catchy by collecting the reverse so that the narrow shelf comes at the top and the widest at the bottom. The shelves are made of oak wood and fitted with a strap of core chains. The shelf follows the hook for suspension.
14 cm between shelves.
Dimensions: 55 x 42 cm.
Shelf length: 42,32 & 22 cm.

Is available in the following variant: Natural Leather/Wood (Beige) 55 X 42 cm
Fast delivery
We offer gift wrapping