Selected Femme
Dress - Abina Jersey Dress
€21.43
€53.56 / 60 %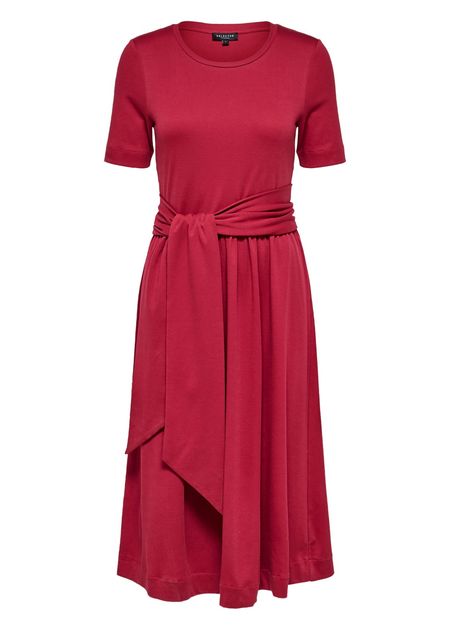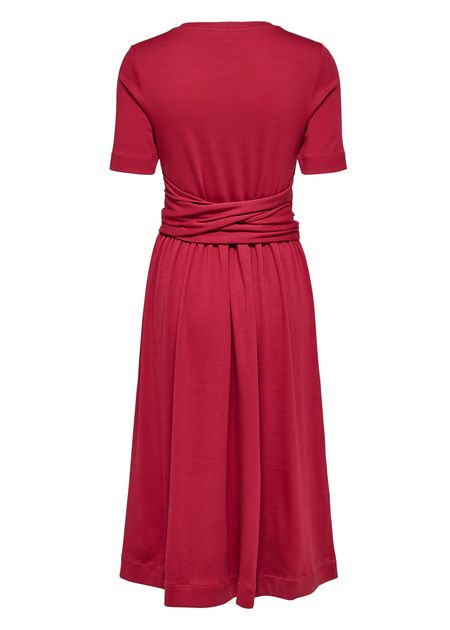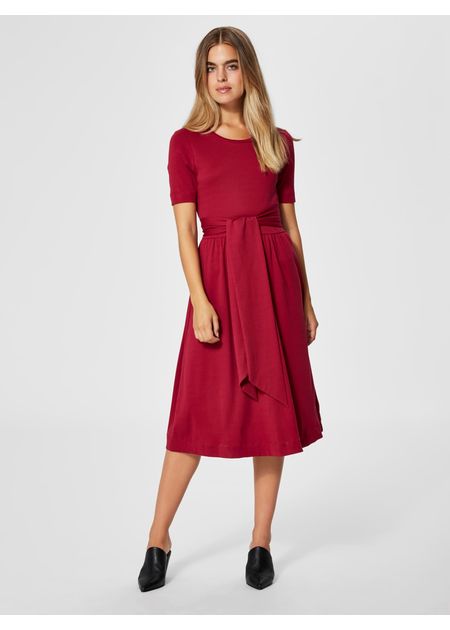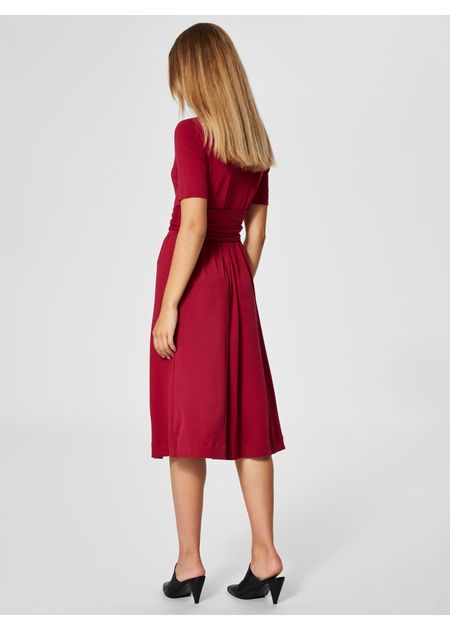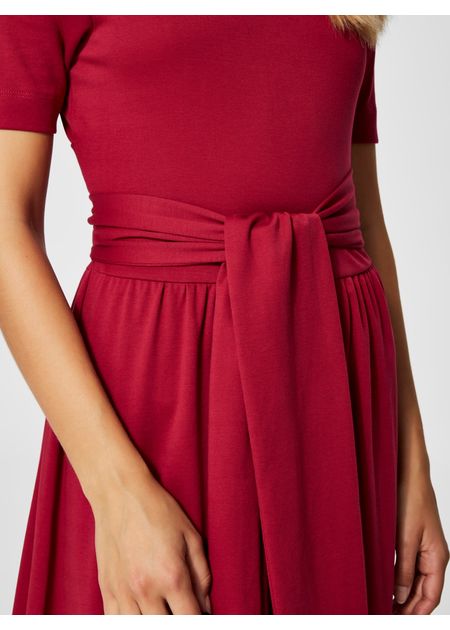 Abina Jersey Dress - Dress from Selected Femme
Lovely jersey dress in 100% organic cotton from Danish Selected Femme. The model is short-sleeved, has a round neckline and is sewn with fine pleats, right over the hip. The dress is sewn with a belt that can be tied both front and back and put in several different ways. Soft and delicious and super fine, when it comes on.
100% Organic cotton
Should be washed in the machine at a maximum of 30 degrees on a Delicate wash
Fit: Normal, Tight
Measurements on dress:
Chest size M = 2 * 48 cm.
Length size M = 110 cm.
Is available in the following variants: Beet Red & XS, S, M, L, XL
Fast delivery
We offer gift wrapping